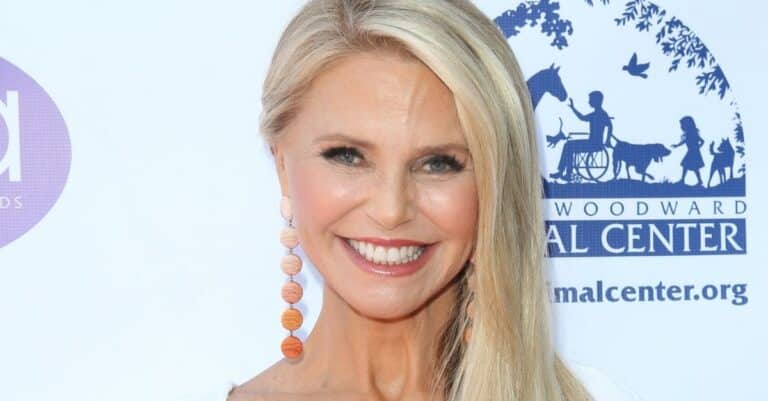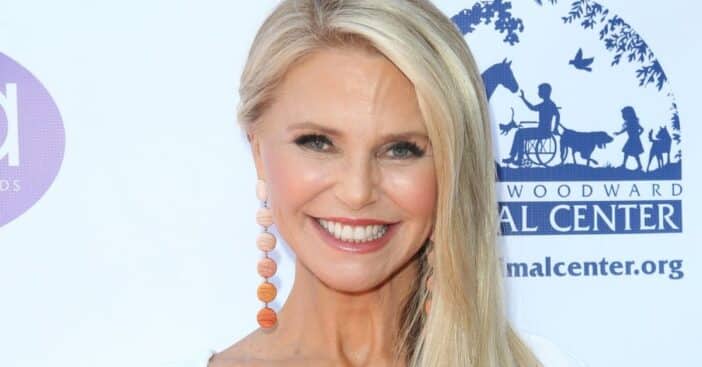 Swimsuit model Christie Brinkley is very familiar with having a literal and metaphorical spotlight and lens on her very frequently. But she has seen the topic of age getting a lot of attention and was reminded of this after seeing an article titled "32 Celebrities Who Are Over 50 And Absolutely Prove That, Yes, Being Older is Attractive." It has inspired Brinkley to discuss ageism and gender.
The article in question comes from Buzzfeed and gave Brinkley pause as she thought about how often people, especially women, are categorized by their age, how it forms a frame around which her other traits are presented – or dismissed. Now, Brinkley is calling out ageism on Instagram.
Christie Brinkley addresses fascination with age in new Instagram post
View this post on Instagram
On Sunday, Brinkley took to Instagram to visit the Buzzfeed article exploring profiles of women who are "not getting older, just getting better." It lists Dolly Parton, Sharon Stone, Oprah Winfrey, and many more. "I saw this article this morning and my first thought was these women don't have anything to prove they're just living their best life," Brinkley first notes in her post's caption.
"But then I thought again about ageism in America and some of the ways that we are constantly being categorized because of our age," she continues. "Age stereotypes and rules that our culture has defined for us abound. Even the expression 'aging gracefully' should not be about one's looks but about the attitude and energy one offers the world. Looking good is a by product of feeling great and showing up in the world with a heart full of good intentions, and good energy!"
Discussing the nuances of age, beauty, and sexism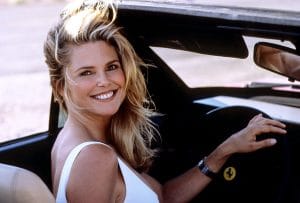 Addressing age is a complex topic. With increasing frequency, we see champions who prove it is just a number. But Brinkley's post seems to take issue with using age as a lens when looking at a woman's life and using that number as a defining trait with just as much weight as her accomplishments or sense of worth – or using it as a limitation, as fellow model Paulina Porizkova has also noted. She says the "subtle constant categorizing of women by age, making us feel like we are approaching some exponential expiration date gnaws away at one's confidence," and Brinkley asserts that ageism is usually directed at women.
View this post on Instagram
"Did you ever notice when you read a magazine profile on a woman usually the first paragraph will include her age and often marital status and dating or marital history," Brinkley goes on to ask in her post. "These are barely if ever mentioned in a profile on a man. The implications and rules are limitations so yeah maybe we do have to keep proving ourselves, and break the rules and stereotypes." As Brinkley reminds her 768k followers, "There are a million older and wiser women out there reshaping and rebranding the numbers."