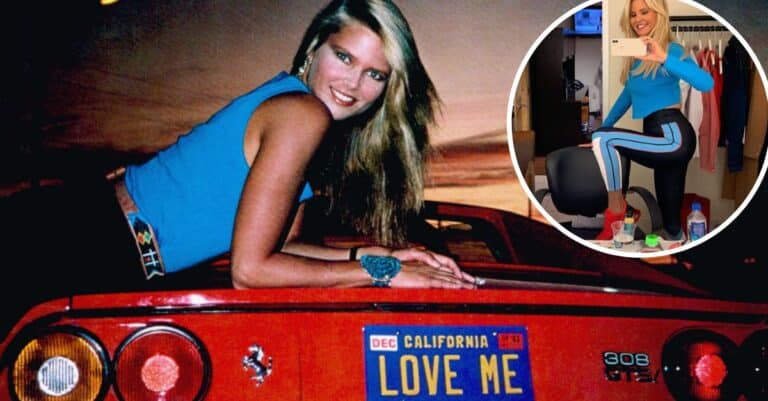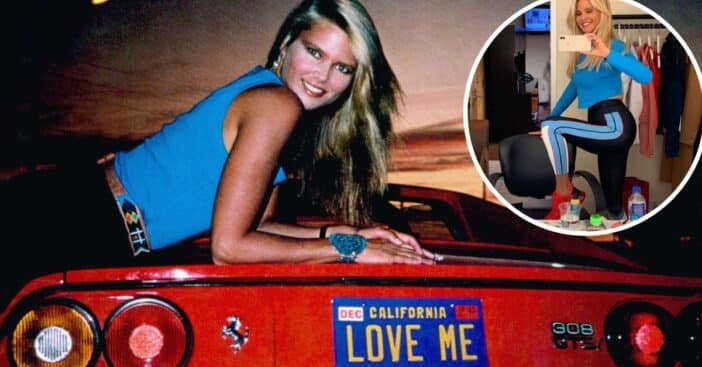 Christie Brinkley just celebrated her 68th birthday! She joked about her age while posting a photo showing off her toned legs and glutes. She also mentioned that her favorite gym equipment brand, Total Gym Direct celebrates its 25th anniversary.
In the photo, she wears a matching blue outfit with red sneakers. She captioned the stunning image, "Can you believe we're about to celebrate @totalgymdirect's 25th Anniversary, as one of the world's favorite at home total body fitness work outs! And I'm about to turn 50 for the 18th time tomorrow..😜 lahhh the advantages of being born on Groundhog's Day! Lol! 💪🏼"
Christine Brinkley just celebrated her 68th birthday with a gym selfie
View this post on Instagram
Christie has been a spokesperson for Total Gym for a while now and said that she swears by using their machine. She said that she uses it for 15 minutes each day and also walks, stretches, and strength trains to keep her figure looking so great. On Total Gym's website, Christie shares her anti-aging workouts alongside other celebrities who use the machine including Chuck Norris.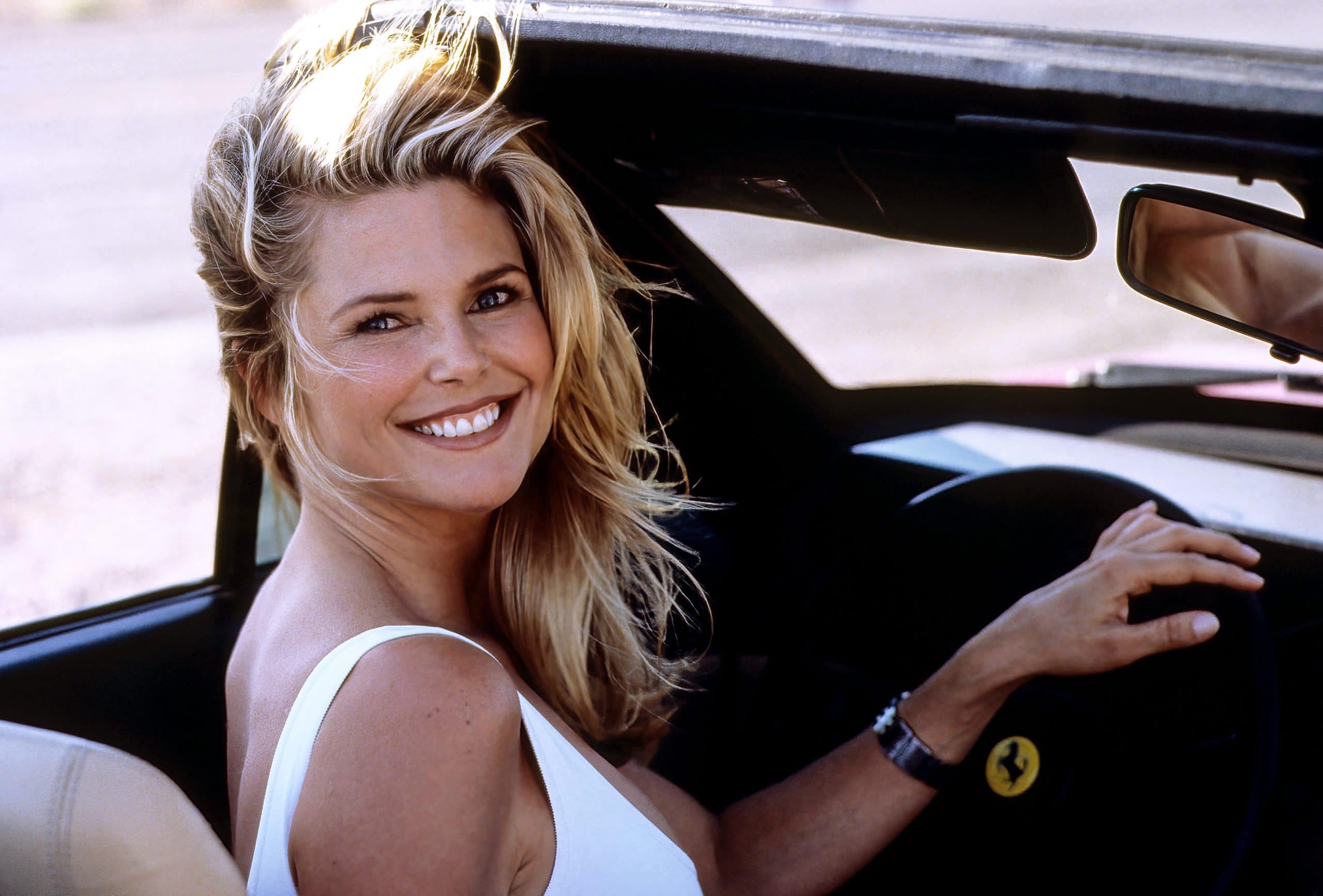 In addition to moving her body, Christie has a very healthy diet and has been a vegetarian for a long time now. She said she tries to follow the "rainbow diet," which just means filling your plate with lots of colorful fruits and veggies each day.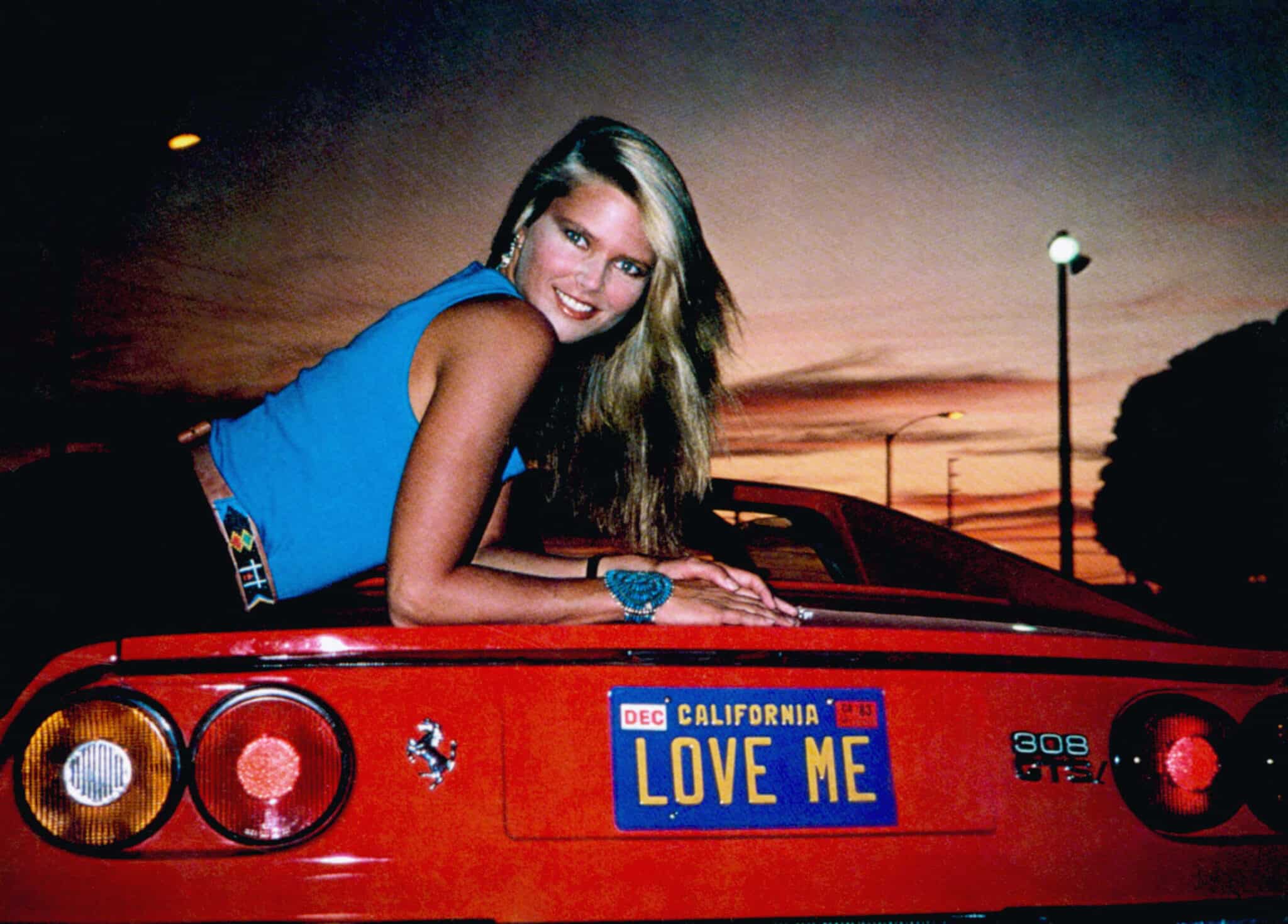 Happy birthday, Christie! I can't believe how great she looks… it really is a testament to her healthy routine.