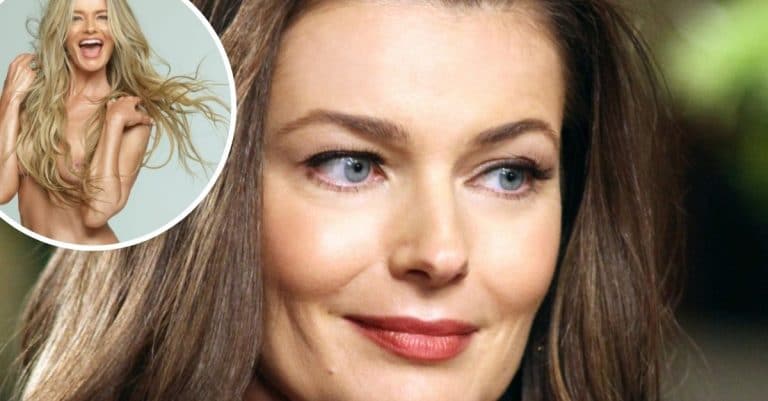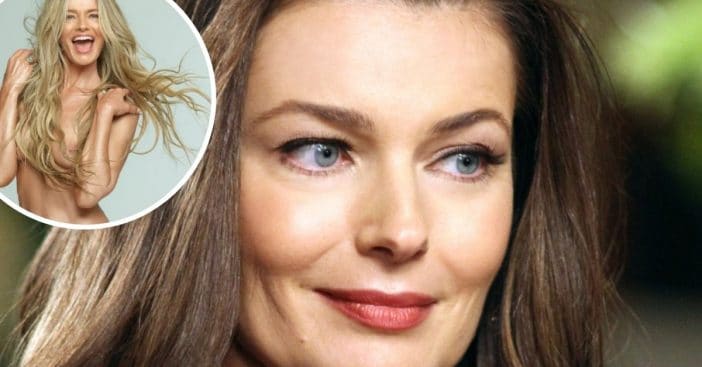 Model Paulina Porizkova hopes to get rid of ageism. She recently posed nude for Los Angeles Magazine and shared some unretouched versions from the photographer Jill Greenberg. Of course, when sharing photos of such a personal nature, she expected to get both good and bad comments.
Paulina shared, "Most of the reactions have been overwhelmingly positive. But the negative ones have been so mean. They're like, 'You're so desperate,' or 'It's time to retire, grandma.' I looked at those pictures of myself without makeup or without clothes, and I just thought, 'Hey, I look pretty good for my age.'"
Paulina Porizkova shares unretouched nude photos
View this post on Instagram
In the photos, she wears her hair down and only wears rings and heels in some of the photos. This isn't the first time Paulina has shared such a sensitive photo on Instagram. She regularly shares makeup-free selfies and said she has learned to embrace her true self.
RELATED: Paulina Porizkova Shares Real-Life 'Baywatch Moment' On Instagram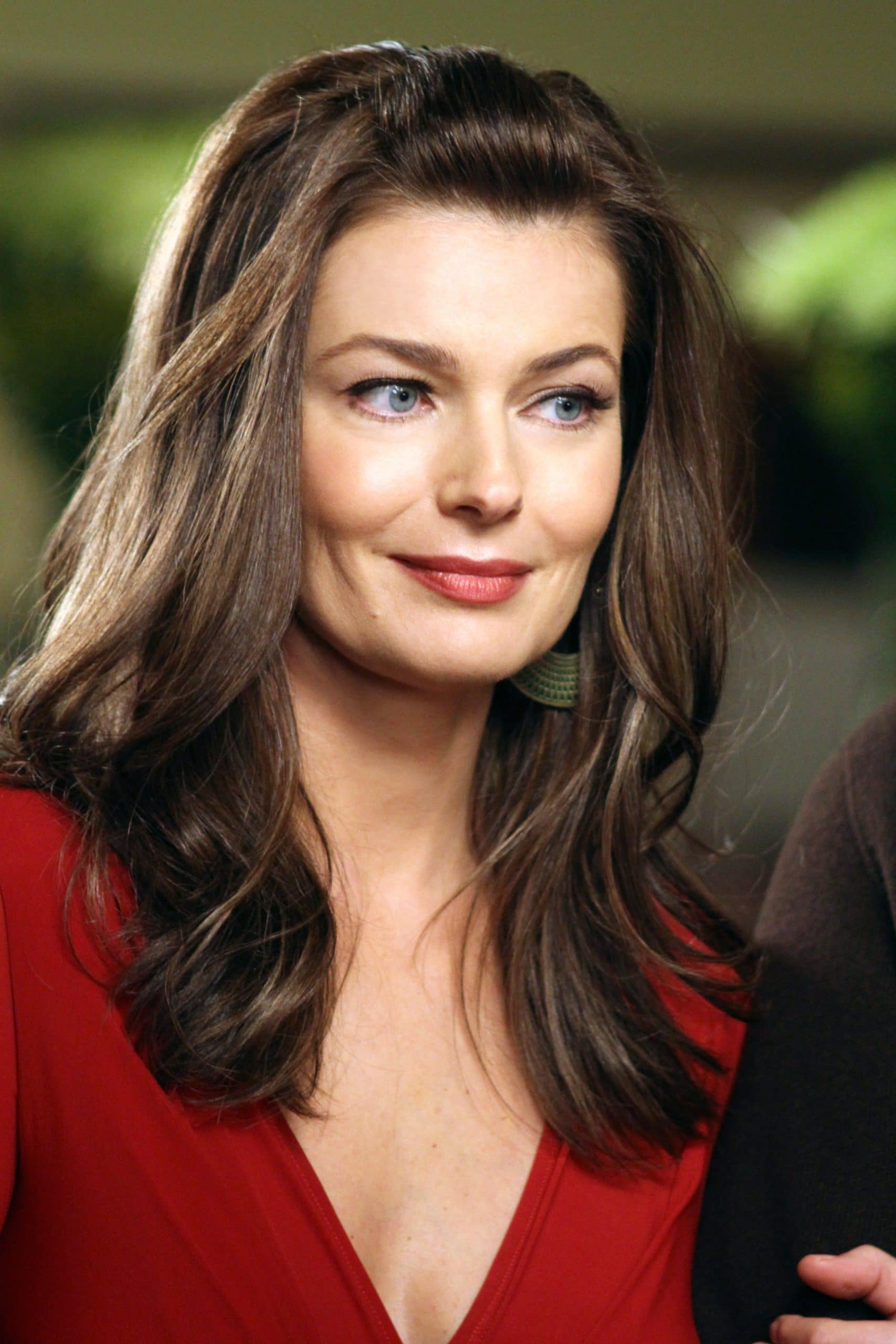 She explained how she grew her Instagram page so rapidly after posting those photos. She said, "I think people were craving that sort of authenticity. Also, it was the year of COVID. Everybody was miserable and bored, and I was miserable and bored and posting pictures of what I looked like when I was miserable and bored. So I guess that was relatable."
View this post on Instagram
What do you think of her nude photoshoot?