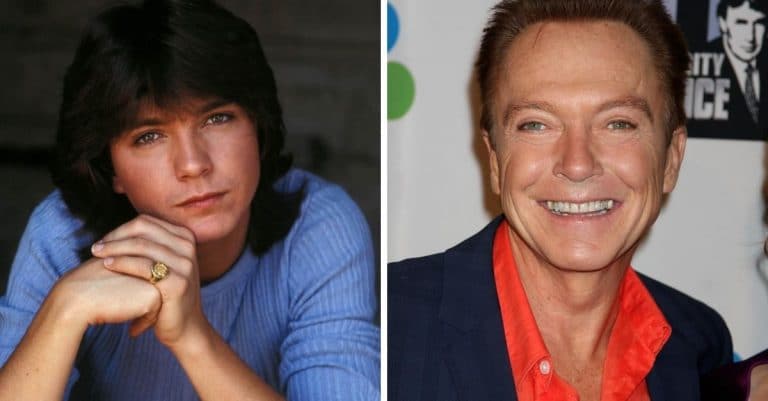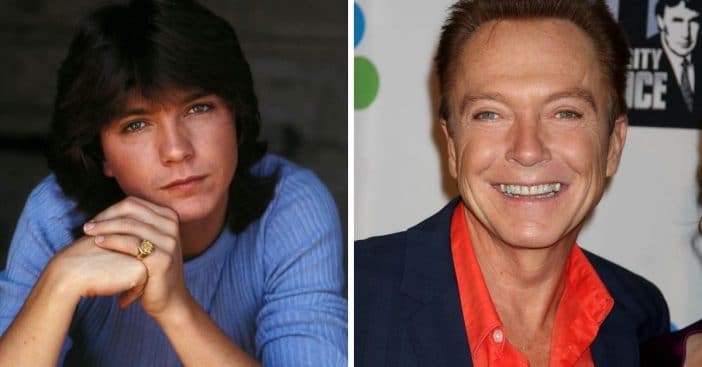 UPDATED 2/22/2022
If you were a teenage girl in the '70s, you probably had a crush on David Cassidy. I know my mom did! Sadly, David passed away in 2017 after a long battle with alcoholism. Before his tragic end, he had a long and successful career. He was best known for playing Keith Partridge on The Partridge Family from 1970 to 1974.
Enjoy the Partridge Cast Then & Now Compilation 🙂
Let's look back at David's life before he became a teen idol in the '70s. He was born on April 12, 1950, in New York City. His parents were singer and actor Jack Cassidy and actress Evelyn Ward. While his parents toured, he often stayed with his grandparents in New Jersey.
A look back on David Cassidy's early life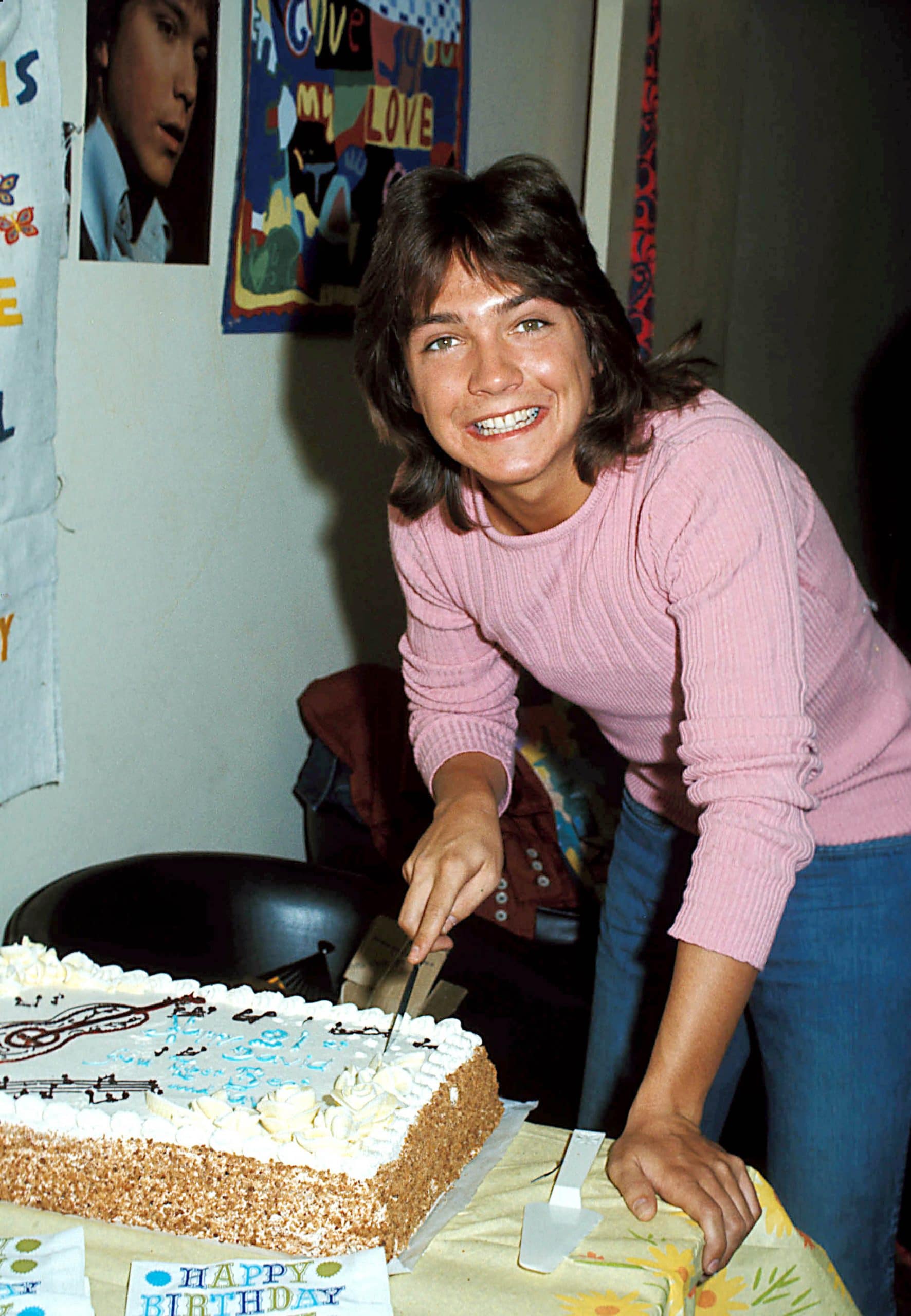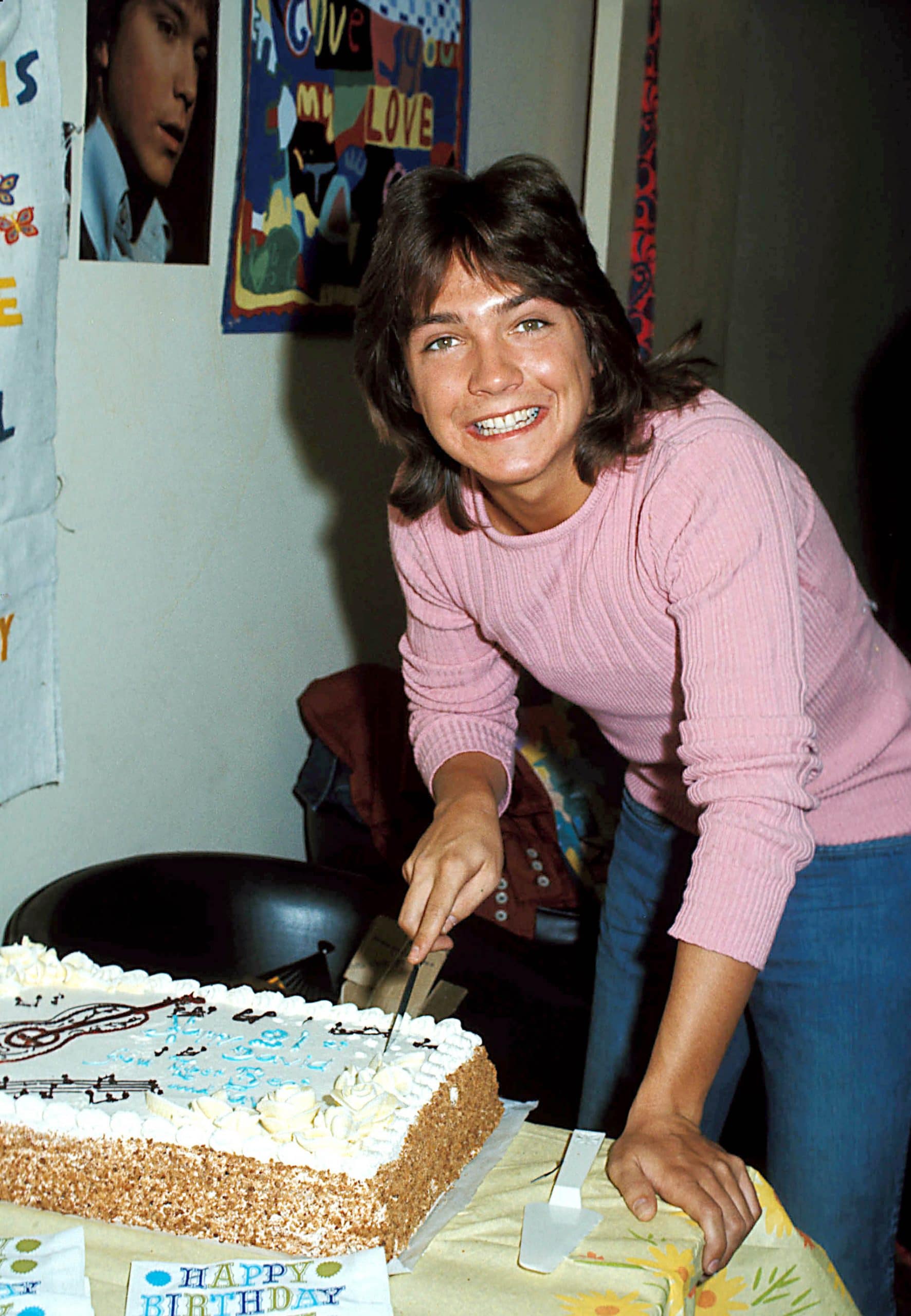 After his parents divorced, his father married actress Shirley Jones, who became David's mother in The Partridge Family. Before he hit it big on the show, he appeared in the Broadway musical The Fig Leaves Are Falling. Later, he signed with Universal Studios and appeared in episodes of Ironside, Marcus Welby, M.D., Adam-12, Medical Center, and Bonanza. As he explained to NJ.com, "In a very short period of time, actors can become kind of relevant and hot. At the end of that season, they did pilots. I had to do a number of different auditions for a half-hour situation comedy with music."
When he was cast in The Partridge Family and the musical television series took off, David reportedly felt trapped by fame. However, he continued to work and even started releasing solo albums and went on tours. Some of his most popular solo hits were "Cherish," "Daydreamer" / "The Puppy Song," and "How Can I Be Sure." He had also battled for a piece of The Partridge Family merchandise.
In a Yahoo.com interview, he reflected, "I was the breakthrough person in merchandising. I busted through the gate, and the rest of them just stormed through. But I was the first person to renegotiate and get a piece of the show, the first person to get anything from these people. It's little in comparison to today, but it was a lot then and you have to put things in their proper perspective. I would have $80 million instead of $8 million now. But that's fine. I did it when I did it and I have no regrets about doing it. I got to do something that three or four, maybe 10 people in the history of the world — let's see, The Beatles, Elvis, Michael Jackson, Frank Sinatra — got to do. Maybe nine or 10 people in the history of the planet."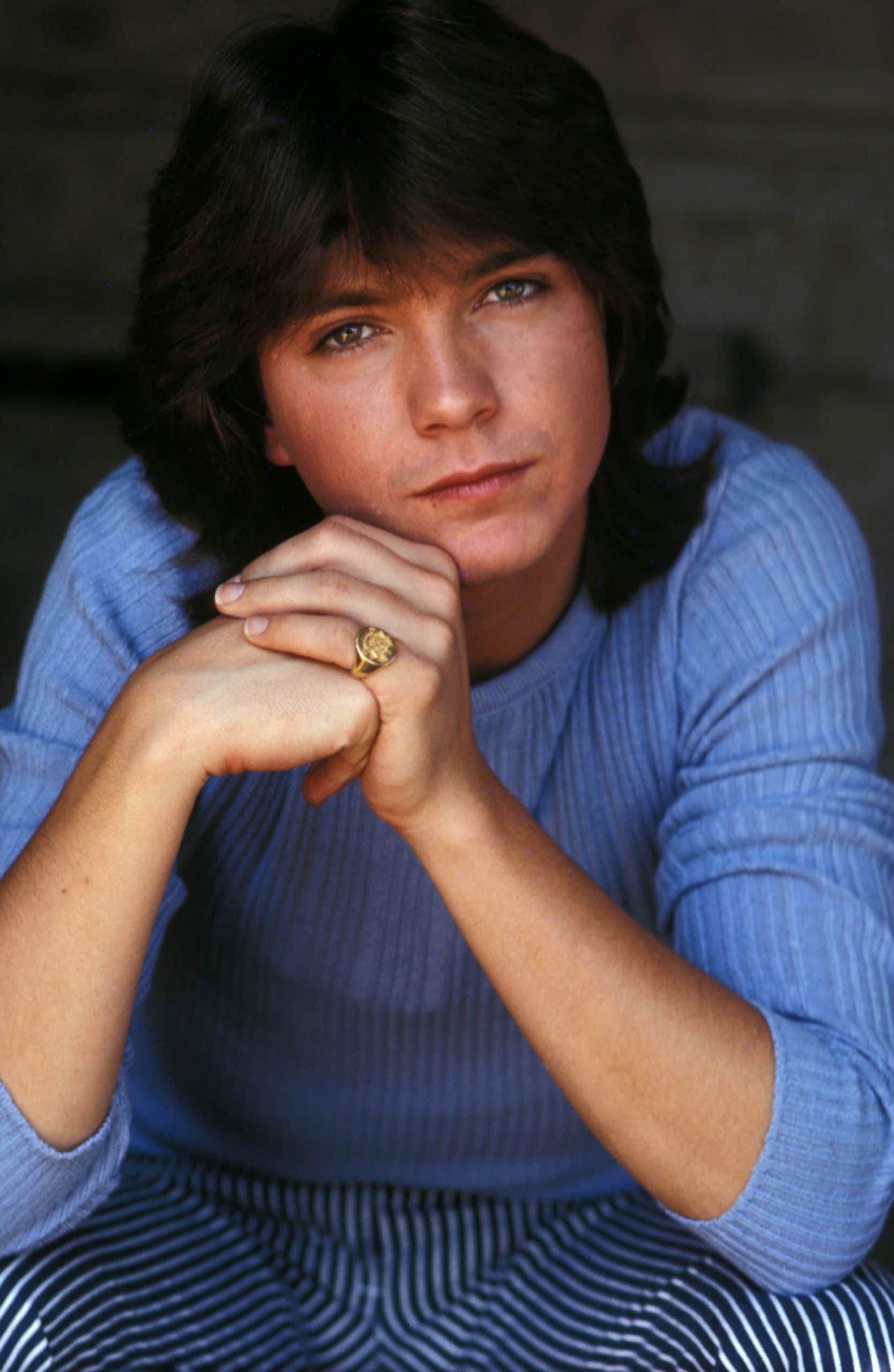 Despite reaching high levels of success and fame, David admitted that he was broke by the 1980s. He continued to work as a solo artist and began to perform in musical theater. He continued to work until his death, often going on tours and answering questions for fans during the shows. David worked a lot in Las Vegas in the '90s.
Sadly, he battled with alcoholism for most of his life
In his personal life, he was married three times and had a total of two children. His first wife was actress Kay Lenz, his second was horse breeder Meryl Tanz, and his third Sue Shifrin. He had a child, Katie (who works as an actress) with a girlfriend Sherry Williams in 1986. His other child is a son Beau from his marriage with Sue.
Acting-wise, he continued to work here and there while maintaining a music career. His last few appearances were on Celebrity Apprentice in 2011 and an episode of CSI: Crime Scene Investigation in 2013.
What did David Cassidy die of?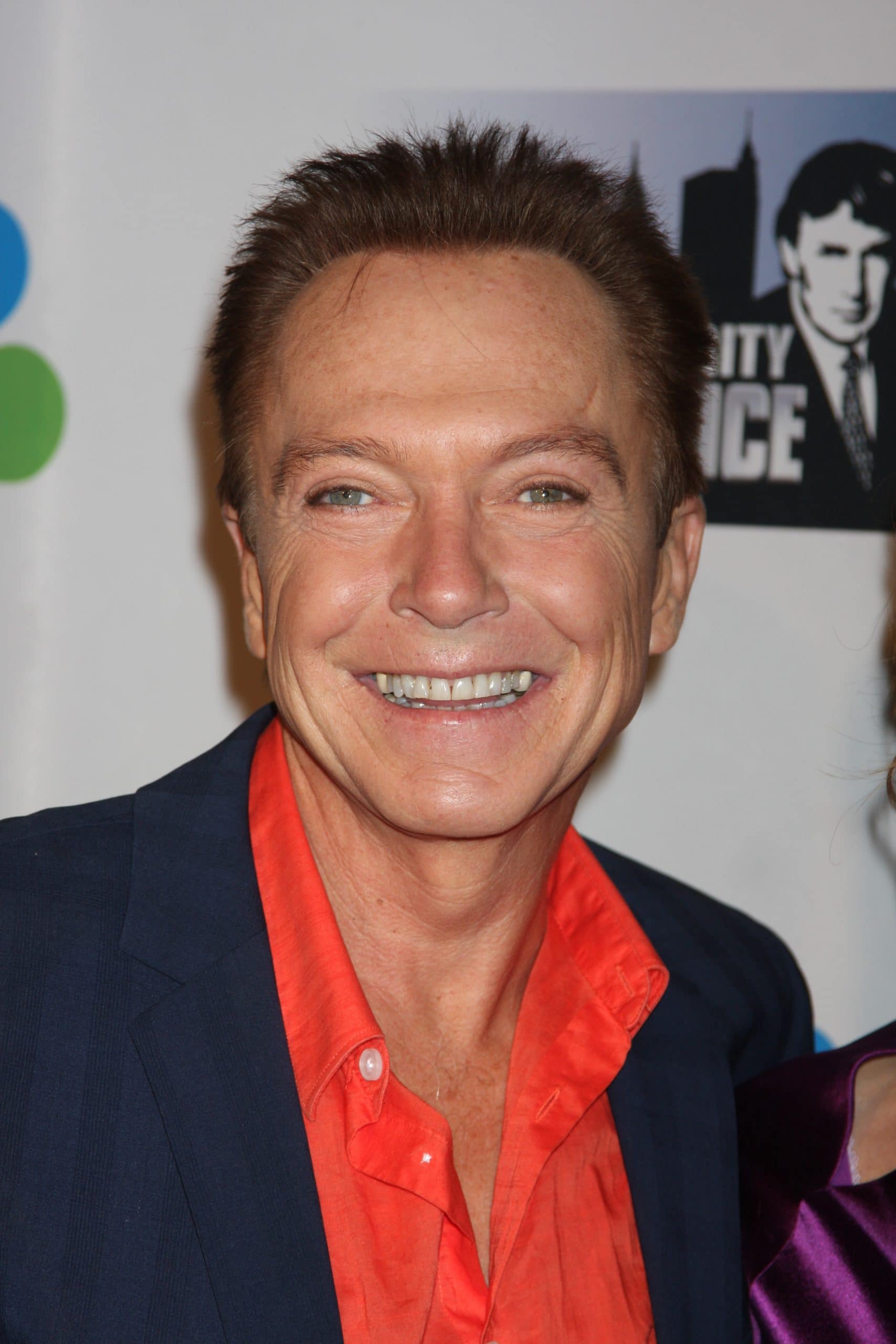 Unfortunately, David's battle with alcoholism clouded his life. He was arrested for several DIUs over the years. Before his death, he told fans that he was diagnosed with dementia, which turned out to be a lie. He was trying to cover up his alcoholism. After falling ill at a recording studio, he found out he had liver disease, but died while waiting for a liver at the age of 67.
His father, Jack Cassidy, was a tough person to connect with and was actually jealous of his son's success (the man tragically died in a home fire in 1976), but he did offer one piece of advice that David carried with him for the rest of his life. Speaking to Parade, David detailed, "He said, 'Talent will survive. Some day all of this will be gone, but you will survive as I have survived. I guarantee it's going to be difficult, because you're so successful and so identified with being a teen idol and a sex symbol.' He was right. When you get those labels, you have to prove yourself and you have to have the talent to do it.'"