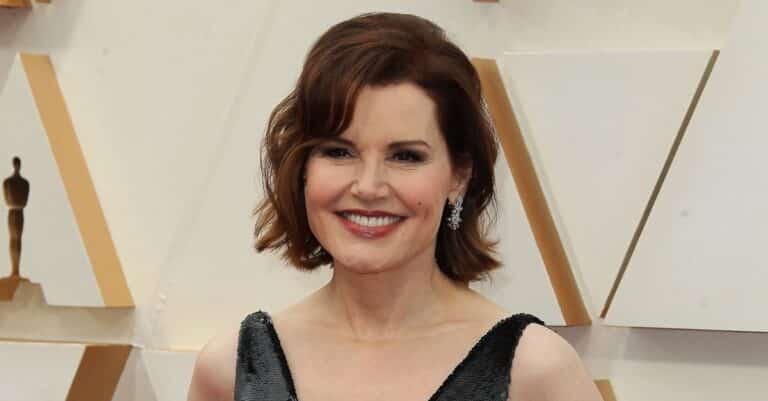 Geena Davis is remembering a certain male actor who apparently said she was too old to be his on-screen love interest. By the time she was shooting Thelma & Louise, she was already a well-known star who certainly made her mark in Hollywood with films like Beetlejuice and Tootsie. She had even won an Oscar for her performance in The Accidental Tourist.
They also cast an up-and-coming actor named Brad Pitt, whom we all now know very well in Hollywood. "They then cast Brad Pitt to be my sort of… love interest, and it wasn't actually because he was younger. They didn't purposely try to cast someone younger than me," Geena said.
The male actor that said Geena Davis was "too old" to be his on-screen love interest… who is he?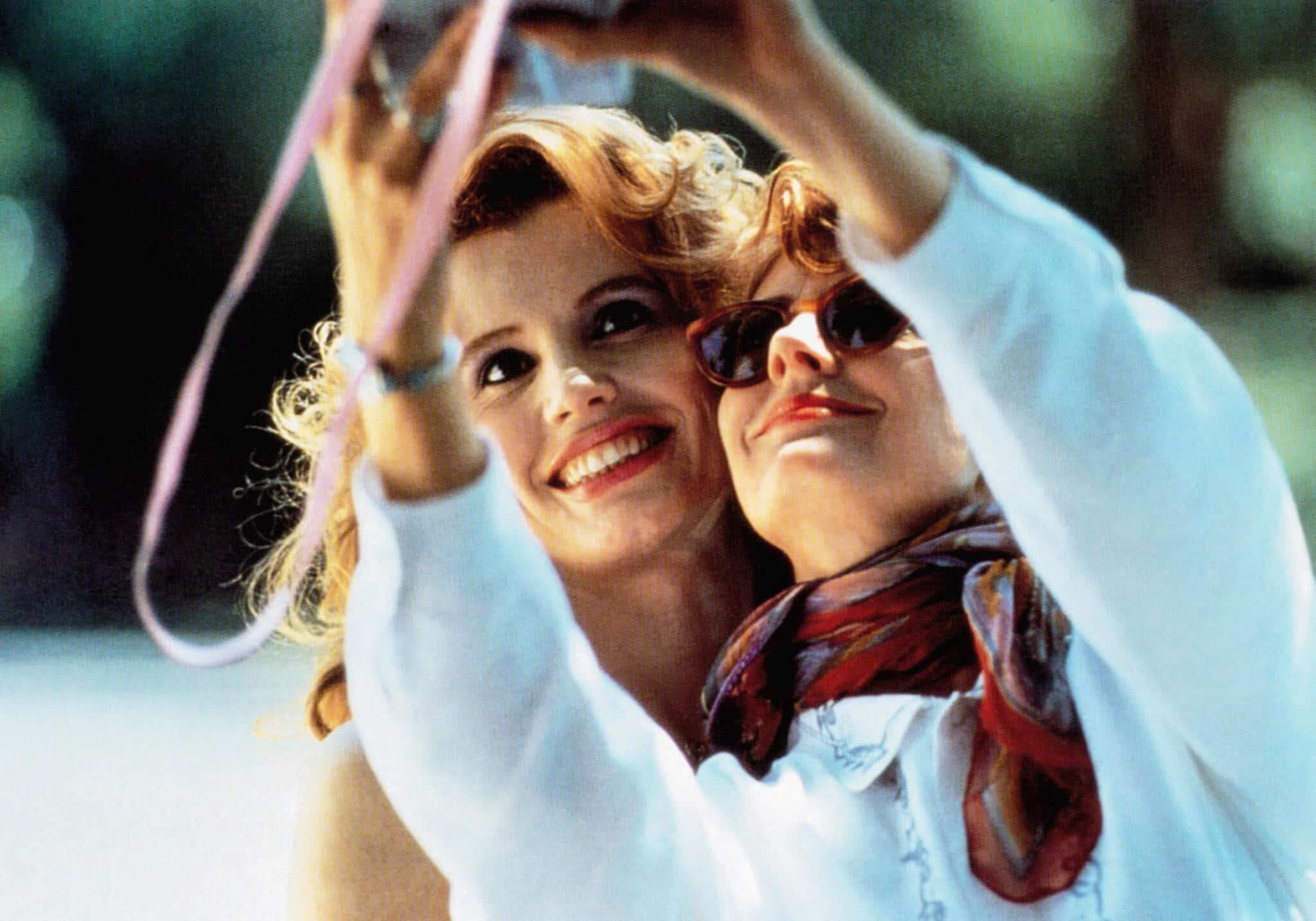 "He just gave the best audition and he was the best choice. But I thought that was pretty cool. He's only, like, seven years younger than me, but I thought that was quite cool that they did that."
Geena has been extremely outspoken of the agesim in Hollywood, even founding the Geena Davis Institute on Gender in Media in 2004. This is because older women in Hollywood often get cast aside for younger women for roles. This is something she's been open about struggling with as an actress.
We may never know…
"It's very strange and so prevalent," she says of the ageism in Hollywood. "A certain male actor that was making a movie said that I was too old to be his romantic interest, and I was 20 years younger than him. You know what it is? Women peak in their 20s and 30s, and men peak in their 40s and 50s, as far as actors go. So the male stars of the movies want to appear to be younger than they are, or they want to appeal to younger people, so they always want a co-star who is really young. That is why that happens and that is why women don't get cast very much after 40 and 50. It is because they are felt to be too old to be a romantic interest."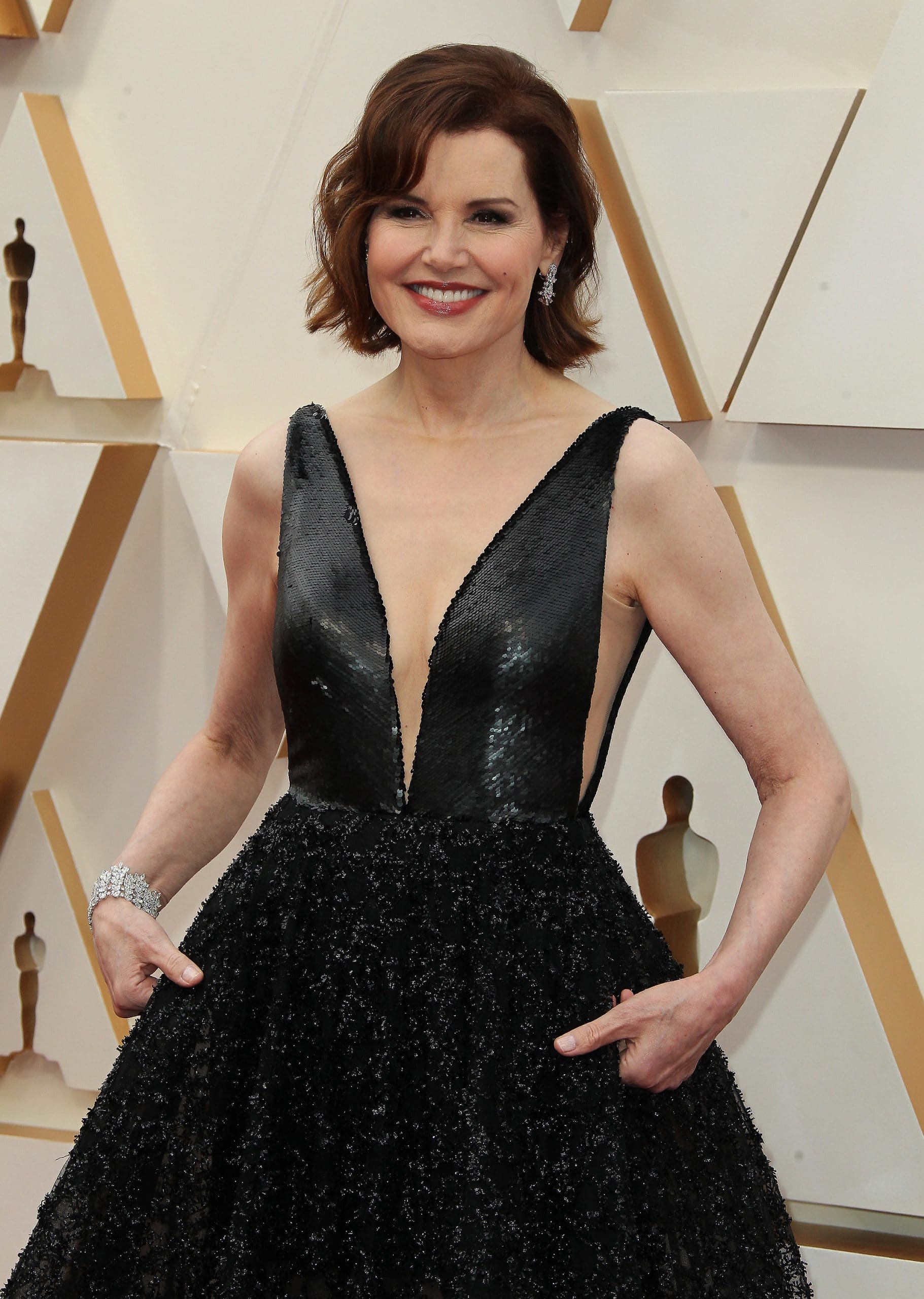 Thelma & Louise ended up being a box office smash, pushing past the $45-million mark, which was nearly three times its budget.