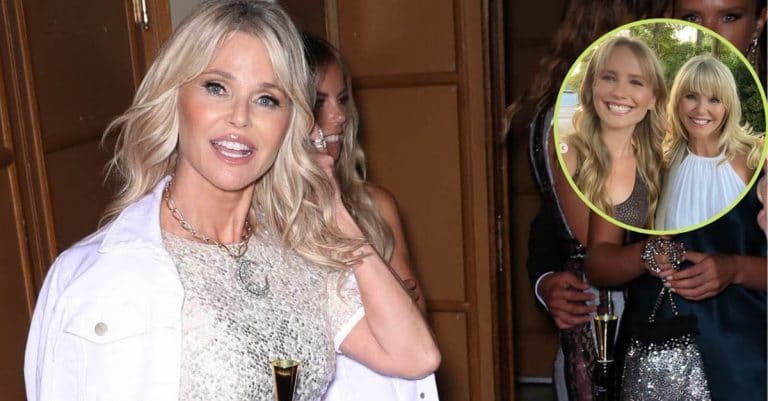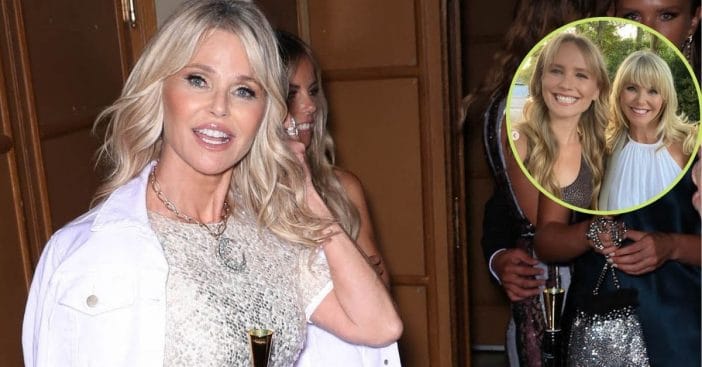 In a new series of photos, Christie Brinkley and daughter Sailor Brinkley-Cook posed together looking like sisters, or even twins! The special occasion was attending an event honoring designer Michael Kors' namesake brand.
"Celebrating 40 years of the iconic American Style of the adorable legend @michaelkors in the chicest garden of hosts extraordinaire Jon and legs for days @tizzielisch and co hosted by the lovely and glamorously cool @naomiwatts plus strawberry shortcake all on a gorgeous Summer night!" Christie writes in an Instagram post.
Sailor Brinkley-Cook and mom Christie Brinkley could be twins!
View this post on Instagram
"Thank you all for including @sailorbrinkleycook and me! PS Thank you @owengould for our new haircuts! 😘💕 #heresto40more ! At least!" She concludes the post. The photos were incredibly well-received, earning tons of love and positive feedback in the comments. "You both look gorgeous!" one person writes. Another says, "At first glance I thought you were with Renée Zellweger! Then I realized it was your daughter." Another writes, "Are you sure you and Sailor aren't sisters? Beautiful ladies, looks like a fun evening."
RELATED: 67-Year-Old Christie Brinkley Shares Swimsuit Photos For International Bikini Day
View this post on Instagram
The blonde beauty has been following in her mom's footsteps for a while now, sharing modeling photos to her Instagram account. At 23 years old, she recently modeled a taupe bathing suit from the Sports Illustrated Swim collection. Even fans could spot the similarities between Sailor and her famous mama, who wore something similar in her 1977 Vogue shoot. "You look just like your beautiful mom," someone writes in the comments. Another says, "Good DNA for sure."
View this post on Instagram
Gorgeous ladies for sure!