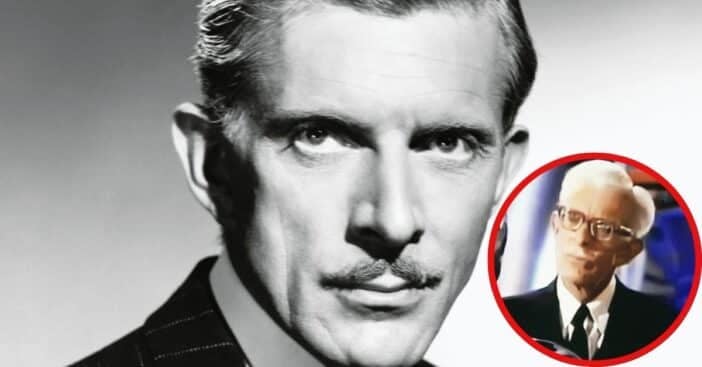 Did someone wish to revisit the cast of Batman? Right away, Master Wayne. The caped crusader would have been at a severe disadvantage without the loyal, steadfast, and – frankly – awesome Alfred Pennyworth and the 1966 series was well served having Alan Napier playing the character opposite Adam West. But what about his career after this endearing show?
Befitting the background of his most famous role, Alan Napier was born in King's Norton, Birmingham, England on January 7, 1903. And just as Alfred was closely tied to one of Gotham's famous public figures (two, if you count Batman and Bruce Wayne separately), Napier was actually the cousin of Neville Chamberlain, who served as Britain's prime minister from 1937 to 1940. But Napier didn't let connections carry him to his dreams, and he put in the work at the Royal Academy of Dramatic Art.
Reaching figurative and literal heights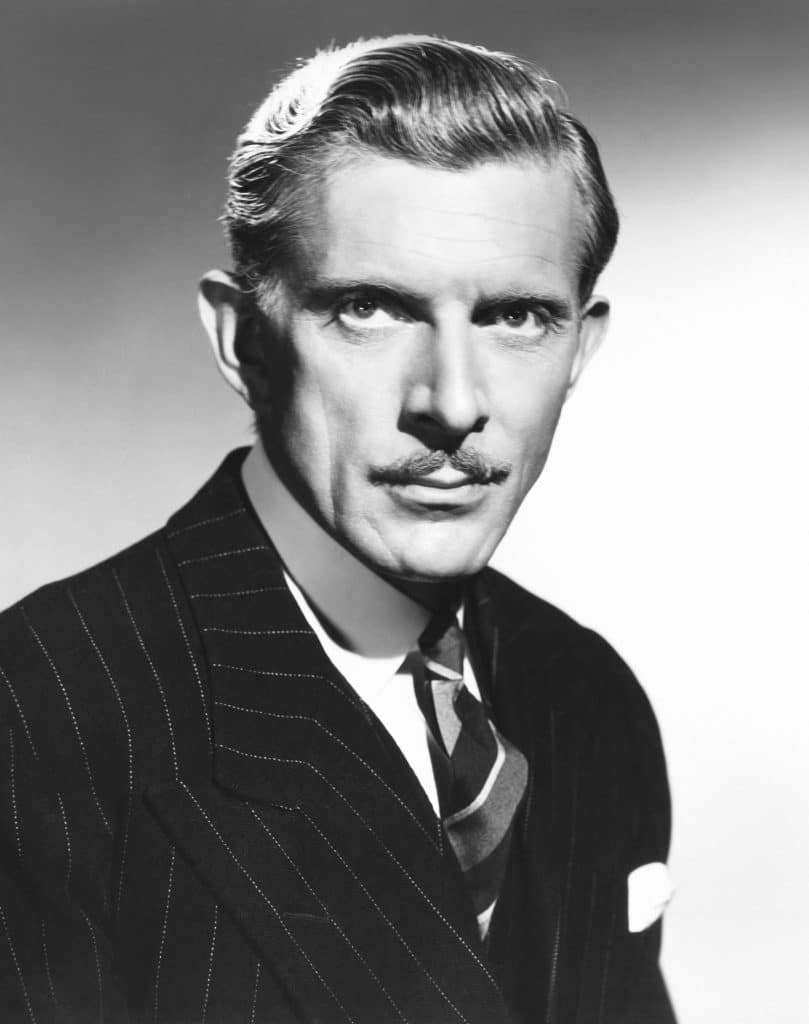 Standing at 6 feet 6 inches, it might have seemed like Alan Napier could get ahead of the competition, and it did, but height could also exempt people from the Oxford Players. Napier became a West End regular and worked personally with the highly celebrated playwright George Bernard Shaw, who penned over 60 plays. But in Britain, stage would be the only venue Napier's career really gained traction. Only when he made his American debut did he become a popular presence in front of the camera. Napier would continue to be celebrated for his stage presence, as one performance was noted for his "benevolent distinction and with some of the comic quality of the part," but Napier swiftly turned his attention fully to the screen.
His career officially began in the '30s and lasted to 1981; for roughly five decades, Napier played the quintessential English gentleman, be it a man of science, a prim servant, or a fussy noble. His portrayal of Earl of Warwick in 1948's Joan of Arc was particularly intense. Then he and suspense visionary Alfred Hitchcock something akin to a team that saw Napier in six episodes of Alfred Hitchcock Presents and then in Hitchcock's Marnie as Mr. Rutland.
When did Alan Napier pass away?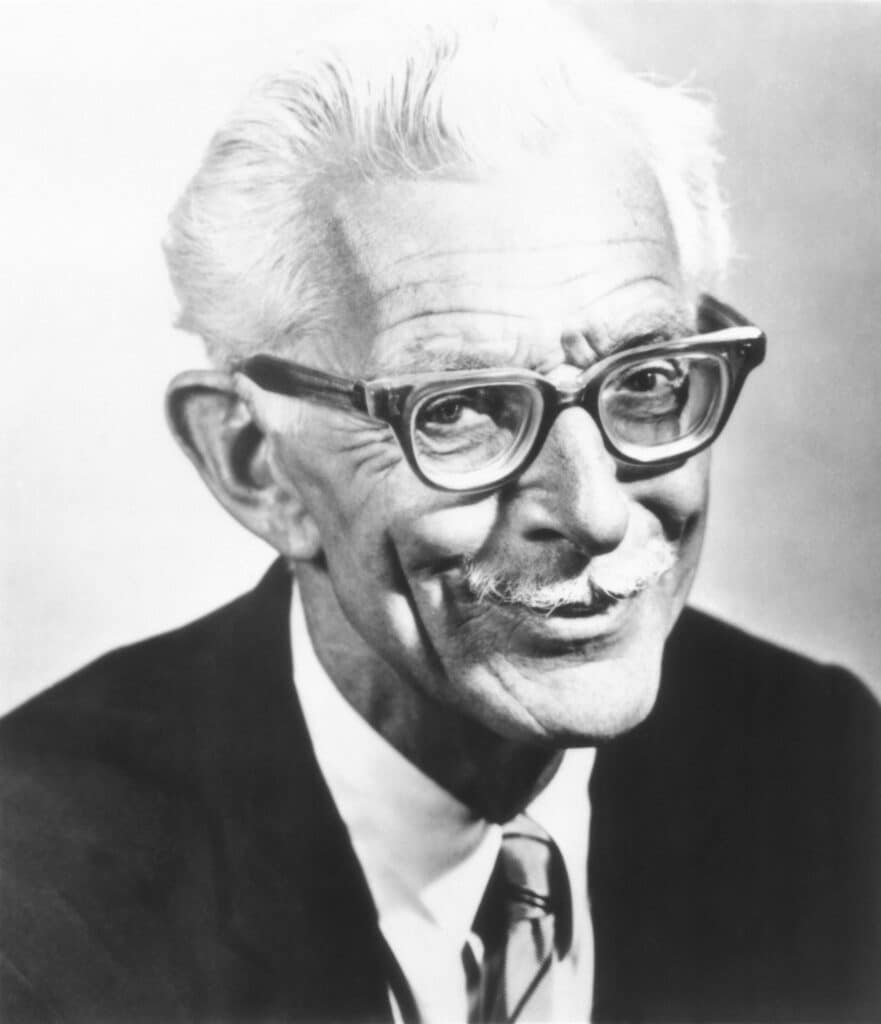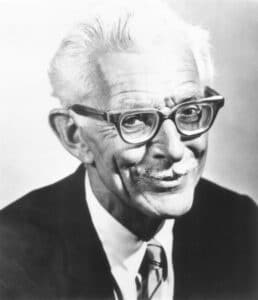 Before there was Batman, there was Alfred – and before there was Adam West, there was Adam Napier, the first in the series to be cast. Except Napier had no idea who Batman was or why this man bat had a butler. A friend of his also reportedly warned Napier taking the job would make him the most famous butler on Earth. But his agent knew something too, that "It may be worth over $100,000," so Napier agreed, yes, "I was Batman's butler." For bringing the static comic book drawing to such vivid reality, Napier was honored by Jack Nicholson's 1989 Joker by being named Jack Napier, according to CBR.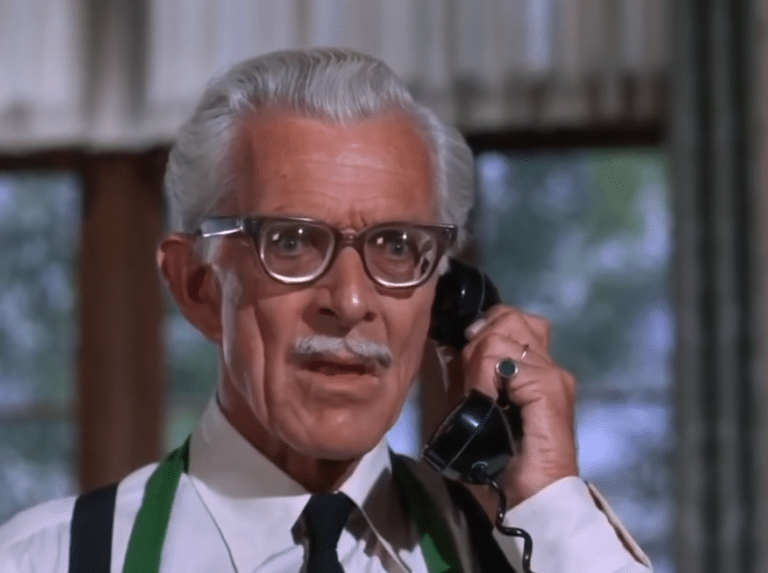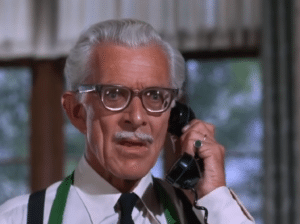 Napier's total filmography encompasses dozens of films and a big handful of TV credits, with Batman providing a common denominator between the two. The 1966 Batman film would be his final movie credit and the TV series would be followed by The Beverly Hillbillies – of course following the Clampetts in Napier's original habitat of England – in addition to Ironside, and Centennial. Napier would technically stop working by the end of the '70s, so he ended his career on one of his most prolific roles. Twice married, he did not get to enjoy this brief retirement with first wife Emily Pethybridge or second wife Aileen Dickens Hawksley, as they ended up divorcing years before he stepped away from the limelight.
Then, in 1987, Napier suffered a stroke. By June of the next year, he was also hospitalized and fell ill for days. He died on August 8 at the age of 85 and his ashes were scattered around his California rose garden, where Napier's career had found so much traction. He did indeed become the world's most famous butler, but also the man who created an aura of power and grace around a pop culture icon, and for that, we say well done, Master Napier.