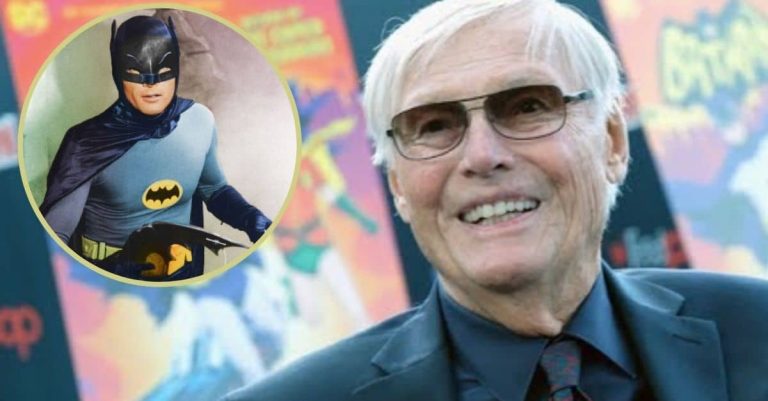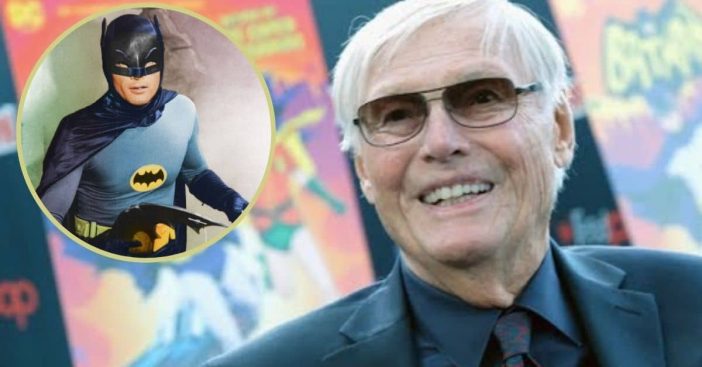 The original Batman TV series starring Adam West ran from 1966-'68, alongside his sidekick Robin a.k.a. Burt Ward. While many fans may have perceived him as the caped crusader who took care of evil and all of its demons, many may have not known the truth of West's sex life behind closed doors. Turns out ladies loved men in tights, even back then!
The '60s was no doubt a time of free-spiritedness and free love. And, of course, West was reaping the benefits of being a Hollywood star and engaging in that exact thing. Women were literally lining up to be with him. According to a story published in Page Six, West slept with as many as eight women a night and even 'quickies' between scenes on the set of Batman. Shocked? Just wait until you read the rest…
The secrets behind Adam West's wild sex life
Not only were women lining up to have their ways with West, but they were also lining up to get some action with Ward as well. Groovy History reports that allegedly they would engage in these activities while sometimes still wearing their iconic Batman and Robin costumes! West actually once told a story about how he was kicked out of an erotic party. But, it didn't go as you're thinking it did.
RELATED: Los Angeles Honored Adam West With A Ceremonial Bat-Signal Lighting
"We walked in and it was an orgy," West recalls at the time. "So I immediately went into the Batman character, and Frank went into the Riddler character because we were getting the big giggles. It was so funny to us, what we walked into. And we were kicked out. We were expelled from the orgy."
He helped introduce Burt Ward to the lifestyle as well
However, Ward wasn't always a sex-crazed ladies man. He was just 20 years old and had only been on a few dates when West introduced him to the new lifestyle. According to Groovy History, West went on to introduce him to the "wildest sexual debauchery that you can imagine." One thing leads to another, and soon both West and Ward were using their dressing rooms as 'quickie' areas between filming scenes.
While West slept with a lot of random groupies during his time, he also had some well-known Hollywood stars on his arm. These women included Jill St. John, Linda Cristal, and Laura Ward. He also dated sisters Natalie Wood and Lana Wood.
By the time West was cast as Batman, he had already been married and divorced twice. He did eventually settle down, though, and left the Swinging Sixties behind him. West married his third wife Marcelle Tagand Lear and remained married up until West's death in 2017. What a wild life!