Canadian-American film director/producer Ivan Reitman, whose credits include Ghostbusters, Meatballs, Stripes and Animal House, has died at the age of 75.
He was born October 27, 1946 in Montecito, Czechoslovakia. Moving with his family to Canada when he was four years old, he got his professional start producing stage plays, including the Broadway production of The Magic Show. Making the shift to movies, he produced the horror films Shivers (1975) and Rabid (1977), before making the transition to comedy with National Lampoon's mega-hit Animal House (1978). The following year he made his directorial debut on Meatballs, which marked his first collaboration with former Saturday Night Live cast member Bill Murray.
A Career Directing Comedy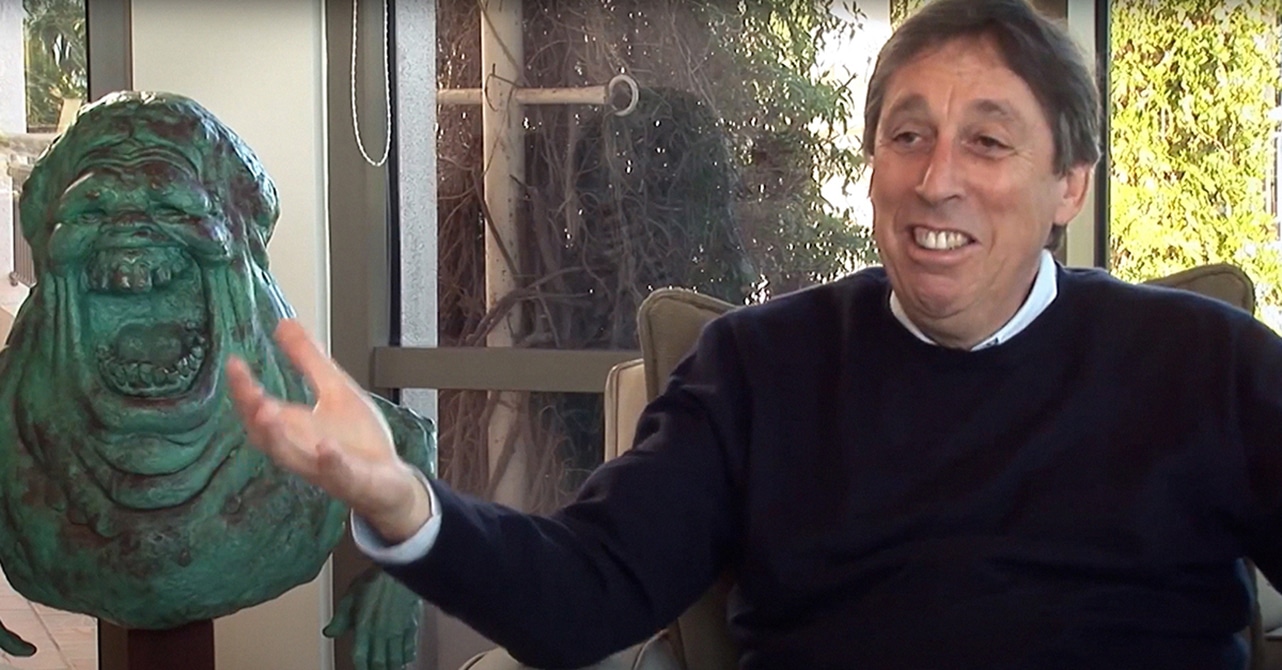 They worked together again on Stripes (1981), Ghostbusters (1984) and Ghostbusters II (1989). He directed Robert Redford and Debra Winger in Legal Eagles (1986) and then Arnold Schwarzenegger in Twins (1988), Kindergarten Cop (1990) and Junior (1994). His most recent films have been Super Ex-Girlfriend (2006) and No Strings Attached (2011). In between he produced a wide variety of films.
"Our family is grieving the unexpected loss of a husband, father and grandfather who taught us to always seek the magic in life," children Jason Reitman, Catherine Reitman and Caroline Reitman said in a joint statement. "We take comfort that his work as a filmmaker brought laughter and happiness to countless others around the world. While we mourn privately, we hope those who knew him through his films will remember him always."
Tom Rothman, chairman and CEO of Sony Pictures Motion Picture Group, which was home base for many of Reitman's films, including Ghostbusters, issued a statement of his own: "Tonight, the lady with the torch weeps, as do all of us at Columbia, and film lovers around the world. Ivan Reitman was an inseparable part of this studio's legacy, but more than that he was a friend. A great talent and an even finer man; he will be dearly missed. We send his family all our condolences."