On Sunday, February 6, Queen Elizabeth celebrated her 70th year on the throne – but it was also a time of mourning for the monarch. That is because she ascended to the role of Queen in the royal family because on that day, her father, the late King George VI, died.
Born in 1895, King George was just 56 when he died from a coronary thrombosis and reigned for roughly 16 years. His daughter, Elizabeth, was just 25 when her reign began, though she was not officially coronated until June 2, 1953. Five years before her father died, Elizabeth had declared that "my whole life whether it be long or short shall be devoted to your service." Over the weekend, she reiterated, "it gives me pleasure to renewed to you the pledge I gave in 1947 that my life will always be devoted to your service."
This is the 70th year since Queen Elizabeth became monarch but also lost her father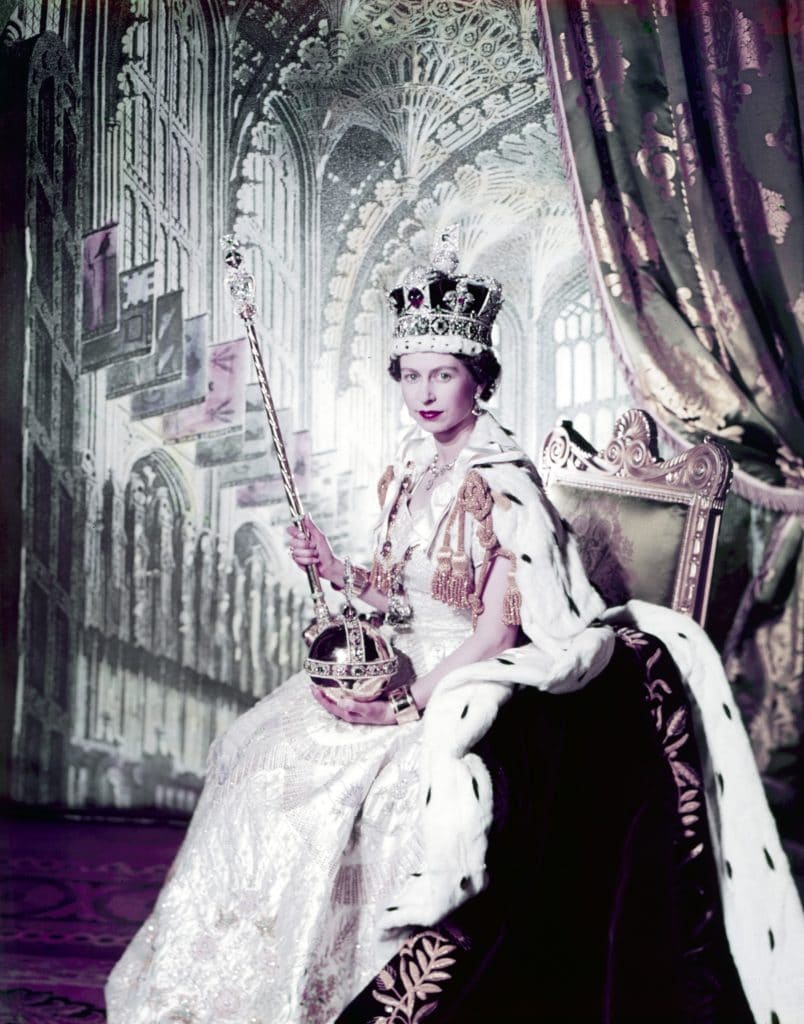 Queen Elizabeth, 95, began her history-making reign in the early '50s. In September 2015, she broke the record previously held by her great-great-grandmother, Queen Victoria, as the longest-reigning British monarch; Victoria had ruled for 63 years and 216 days. Queen Elizabeth has said, though, in a statement for the anniversary, that seven decades later, thinking of this day, "I still remember as much for the death of my father, King George VI, as for the start of my reign."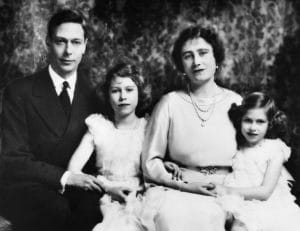 Every milestone after that has been a first among Britain's monarchs, and this is the first time one will celebrate a platinum jubilee. Back in 2007, Elizabeth also passed Queen Victoria's record as Britain's oldest monarch; Victoria had lived to 81 years. Furthermore, Queen Elizabeth and the late Prince Philip shared the longest marriage of any British royal couple, lasting over 73 years.
How Queen Elizabeth celebrated her 70th year on the throne
The days leading up to Queen Elizabeth's 70th year on the throne, known as a platinum jubilee, were a blend of eventful and subdued. In recent months, the monarch had withdrawn from the public eye due to health concerns. However, PEOPLE reports that on Saturday, the queen opened her Sandringham estate to charities and workers for a reception, mindful of coronavirus protocols.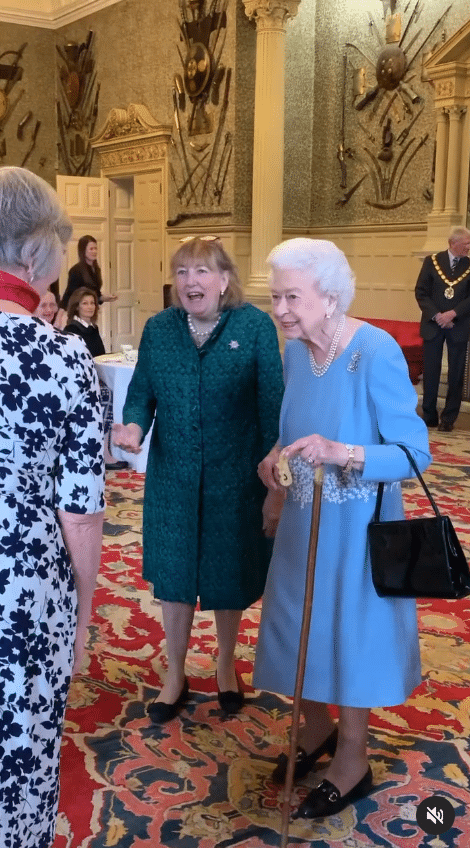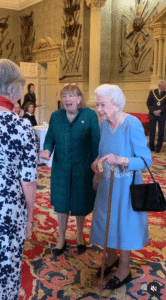 Sandringham is where the queen typically spends this bittersweet occasion of celebration and mourning. This year, she was expected to spend the day by herself, with perhaps a few family members, at the property, passing the day quietly in contrast with the magnitude of the milestone. The occasion, known as Accession Day, was also marked with a new official portrait, and just before, the royal family's social media pages shared a picture of the queen attending to some documents at her desk. Her statement for the occasion also said she hopes Camilla can be known as Queen when Prince Charles ascends.
View this post on Instagram