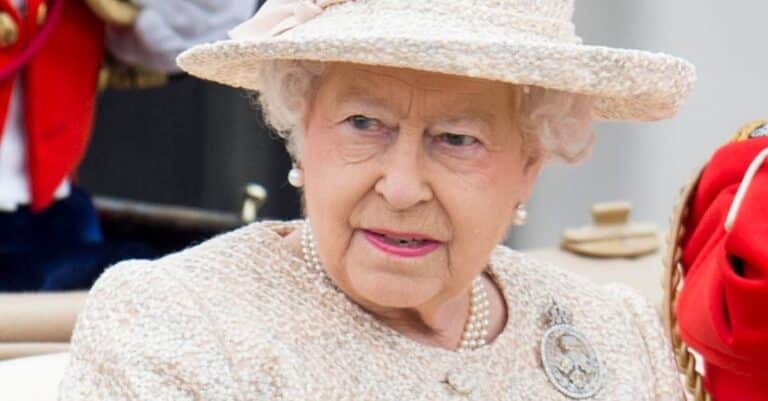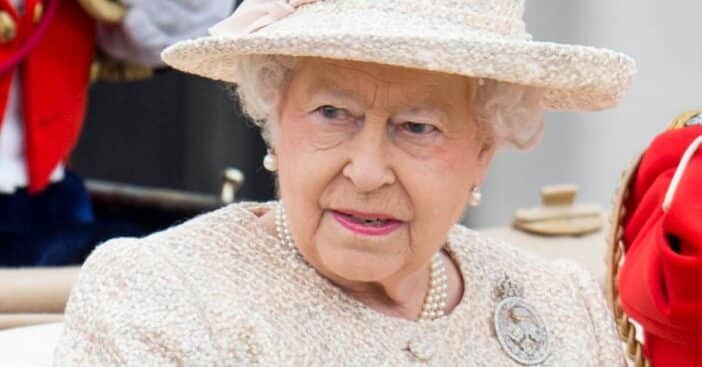 By circumstance and design alike, life in the British royal family comes with plenty of drama and responsibilities. At 95 years of age, Queen Elizabeth faces all that plus natural health hurdles, but a palace insider says she is not short on time.
This year has been especially eventful, and often not in a positive way. Perhaps the biggest challenge for her was the death of her husband, Prince Phillip, back in April, who was 99 when he died. On a larger scale, Britain, with the rest of the world, is still embroiled in the coronavirus pandemic. On top of that, the queen has had a series of health scares of her own. Yet this insider seems confident she will carry on longer still. Why? The queen's biographer has some answers.
The track record of Queen Elizabeth II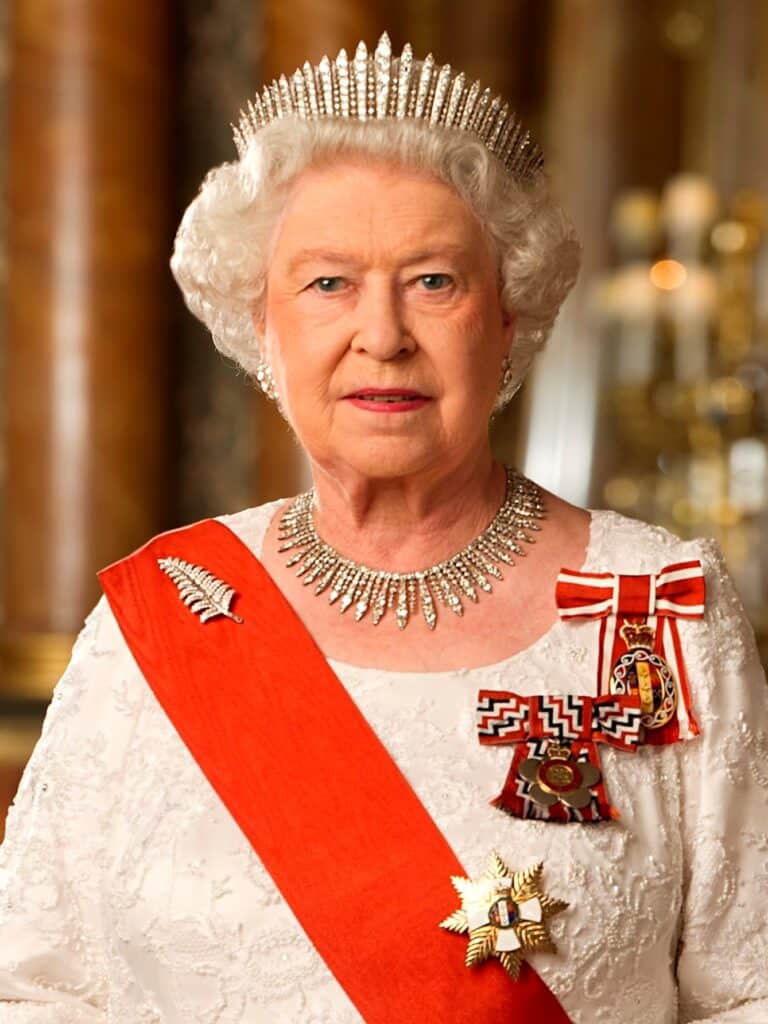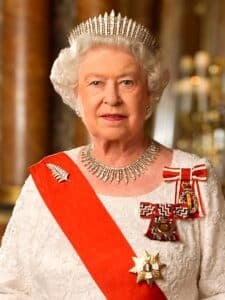 Ingrid Seward is a royalty expert and biographer of Queen Elizabeth. She spoke with PEOPLE Royals about the monarch's character and how she's dealt with almost seven decades sitting the throne. "Fundamentally she puts things in a box and says 'that can be dealt with on Thursday,' for example," Seward explained. "She won't let things crowd in on her. She is mentally disciplined and that has helped her through these 70 years. It has enabled her to deal with all the things and not allow things to overwhelm her. It goes a long way towards explaining her ability to be able to still be working at this age."
RELATED: Queen Elizabeth Causes A Stir With Controversial Christmas Dinner Tradition
Some of those compartmentalized things include the fallout from Prince Andrew's friendship with convicted sex offender Jeffrey Epstein. Relations between the royals based in Britain and Prince Harry's budding family are still dubious and also drew additional fallout from accusations of racism directed at Duchess Meghan. On top of that, the Queen was seen using a cane for the first time in years and needed hospitalization. These recent health scares caused the queen to miss some scheduled in-person events.
Why Queen Elizabeth still has plenty of time to carry on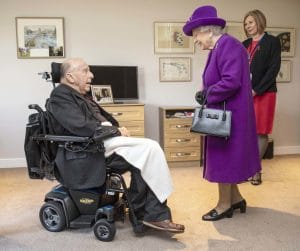 One source cited the Queen's "religious faith" as key to getting through the many tribulations of governing for so long – especially after this eventful year. This same insider further said, "It feels to me, she can carry on for some time." Indeed, if that faith has been helpful to the queen, it makes sense this insider also claims, "One of the things that the queen has done is pray throughout all of this. She also has a loyal, supportive group of private secretaries, ladies in waiting and devoted friends who have been a strong system around her. She also has the support of her close-knit family."
Some of that companionship will be missing since Prince Phillip's passing. With over 70 years shared together, they had the longest marriage in the history of British royalty. This will be the first time since their courtship that the queen will spend Christmas without him, which she is reportedly celebrating at Sandringham House in Norfolk. Other family members are expected to join her for the occasion.
Before Queen Elizabeth, Queen Victoria bore the longest reign of almost 64 years.