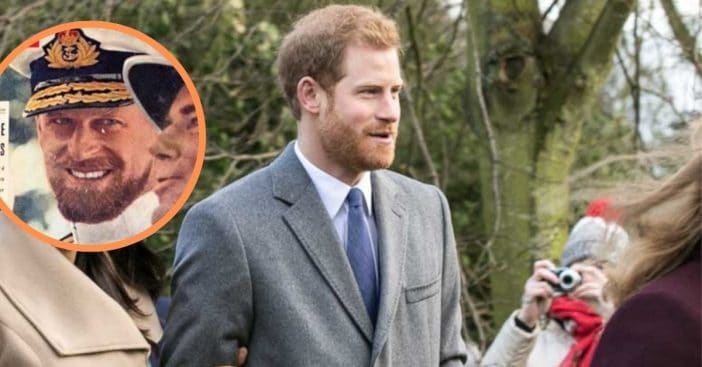 Prince Harry has returned to the United Kingdom to mourn the recent death of his grandfather Prince Philip. His wife, Duchess Meghan Markle, has opted to stay home in California as she navigates her second pregnancy. Now, as Harry mourns the late duke, long-time royalty photographer Chris Jackson shared an old photo that shows a figure appearing nearly identical to Prince Harry.
Except, it isn't actually the estranged prince. It's actually showing a much younger Prince Philip, highlighting the uncanny resemblance the two bore at similar ages. The image is now circulating the web and has onlookers shocked. Can you tell who's who?
Prince Harry pays tribute to his late grandfather Philip, Duke of Edinburgh
Prince Harry, who is currently in the U.K. at Frogmore Cottage ahead of Saturday's funeral, has written a tribute to grandfather Prince Philip on behalf of him and his family: pic.twitter.com/9jYEMyf7ur

— Omid Scobie (@scobie) April 12, 2021
In a statement shared on social media, the otherwise estranged Prince Harry honored his grandfather Prince Philip as "a man of honor, service, and great [humor]." He further outlined, "He was authentically himself, with a seriously sharp wit, and could hold the attention of any room due to his charm — and also because you never knew what he might say."
RELATED: Bette Midler Turning Heads With Startling Claim About Prince Philip
"He will be remembered as the longest-reigning consort to the Monarch, a decorated serviceman, a Prince and a Duke. But to me, like many of you who have lost a loved one or grandparent over the pain of this past year, he was my grandpa: master of the barbecue, legend of banter, and cheeky right 'til the end."
An uncanny resemblance
View this post on Instagram
Harry may offer a tribute to the late Prince Philip in other, more surprising ways. Jackson, a noted photographer of the royal family, shared an old photo of a bearded man with reddish hair, smiling in his uniform. It could be Prince Harry dressed in the military uniform he'd desperately wanted to earn in secret by fighting in Afghanistan, complete with a pair of vibrant blue eyes.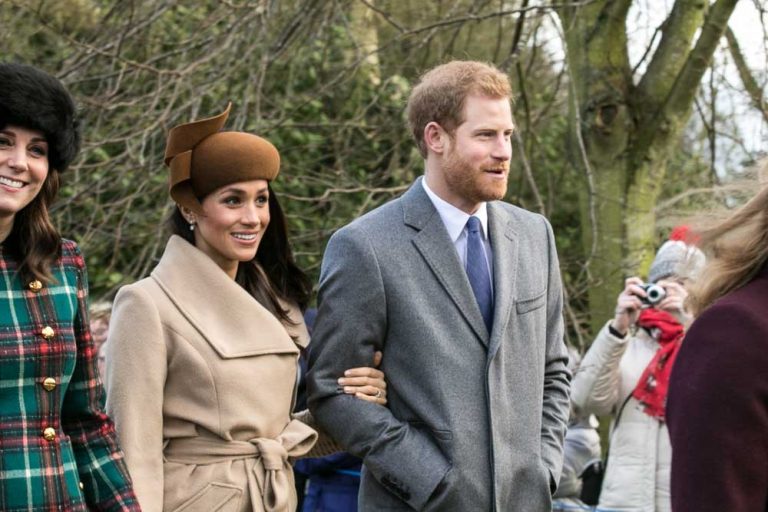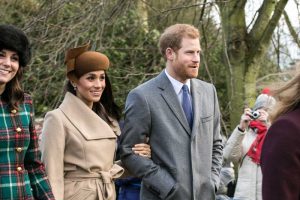 Except the photo is dated by Jackson as being from 1957, a full 27 years before Prince Harry was born. Instead, it's actually a photo of Prince Philip, not Harry, when Philip would have been around 36. How old is Prince Harry currently? As of September 2020, Prince Harry is 36 years old.
Disagree. Their eyes, nose & mouth are quite similar as well pic.twitter.com/SqWwhBz0Xw

— The Royal Crown 🇬🇧 (@RoyalCrown___) April 11, 2021
For further emphasis, Jackson's Instagram version of the post also included a picture of Harry in a white dress uniform and peaked hat, while also bearded. Then, on Twitter, the account @TheRoyalCrown, while unofficial, showed the two pictures side-by-side, solidifying the similarities.