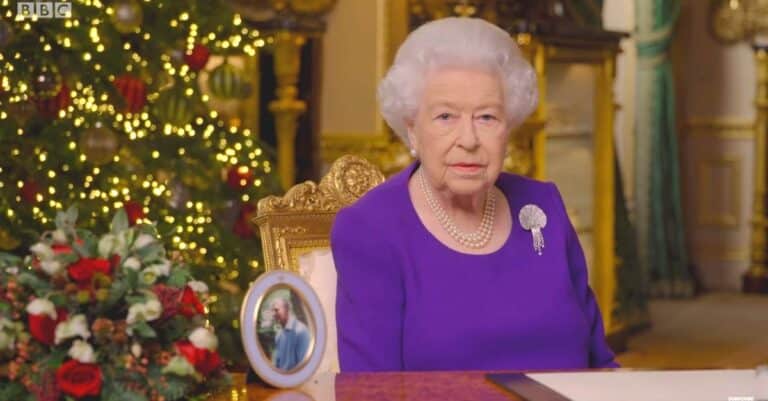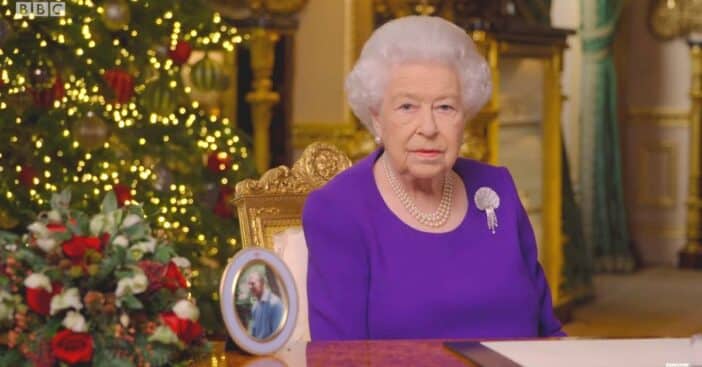 Traditionally, Queen Elizabeth II would have spent Christmas at Sandringham House, her country estate in Norfolk, joined by the royal family. This year, as with last year, will be different, as the COVID-19 Omicron variant has driven the queen to cancel these plans and celebrate Christmas at Windsor Castle instead.
The Omicron variant has restrictions returning in the U.S., U.K., and around the globe. An inside source revealed on Thursday that the queen has also canceled plans for a Christmas lunch to act as a family get-together after plans last year were disrupted due to the coronavirus. These cancellations are on top of events the queen could not attend in-person due to health concerns.
Queen Elizabeth will not hold the usual Christmas reunion at Sandringham estate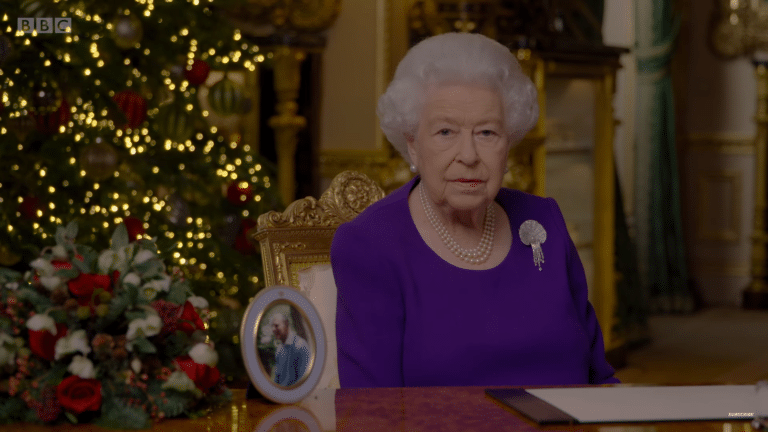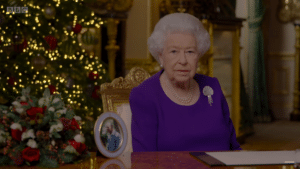 Typically, Queen Elizabeth, 95, and members of the royal family would converge on Sandringham on Christmas Eve, when they would also open presents. The next day, they would go to St. Mary's Magdalene Church for service, before returning to Sandringham and the rest of the Christmas revelry.
This year, it was announced the queen first canceled lunch plans with her extended family and is relocating her own Christmas getaway to Windsor Castle, which is west of London. An inside source called the decision "a precautionary one as it is felt to put too many people's Christmas arrangements at risk if it went ahead," adding, "While there is regret that it is canceled, there is a belief it is the right thing to do for all concerned."
Several breaks in tradition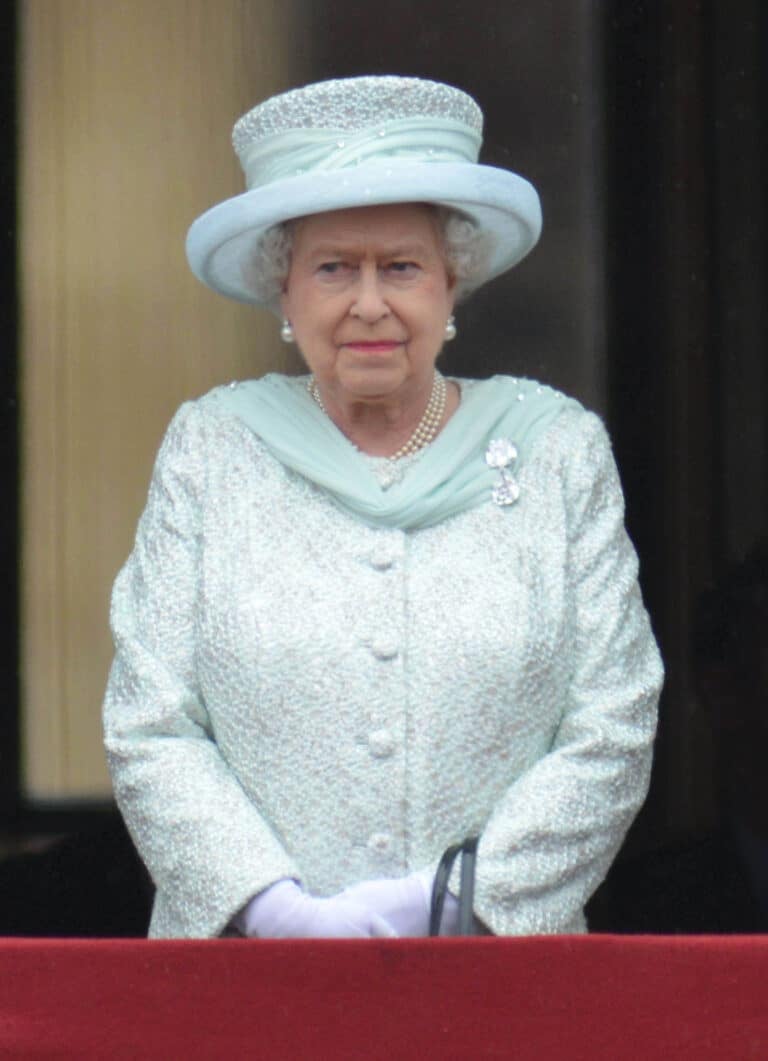 The latter half of this year has seen several changes in routine due to the coronavirus and other causes. The queen was briefly hospitalized in October, was seen using a cane for the first time in years, and changed her usual in-person appearances to virtual ones, including a celebration of the 100th anniversary of Northern Ireland.
This Christmas will also be the first in 73 years that Queen Elizabeth has spent without Prince Philip, who died in April just two months shy of his 100th birthday. Even so, insiders say the queen gets through the annual weight of her station through a combination of faith and organizing issues as they come up to deal with them when she sees fit.