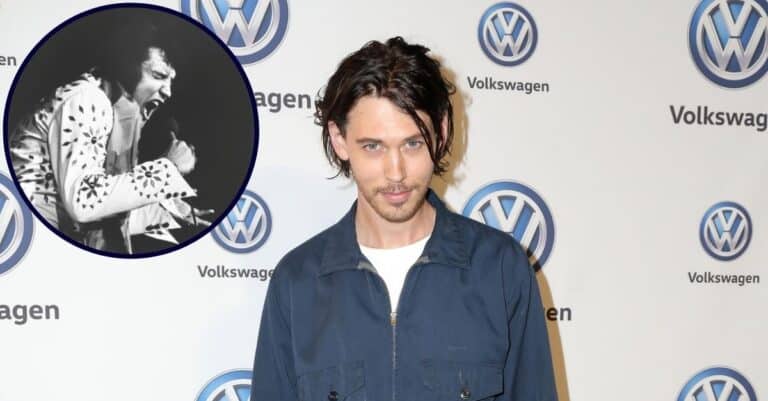 There is an ongoing debate regarding the movie Elvis, directed by Australian Baz Luhrmann. This new biopic, which was premiered at the Cannes Film Festival, centers on the life of Elvis Presley and his rise to stardom. Austin Butler plays the title role.
Members of Presley's family sang their praises for the film on social media, but film critics are mixed on whether it's a complete success. A lot of praise has been showered on the movie by members of the Presley family via social media, but critics are still at a loss in determining the total success of the film.
Critics' comments on Elvis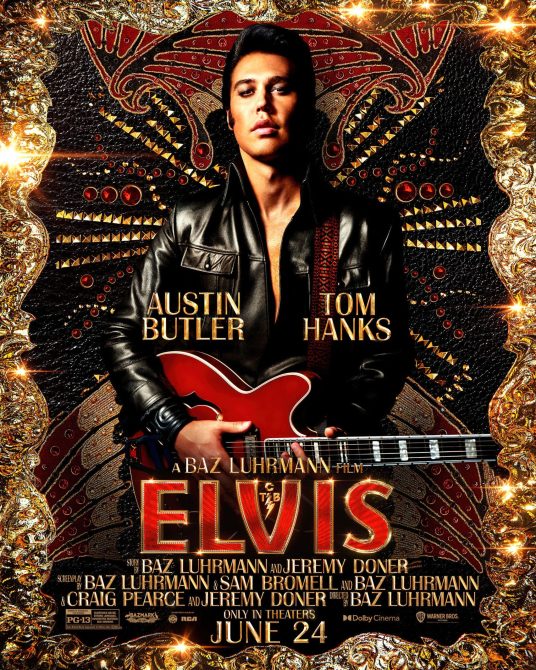 "Rather than carving a meaningful path to guide Elvis through history, Luhrmann simply floats him through the years on a raft of nonstop music that bumps into an endless series of biopic clichés at light speed into the next until it finally capsizes a few decades later," said IndieWire's David Ehrlich, adding that both Luhrmann and Presley "deserve better."
Owen Gleiberman of Variety, however, said the movie Elvis is a "fizzy, delirious, impishly energized, compulsively watchable 2-hour-and-39-minute fever dream — a spangly pinwheel of a movie that converts the Elvis saga we all carry around in our heads into a lavishly staged biopic-as-pop-opera."
Austin Butler receives praise for his performance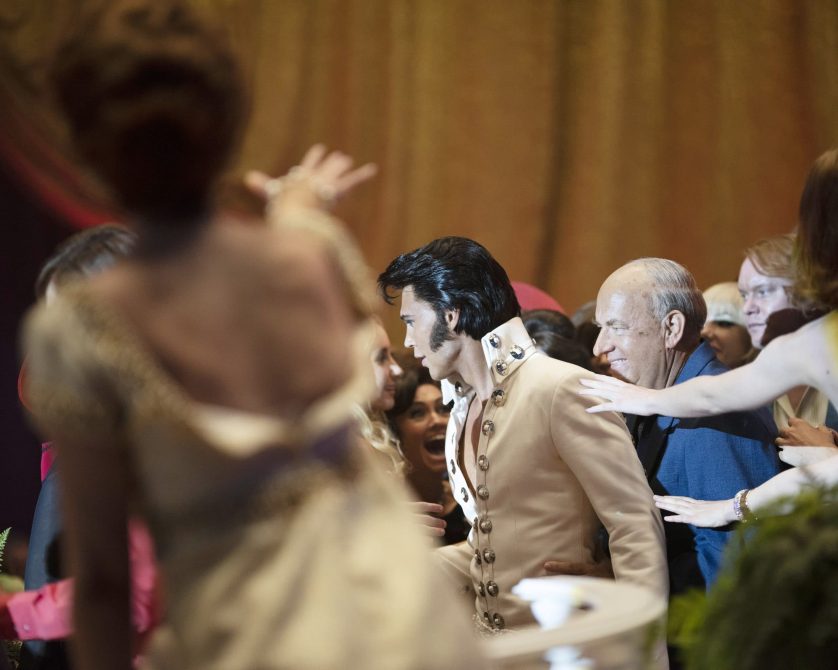 While the jury is still out on how the majority of the critics feel about the film as a whole, there's been plenty of praise for Austin Butler's stellar performance as the late King of Rock and Roll.
The Hollywood Reporter writer David Rooney has this to say about Butler's performance: "As for the big question of whether Butler could pull off impersonating one of the most indelible icons in American pop-culture history, the answer is an unqualified yes. His stage moves are sexy and hypnotic; his melancholy mama's-boy lost quality is swoon-worthy, and he captures the tragic paradox of a phenomenal success story who clings tenaciously to the American Dream even as it keeps crumbling in his hands."
Pete Hammond of Deadline said Butler is  an "ideal choice" both "visually and vocally." He added, "Butler thrillingly succeeds, especially in the film's first half, with an authentic rhythm that makes us wonder what greater heights Elvis could have climbed had he not succumbed to the dark side of his own fame."
Priscilla Presley loves how the biopic shows the relationship between the King and his manager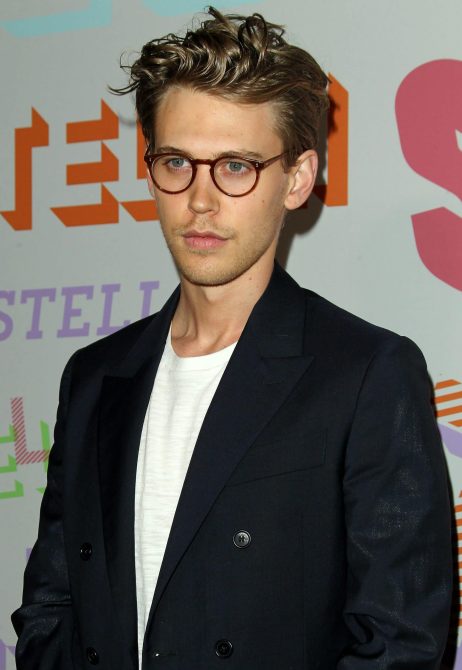 While writing in a review for the Los Angeles Times, Justin Chang said  the 30-year-old actor  is "a decent physical match for Elvis and a better one vocally."
Furthermore, the former spouse of Elvis Presley, Priscilla, has praised the movie for how it spotlights specific details in the singer's life. She gave her approval of the movie via a post on Instagram, saying that her daughter, Lisa Marie, is particularly fascinated with how the biopic focuses on the relationship between Elvis and his manager, Colonel Tom Parker.