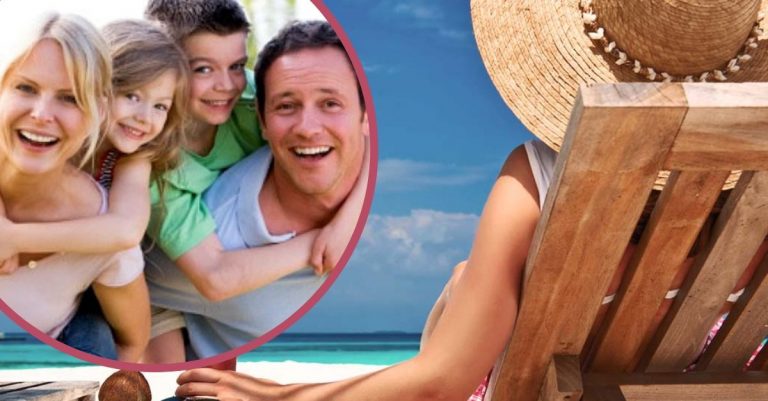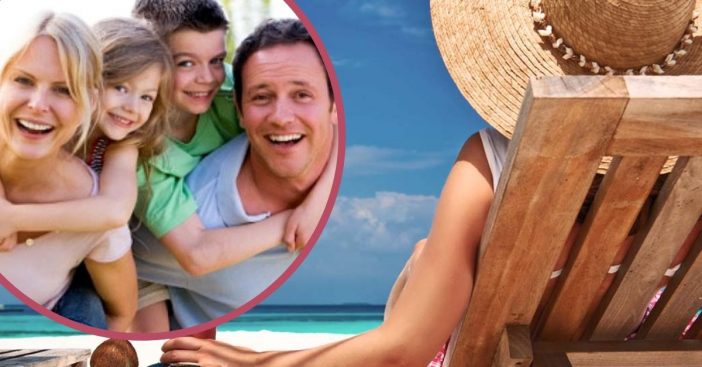 Experts are now weighing in on women, specifically moms, with burnout, saying that they need a "momcation." Although it's self-explanatory, a momcation is a solo vacation for moms to relax and recoup without the husband and the kids tagging along.
This comes from a new study that says moms work an average of 98 hours a week. This is the equivalent to working two full-time jobs plus overtime.
The importance of taking a momcation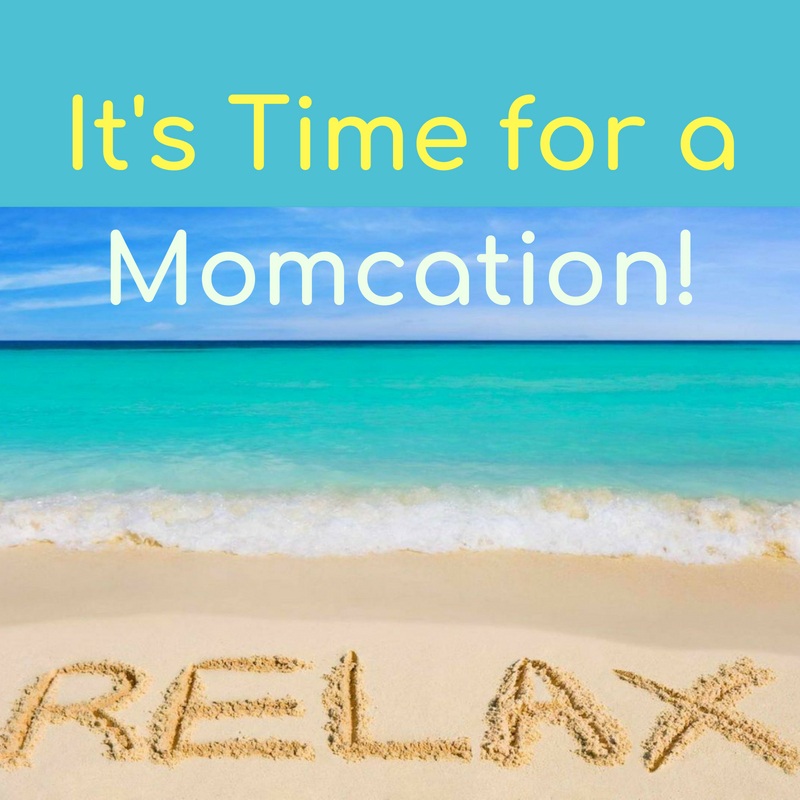 Health experts additionally say that self-care isn't just an optional thing, but a necessity for all moms to perform to the best of their abilities at home. Alone time is necessary so all moms can feel refreshed and ready to go! Moreover, experts say that momcations can improve a woman's relationship with her husband and teach kids about balance in family roles.
So, mamas out there, if you need a break… please take one!
What experts have to say about momcations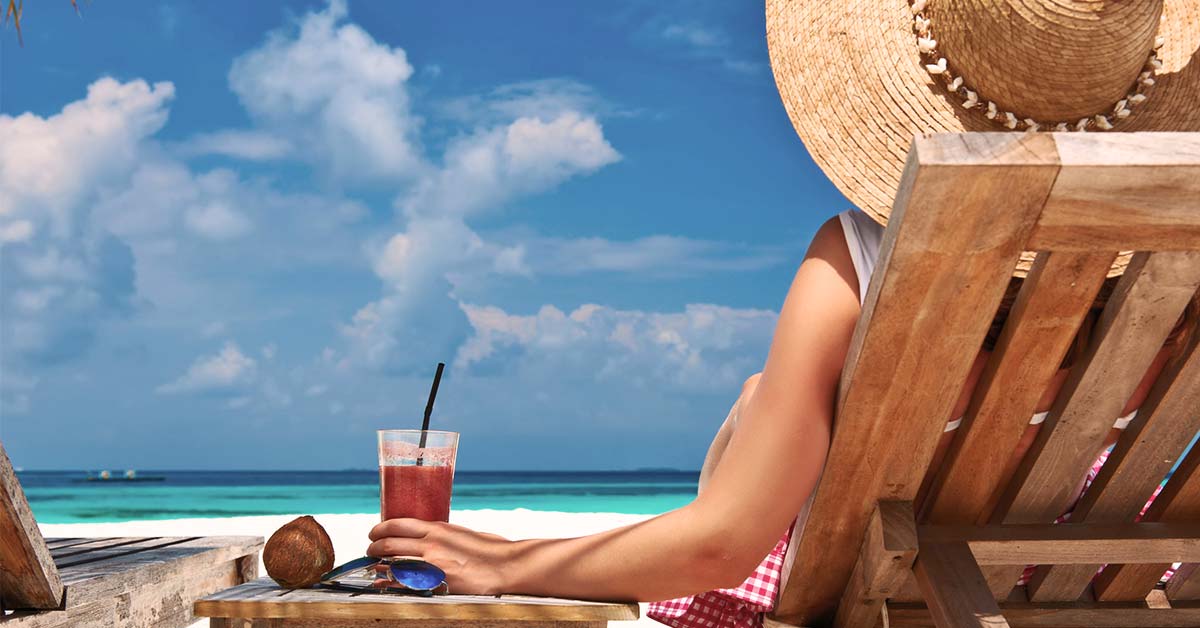 Dayna M. Kurtz, director for The Anna Keefe Women's Center at The Training Institute for Mental Health in New York, weighs in on this study. "We need to make sure mothers are getting the time off they need, to get the job done," she says. Furthermore, she says that moms need to "restore and revitalize" their energy in order to get things done.
Learn how to plan your very own mom vacation below!