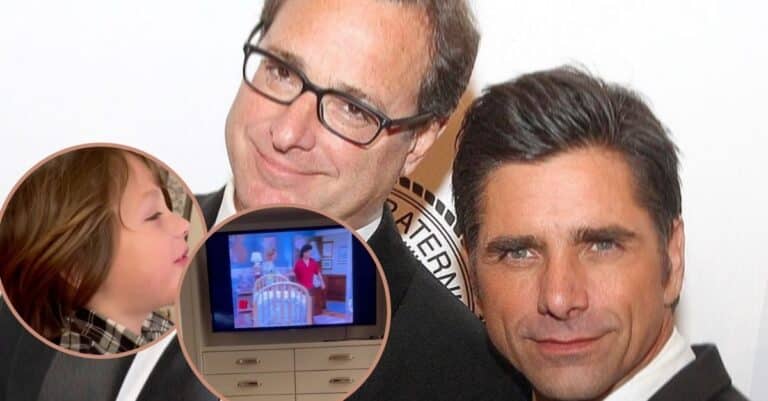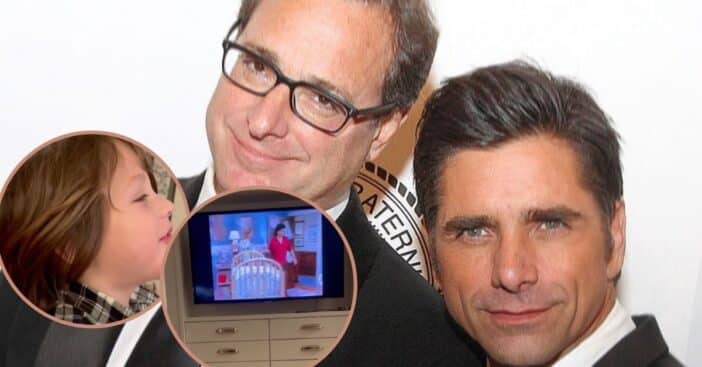 John Stamos' son, Billy, has begun watching Full House since Bob Saget passed away, and his reaction is so sweet. Similar to many other fans of the classic sitcom, Billy became obsessed with the show, and the elder Stamos was there to capture the moment on film.
"Billy was never interested in 'Full House' and I was perfectly fine with that. Bob died, now he's obsessed! I blame Bob," Stamos hilariously writes in the caption, showing his son watching one of the very first episodes of the show.
John Stamos' son has started watching 'Full House'
View this post on Instagram
The adorable video caught the attention of plenty of people, including Saget's widow, Kelly Rizzo, who commented a sweet and simple: "I love this, John ❤️❤️." Stamos has been deeply mourning the loss of his long-time friend, posting a ton of social media and remembering someone who was not only his co-star but a best friend and part of his family. He even delivered a heartfelt eulogy at Saget's funeral, which was attended by all of his Full House co-stars, including Dave Coulier, Jodie Sweetin, Candace Cameron Bure, and even the Olsen twins.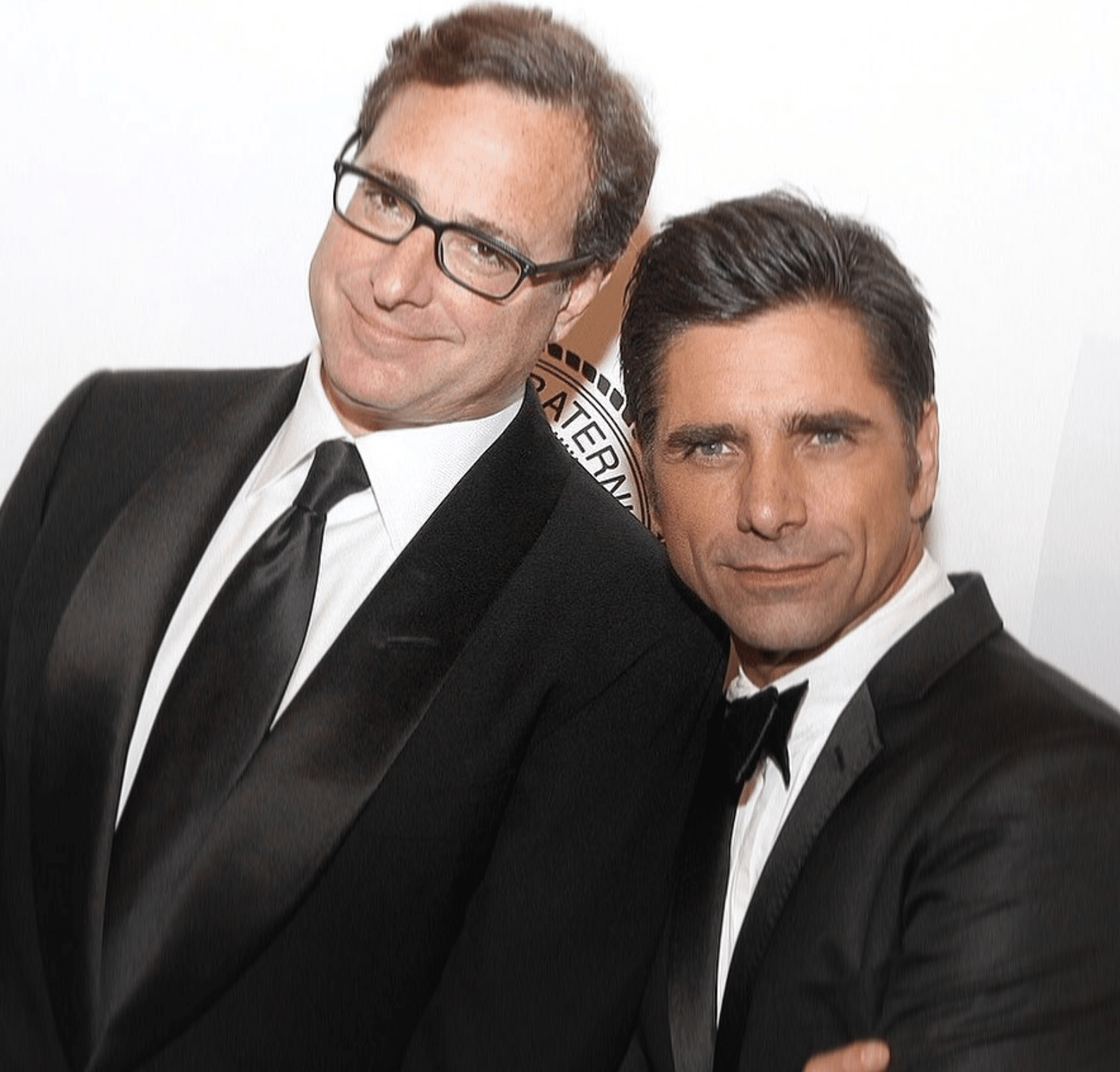 "I'm not ready to accept that he's gone – I'm not going to say goodbye yet," Stamos penned in a previous post. "I'm going to imagine him out there, still on the road, doing what he loves with all his heart and humor. He's standing on stage, killing! Another two-hour set in front of a couple hundred of the luckiest people on the planet. They're laughing so hard, they weep," he writes.
He concludes his heartfelt yet heartwrenching post with, "I know in my heart he's smiling, still hearing the laughter from a few hours before. I'm just not ready to say goodbye yet. Maybe tomorrow. Maybe."