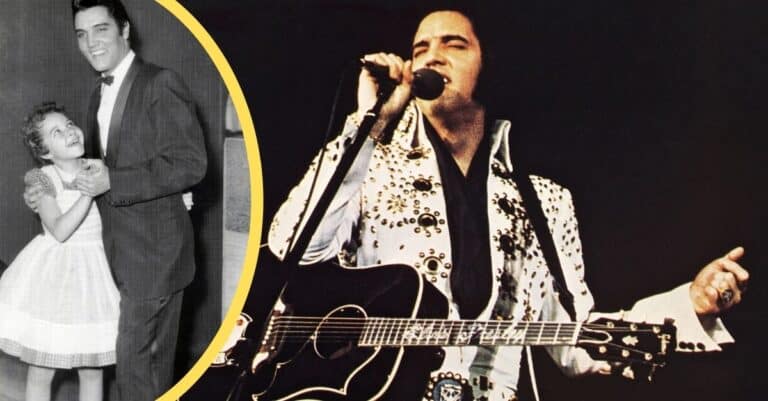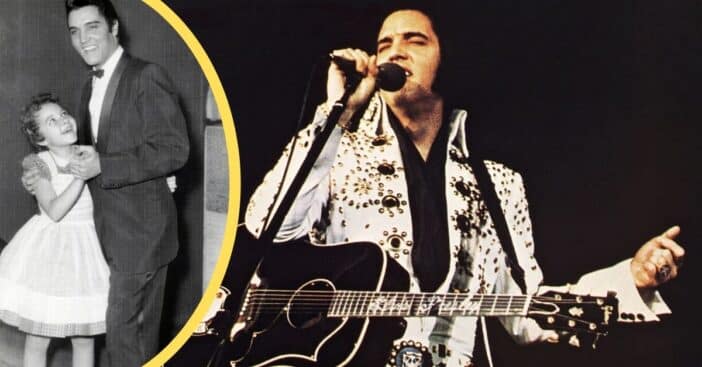 Elvis Presley was known for personally interacting with fans, some of whom went on to become stars themselves. This included Brenda Lee who, in addition to pumping out 47 U.S. chart hits in the '60s, is also the voice behind the Christmas classic "Rockin' Around the Christmas Tree."
One of the most celebrated personal moments of her life was meeting Elvis when she was just 13 and he was 22. The Grand Ole Opry played host to this legendary introduction on December 13, 1957. Lee recalls coming away from it with a new friendship that lasted decades and a gift from Elvis she still has.
Elvis Presley and Brenda Lee spend a momentous time at the Grand Ole Opry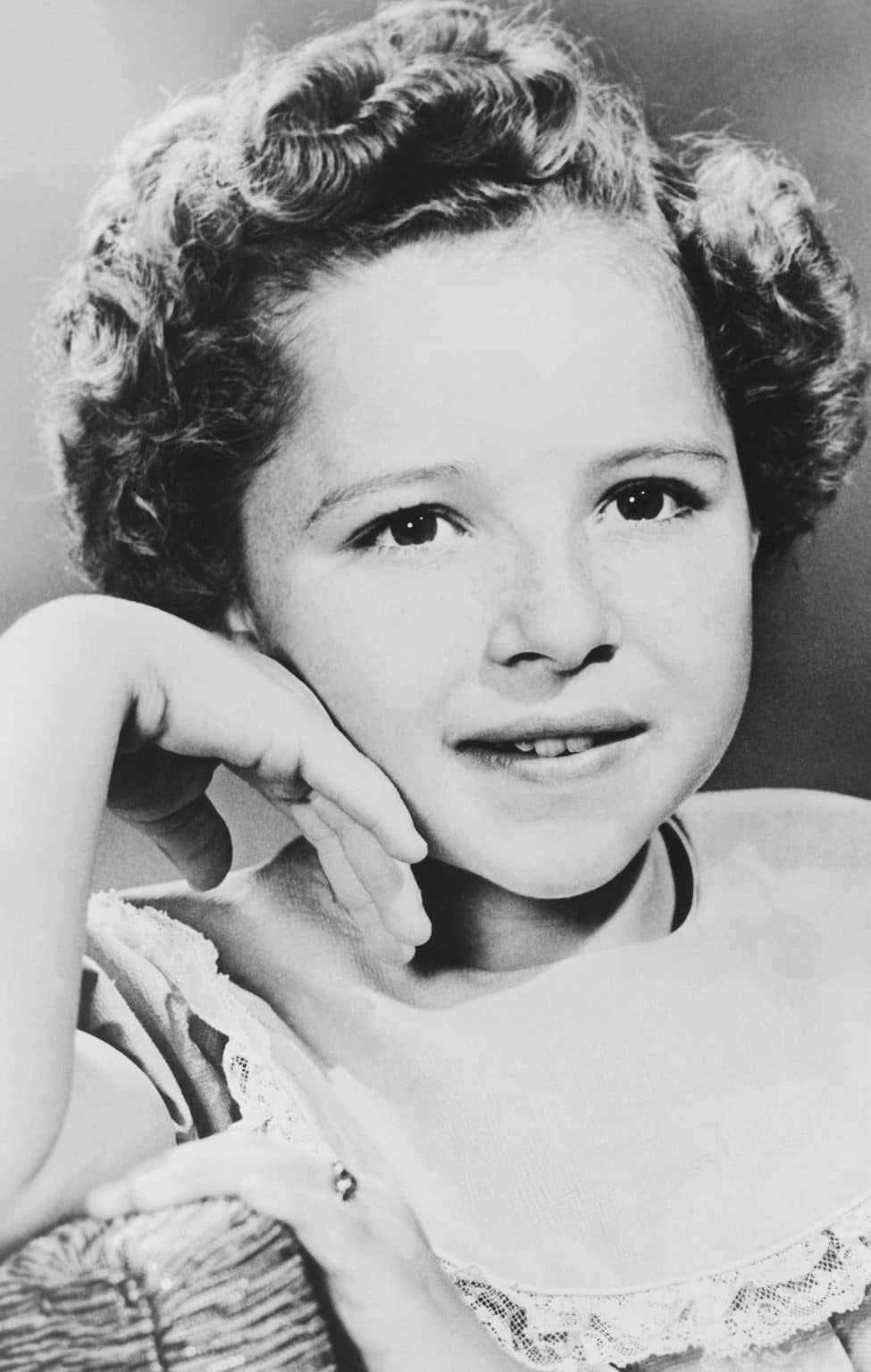 Born in 1944, Brenda Lee started performing in '51, when she was just seven. By the time she was 13, she was a national sensation. With six years under her belt with some major claims to fame just around the corner, in '58 she would release a song still played every Christmas around the country, and in '60 released "I'm Sorry." But before these career-defining milestones, the 13-year-old was destined to meet another rising star backstage at the Grand Ole Opry.
Just as Lee was excited to meet Elvis, who was gradually rising to stardom himself, Elvis was eager to meet the singer who was capturing the hearts of a nation at such an early stage in life. It was one of his first few times at the music venue and each of them had many friends and fans cheering them on. "I was an Elvis fan, of course," Lee shared, "we all were. He was a part of the fabric of our lives." Though, at that point, Lee's sister, not Lee herself, sported a crush on the "Hound Dog" singer.
Sharing gifts and starting collaborations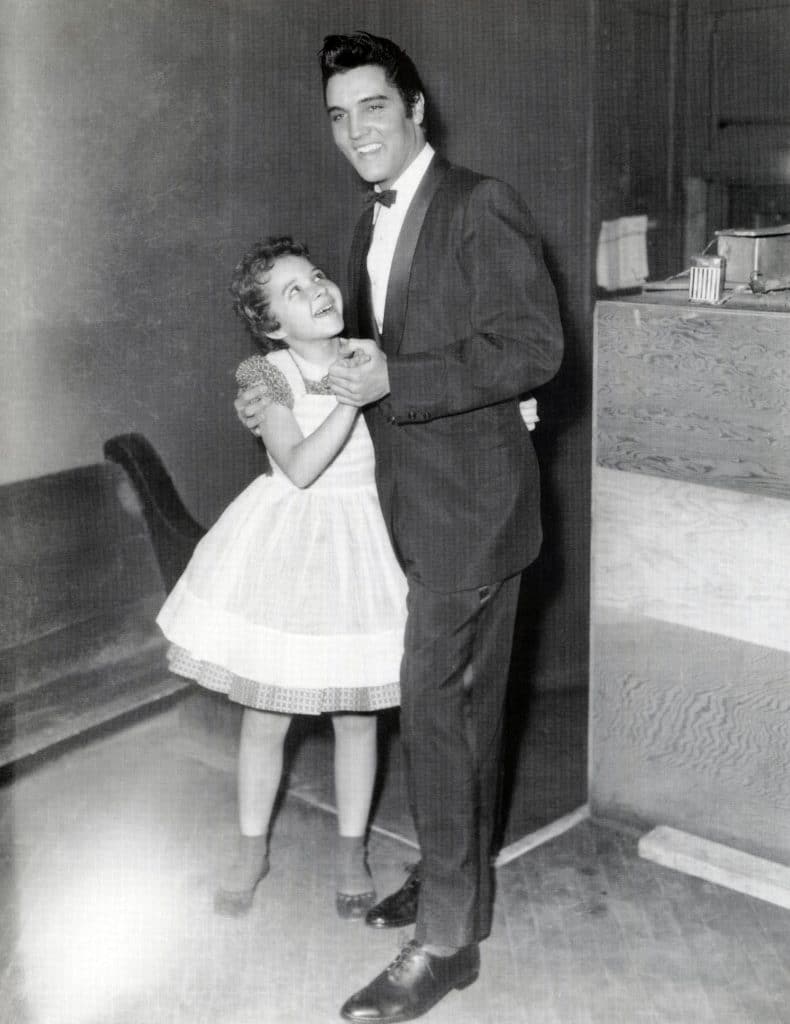 After that fateful meeting, Lee revealed, "We became friends and, of course, bonded and saw each other until he passed away." In Nashville's Ryman Auditorium, the two performed alongside one another that night, an event immortalized in a picture of their "first" time working together. But in addition to forming a partnership between two colleagues and a friendship that would last decades, this saw Lee come away with something else.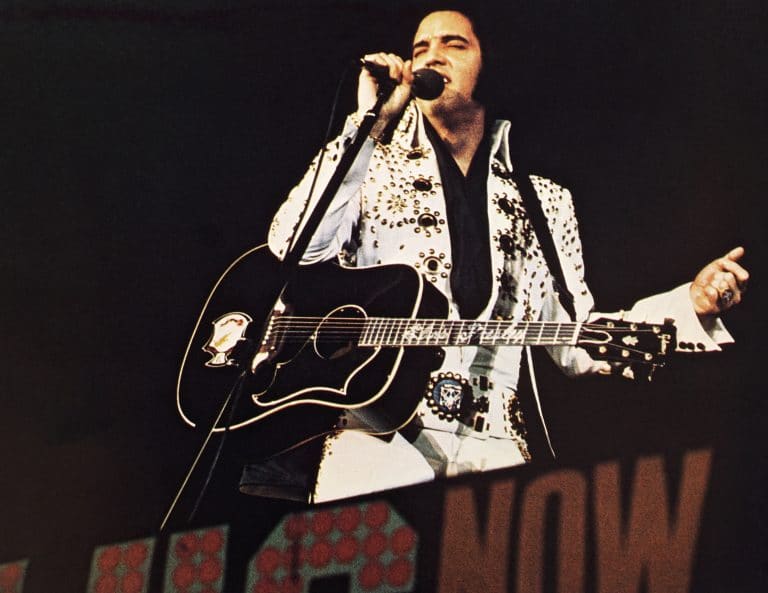 "I was the recipient of a tender loving care lightning strike [necklace]," said Lee. A zigzagging gold lightning bolt hands from a delicate gold chain with the letters TLC crowning the top. Lee still has this necklace gifted to her by Elvis, kept in a frame alongside the picture of their first meeting, just one of many defining moments in her eventful career.