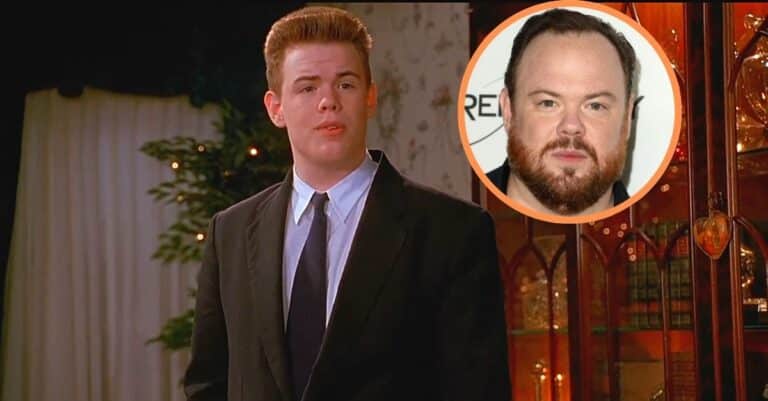 There are three reasons Home Alone is worth watching. A, it's a Christmas classic. Two, it features an iconic cast. And D, viewers get to see the little guy enjoy time away from his bully of a brother, Buzz McCallister. Devin Ratray brought the quintessential teasing older sibling to life in the 1990 movie, but what did he get up to after that movie? And, most importantly, does he still have that tarantula?
Devin Ratray was born on January 11, 1977 and grew up in New York to acting parents who can both be seen in Train Ride to Hollywood. That perhaps helped pave the way for the early start in the industry Ratray enjoyed, beginning his career at the age of nine with 1986's Where Are the Children?, an adaptation of a mystery thriller where Ratray played Neil Keeney. Some call Home Alone a thriller from the robbers' perspective, so this was good practice for four years later.
Slow build, big momentum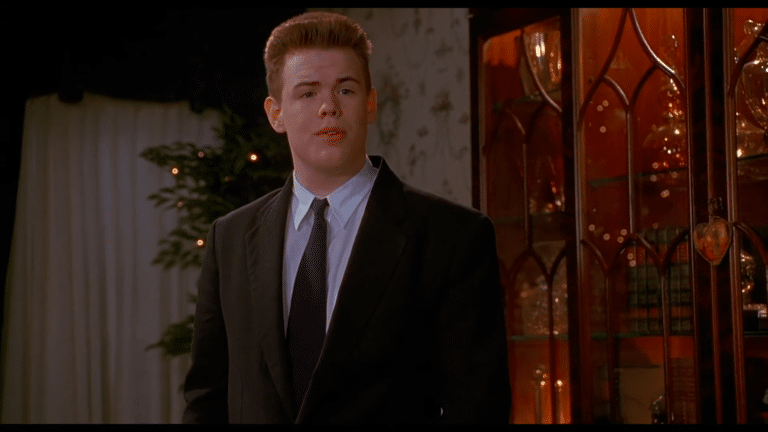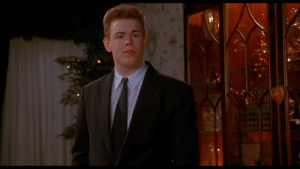 From that point until 1990, Ratray populated small roles on TV and the big-screen, with titles such as If It's Tuesday, It Still Must Be Belgium and Heartland for television, and The River Pirates, Zits, Little Monsters, and Worth Winning making up his film credits. Home Alone proved a big step in his budding career and stands the test of time so well, both Ratray and the rest of the cast have discussed an impending Home Alone reunion. Back in December 2021, Ratray even admitted to keeping in touch with many of his castmates, and gave the general tease, "The family is moving on their own accord to get together. So who knows what's going to happen in the future?"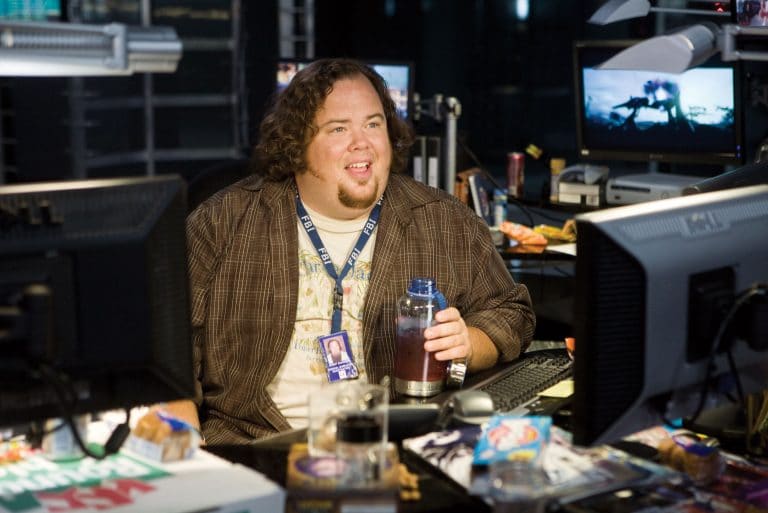 Ratray even marveled at the fact that he was a part of something "Parents are showing children, children are showing grandchildren," and added, "I don't know what life has been like without Home Alone, since I just turned 13. I've come to realize that this movie, it's bigger than me. It's bigger than any actor's ego. It has become part of indelible imprints in family — in their consciousness." Though the scope of the film's legacy is remarkable, Ratray's own filmography continues to find ways of expanding.
How old is Devin Ratray now?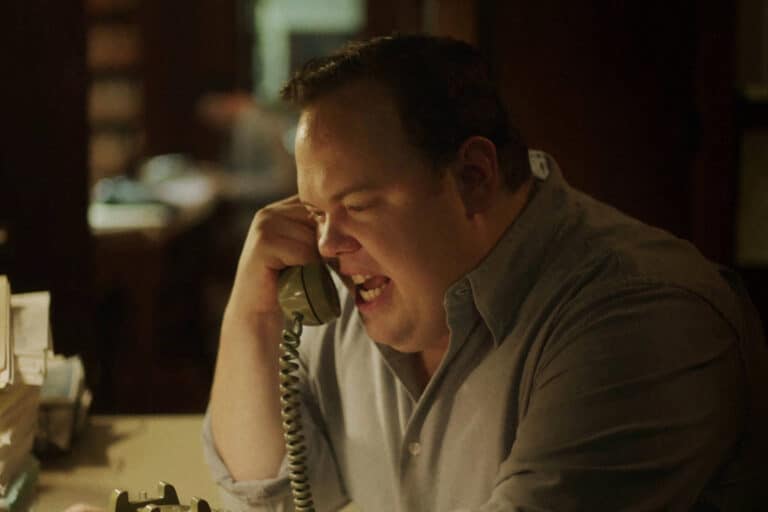 Ratray continued to work well after Home Alone, alternating between film and television, including several iterations of Law & Order, the science-fiction Bruce Willis film Surrogates, and Supernatural. In 2021, he participated in the sixth entry in the Home Alone franchise, reprising his role as Buzz, and finished shooting for a film called Kimi due out in 2022. He had a recurring role in Chicago Med back in 2018 and his last television credit was Russian Doll the following year.
In contrast, his personal life has been turbulent. Ratray attended Oklahoma's OKC Pop Christmas Con, a Christmas-themed pop culture convention, along with his girlfriend. The actor was billed as a main attraction for the event. Reportedly, while the couple was out drinking, Ratray was approached by two women asking for an autograph; Ratray's girlfriend gave them each one free of charge. This allegedly angered Ratray and he later pinned his girlfriend to their bed by the throat and covered her mouth with his hand. He ended up charged with one count of domestic assault and battery by strangulation and one count of domestic assault and battery. Reports then indicate that after turning himself in, Ratray was "processed through and bonded out," according to the Oklahoma City Police Department. Hopefully, something like this never happens again.