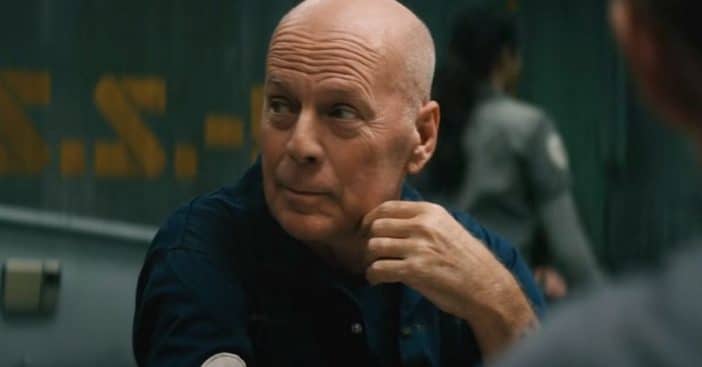 Bruce Willis has had a very impressive career. Turns out, there were a few roles that he regrets turning down! Reportedly, there were two roles that he wishes he would have taken right away. One was the lead in Ghost, while the other was a role in The English Patient.
In terms of Ghost, reportedly, Bruce was offered the part but he didn't think the movie premise would translate well onscreen. So, he declined and Patrick Swayze got the job. It seems odd now looking back and trying to picture Bruce in Patrick's place instead.
Bruce Willis has a few regrets
Other reports say that Bruce was offered the role of David "Moose" Caravaggio in The English Patient. His agent advised against working with Anthony Minghella, the director of the film. No word on why but Bruce took the advice and said no. However, when the movie won big time at the Oscars, Bruce fired that agent! Willem Dafoe ended up playing Caravaggio in the movie.
RELATED: Bruce Willis From Sitcom Goofball To Action Tough Guy In Real Life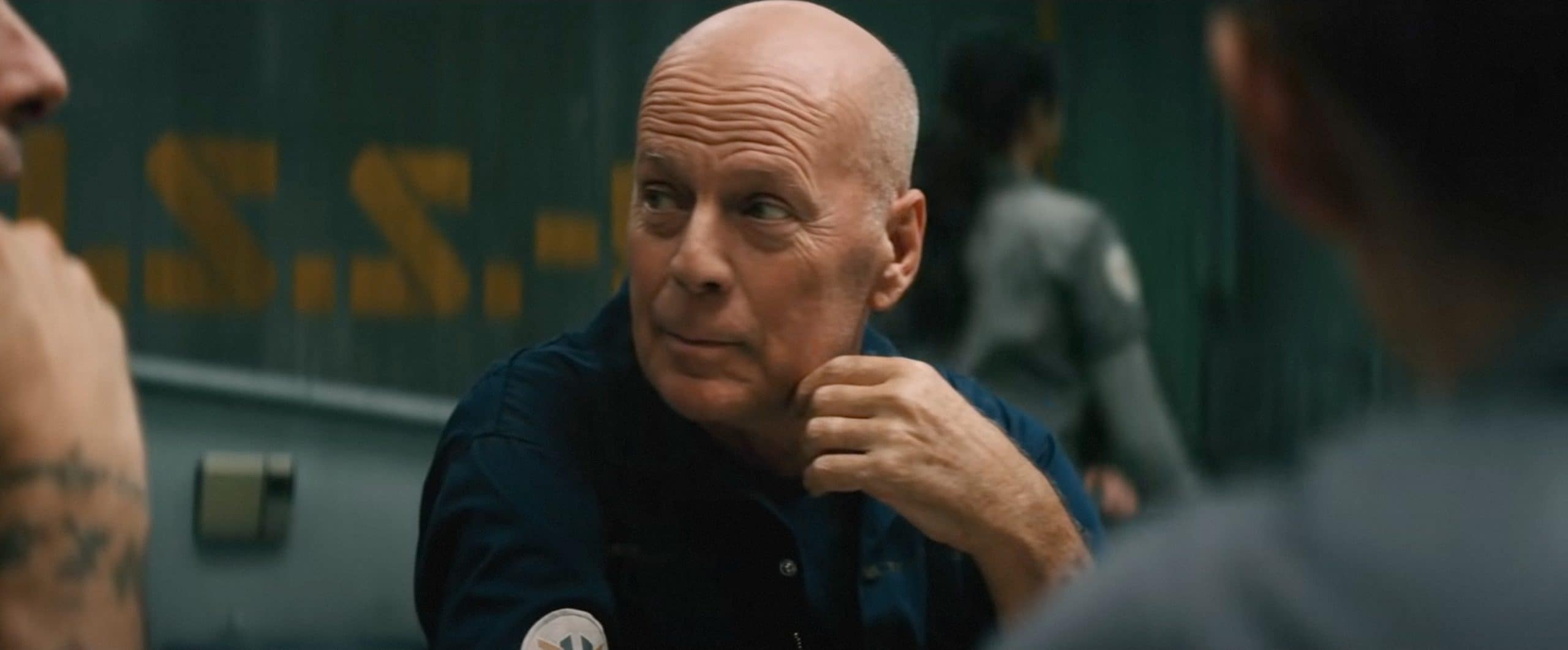 Apparently, he also turned down roles in Oceans Eleven, Training Day, and Get Shorty.
Do you think he should have said yes to some of those roles?