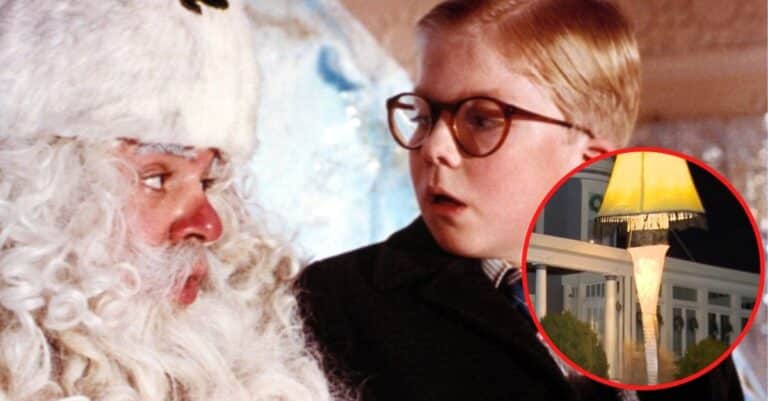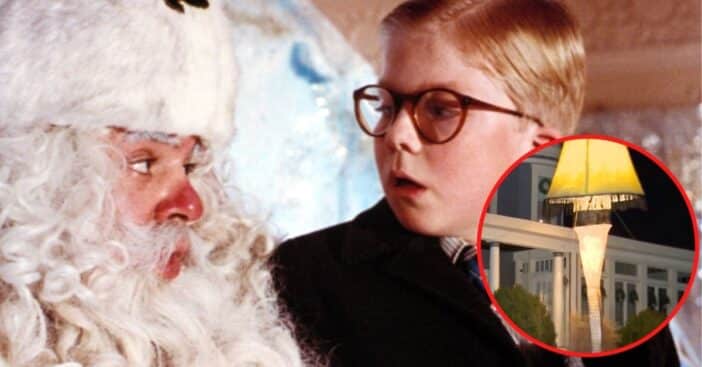 A Christmas Story display in Washington County, PA features a 20-foot leg lamp, courtesy of the builder whose expertise is building weird decor. "I build weird and unusual Halloween decorations, Christmas decorations, so why not a leg lamp? And it's my daughter's first Christmas, so we went big!" Says homeowner and builder of the display, Matthew Pagac.
He adds that people have been stopping in front of their home to take a good look at the Christmas display—just to ensure they know what they're seeing!
See this incredible and hilarious 'A Christmas Story' display with 20-foot leg lamp
Another part of the display includes the "fragile" box, which is part of a popular scene from the movie.
RELATED: What Ralphie Parker & Company From 'A Christmas Story' Look Like, 2021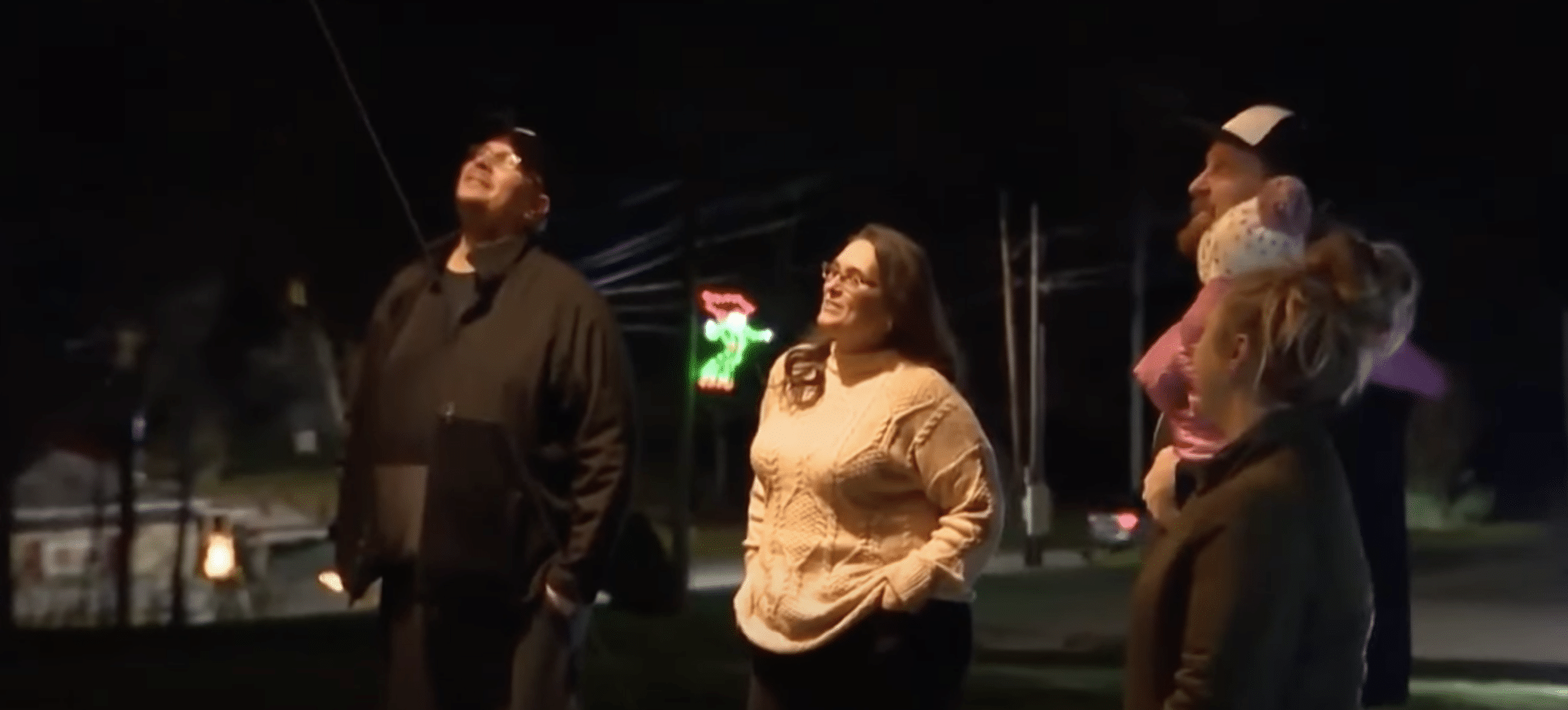 A Christmas Story tells the classic tale of a young boy who is constantly told that getting his most beloved Red Ryder BB gun means that he'll "poke his eye out." It was also filled with bullies, a visit with Santa, and getting bundled up for a cold day outside—truly a memorable Christmas movie for all ages to enjoy. And it's certainly not being forgotten by Pagac and his family!
What do you think of the preview photos above? To see more, check out the video below: