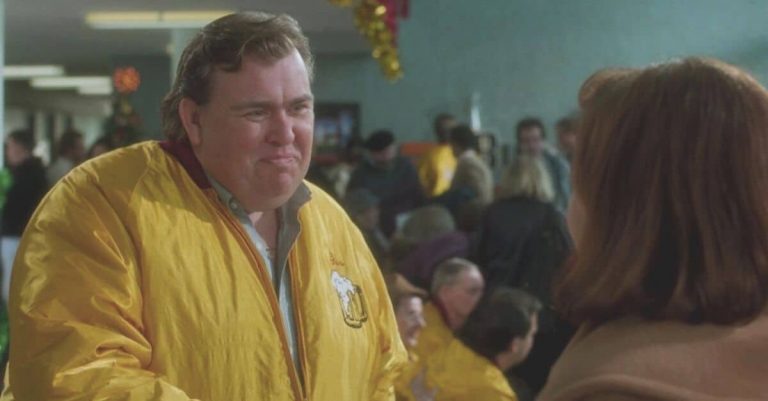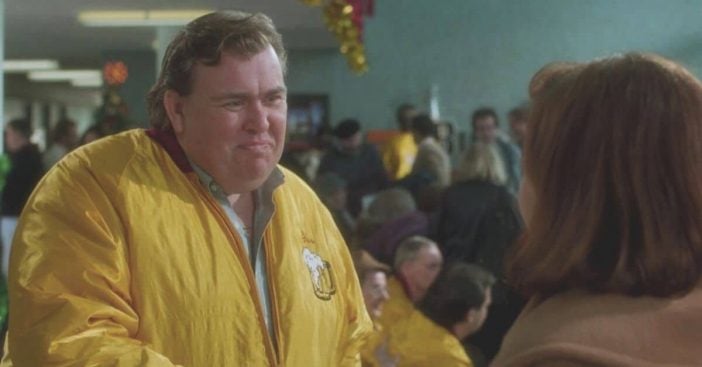 Just a few years after appearing in Home Alone, John Candy sadly passed away. John made a small appearance in Home Alone and was not paid much! This may be surprising to fans because it was at the height of his fame and his cameo is very beloved by movie watchers.
John appears as the "Polka King of the Midwest" and offers to Kevin's mom, Kate a ride home. The only catch? She's gotta ride with him and his entire polka band. It is truly one of the funniest scenes, carried by the comedy legend.
John Candy was only paid $414 to appear in 'Home Alone'
It might seem crazy to think that he was only paid $414 for his part in the film! The director even revealed that all of John's lines were improvised. Director Chris Columbus said, "None of that stuff was in the script. The funeral-parlor story, that was all improvised at 4:30 in the morning. We could barely keep a straight face on set just listening to John."
RELATED: The Late John Candy's Hometown Honored Him On His 70th Birthday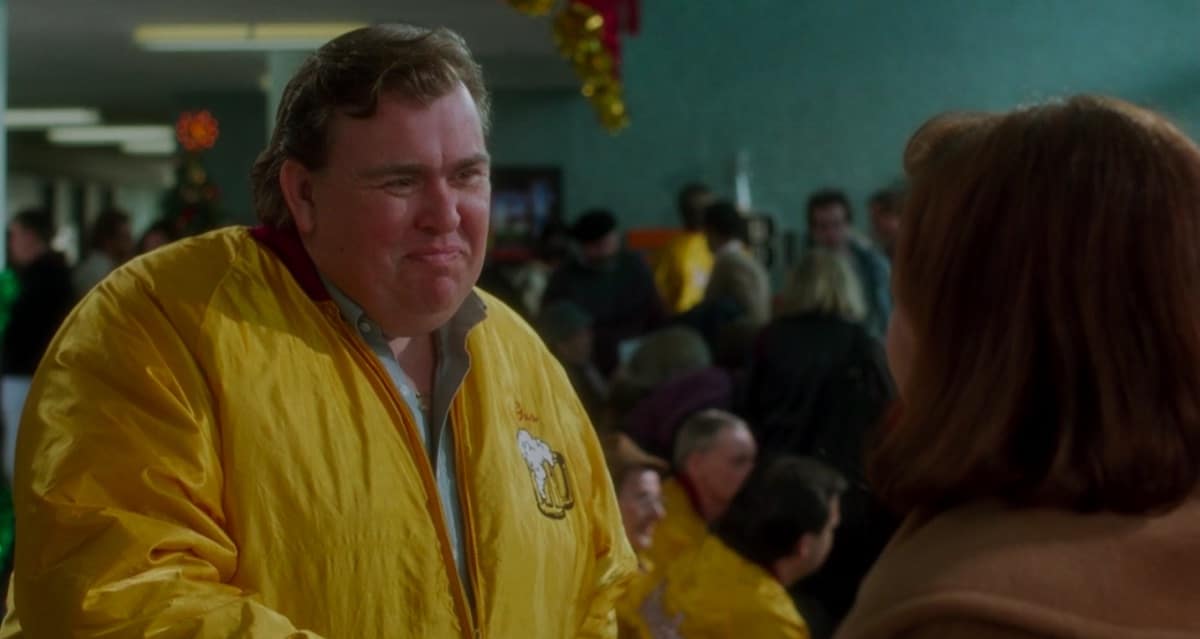 "There was certainly a little resentment on John's part," Columbus said about the small paycheck. "It was a deal between him and John Hughes at the time. I never met John Candy before he came on the movie. I don't know if John ever got any kind of compensation from Fox."
"There were a couple times on set when he would make a cutting remark about Fox and what he was paid," Columbus said. In conclusion, rewatch the infamous scene below:
Let's check back in on the incredible cast of Home Alone:
For more of these throwback videos, check out our YouTube Channel!