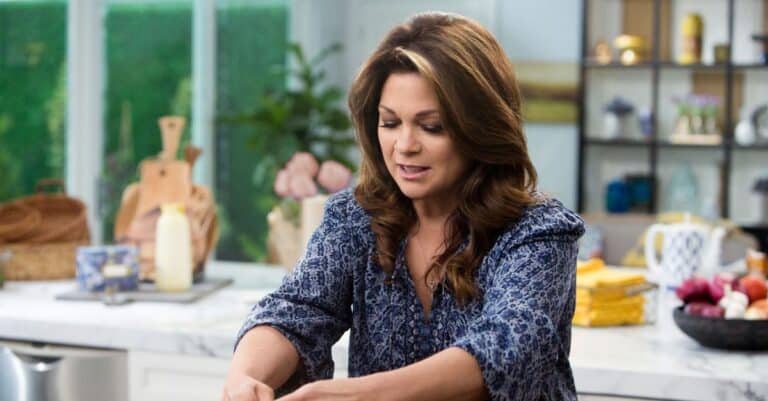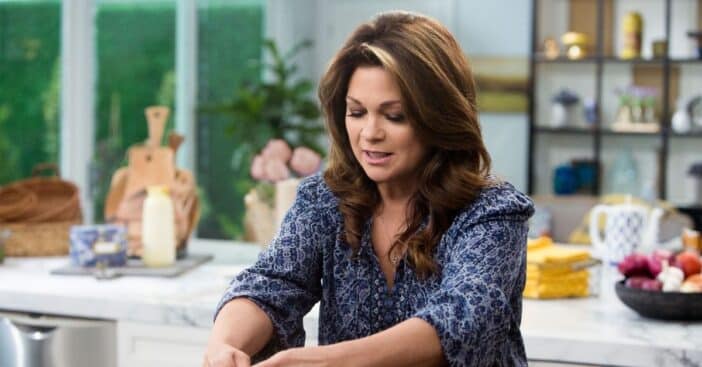 Valerie Bertinelli recently released her memoir called Enough Already: Learning to Love the Way I Am Today. A week after it was released, Valerie took to Instagram to apologize for a little mix-up involving the book. Apparently, some of the books released as pre-orders were signed copies, but not all, and fans were not happy.
She said, "You guys have all been so amazing and supportive. I can't thank you enough. I did read, however, that some people are a little upset that they did not get signed copies when they thought they were ordering them from Amazon. It is from Books a Million … and Barnes and Noble … I'm so sorry for the misunderstanding. But hopefully if you still want a signed copy, you can get them there."
Valerie Bertinelli apologizes to fans for book mix-up
View this post on Instagram
While some fans were upset about what happened, most of the fans seemed to be supportive of Valerie and her book. Some people added that they were bummed when they didn't receive a signed copy but were still excited to get a book at all! Others offered their congratulations on such a big moment in her life.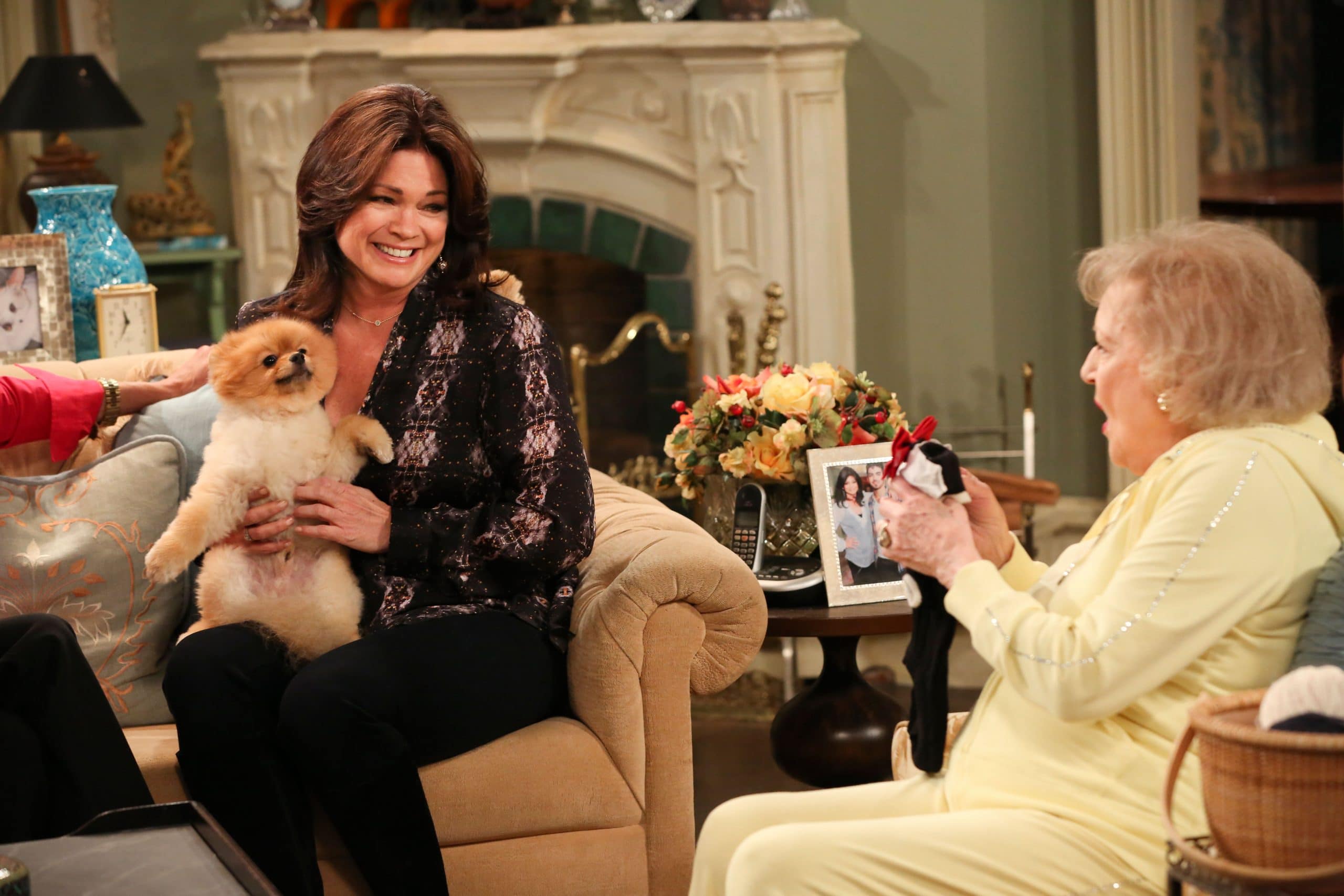 In the book, Valerie talks about her career in Hollywood, her body image struggles, and of course, her marriage to the late Eddie Van Halen and his death. Valerie shared when asked why now was a good time for her to write this memoir, "When we let it out, when we can be vulnerable — like Brene Brown says —there is strength and there is power in radical vulnerability. I have noticed the more vulnerable I've gotten — the more real, the more honest — the more at peace I feel." Get the book here.
Here at DoYouRemember? we ensure our readers receive the best content and products. If you make a purchase through one of our links, we may earn an affiliate commission.