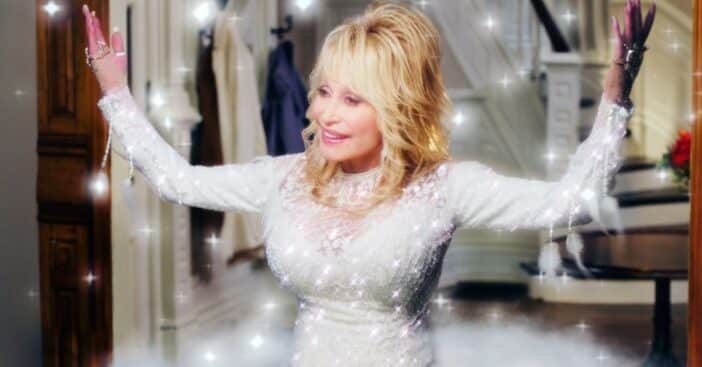 Dolly Parton recently weighed in about how she cares for her emotional and mental health. In the interview, she was asked a variety of questions from her health to her favorite song that isn't hers.
"I have a very rich spiritual life," Parton says of her emotional and mental health state. "I'm not a religious fanatic in any way. I'm more spiritual but a lot of times when things get crazy during the day, I just kind of stop and just kind of draw in God's energy or that good higher wisdom, whatever you want to call it. Everybody calls it something different."
Dolly Parton on taking care of her emotional and mental health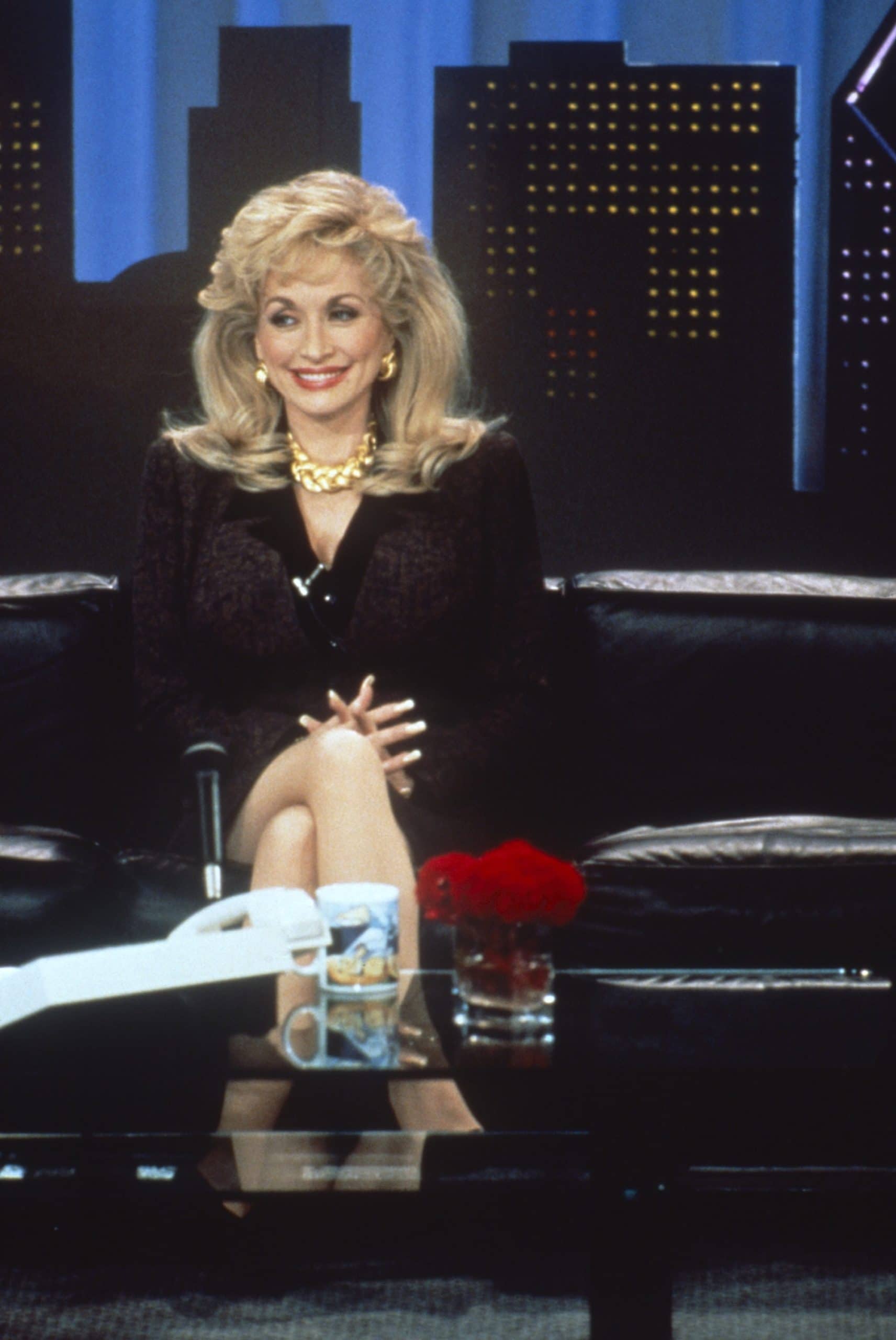 She continues, "I just stop sometimes and just be grateful and just say, 'Just stop.' Just like that Scripture. 'Be still and know that I'm God.' I always love that. Just stop, be quiet and shut your mouth. Just open your heart, shut your mouth and just let God kind of restore me like that."
In addition to talking about her mental health and how she takes care of herself, fans are eager to learn more about music and the process of her songwriting. She was asked what comes first in a song, the lyrics or the melody? While it's different for every musician, she had no issue sharing her process.
"Either is fine. They pretty much flow together for me. Usually if I get my guitar, I just start strumming a little bit and all of a sudden, some words start to come," she reveals. "But sometimes, if I don't have time to write stuff down or if I've got a good melody, I'll try to put that down or I'll forget that if I don't put that on tape."
View this post on Instagram
This is definitely a good one for Dolly Parton fans! To check out the rest of the interview and the details she spilled, click here.