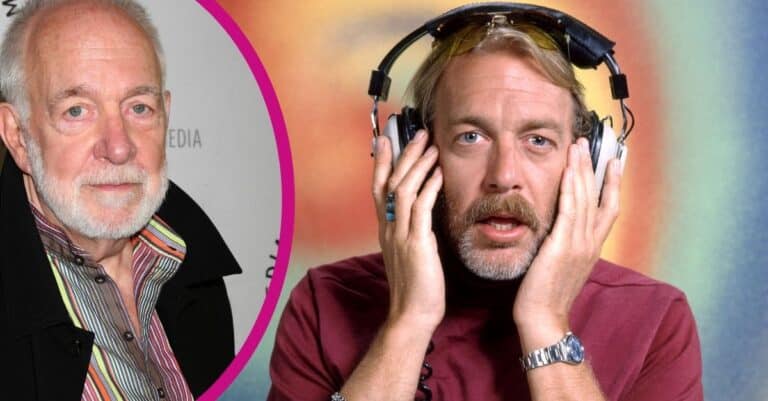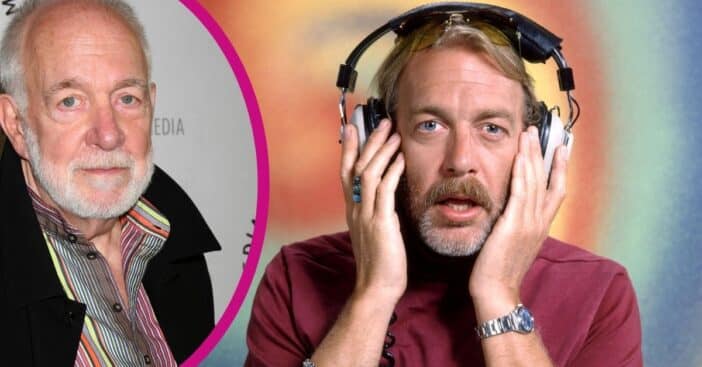 Howard Hesseman died on January 29 from colon surgery complications
Hesseman was 81 when he passed away and had a career spanning five decades
He was nominated for an Emmy for playing Dr. Johnny Fever on 'WKRP in Cincinnati'
Actor Howard Hesseman has passed away at the age of 81. He died on Saturday, January 29, in the afternoon from complications related to colon surgery. News of his passing came from Hesseman's manager, Robbie Kass.
Hesseman was known for playing Dr. Johnny Fever, the DJ on the sitcom WKRP in Cincinnati, for which he earned two Emmy nominations. He was with the show from 1978 to 1982, the entirety of its runtime, and was known for populating dozens of comedies throughout his 50-year career and hosting SNL multiple times.
The hilarious career of Howard Hesseman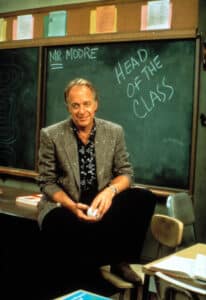 Howard Hesseman was born on February 27, 1940, and grew up in Oregon, where he went on to form a comedy troupe specializing in improvisation with M*A*S*H star David Ogden Stiers. In the early years of his career, he went by the name Don Sturdy, which came from his time as a radio DJ for KMPX, a calculated training experience that would serve him very well through the '70s and '80s.
His accolades include a Primetime Emmy Award for Outstanding Supporting Actor in a Comedy Series. In addition to the famously anti-disco disc jockey of WKRP, Hesseman is also known for his work in Head of the Class, in which he led the cast as history teacher Mr. Charlie Moore. Other television credits include Dragnet, Laverne & Shirley, The Bob Newhart Show, and Soap.
The kind of actor that transcended everything else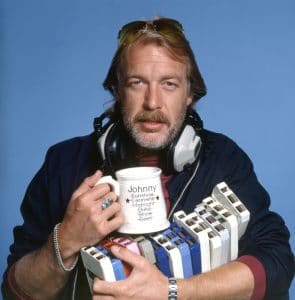 Hesseman continued acting through to 2018 and not only did his career branch through generations, he also successfully broke into different genres, avoiding the age-old fear of TV actors of being typecast. Dramas, medical dramas, and crime shows alike filled his resume, including ER, House, and CSI: Crime Scene Investigation, among others.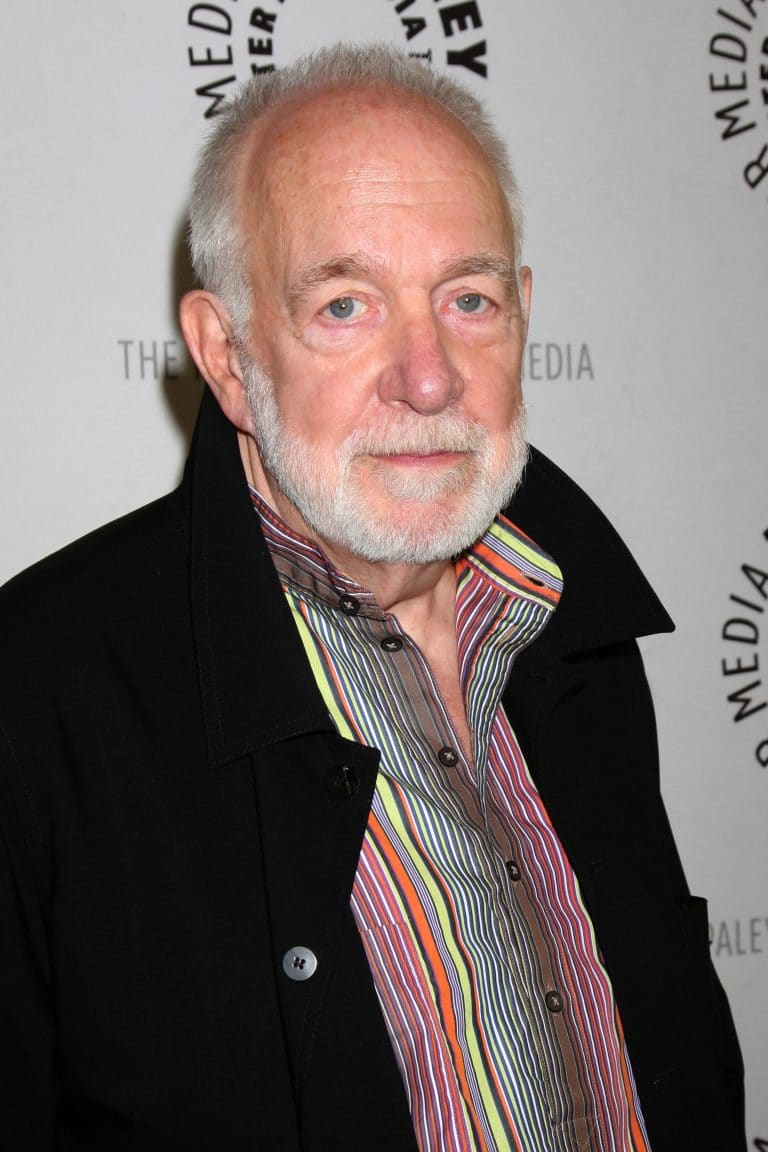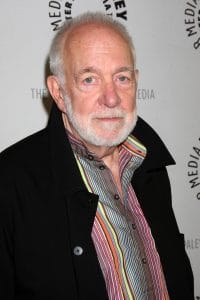 Kass celebrates this remarkable quality of Hesseman's in his announcement of his passing. "He was a groundbreaking talent," he said of Hesseman, "and lifelong friend and longtime client, whose kindness and generosity was equaled by his influence and admiration to generations of actors and improvisational comedy throughout the world."
Hesseman is survived by his wife, Caroline Ducrocq, who works as both an actor and acting teacher. Rest in peace, DJ.