Hugh Wilson, creator of the CBS comedies "WKRP in Cincinnati" and "Frank's Place" and writer-director of the first "Police Academy" movie, died Jan. 14 in Charlottesville, Va. He was 74.
Wilson was a writer for the "Bob Newhart Show" and "The Tony Randall Show" and won an Emmy for best comedy writing in 1988 for "Frank's Place." He received Emmy nominations for his work on "The Famous Teddy Z" and "WKRP in Cincinnati." He was twice awarded the Humanitas Prize, given for television and film writing that promotes meaning and human dignity.
Wilson excelled as a creator of ensemble comedies with enduring appeal. "WKRP," which ran from 1978-1982, revolved around a motley group of characters at a run-down Cincinnati radio station. "Frank's Place," which lasted only one season in 1987-88, was set a restaurant in New Orleans. Both shows are often cited among TV's all-time best comedies.
The 1984 comedy "Police Academy," starring Steve Guttenberg, became a major hit and spawned six more films in the series.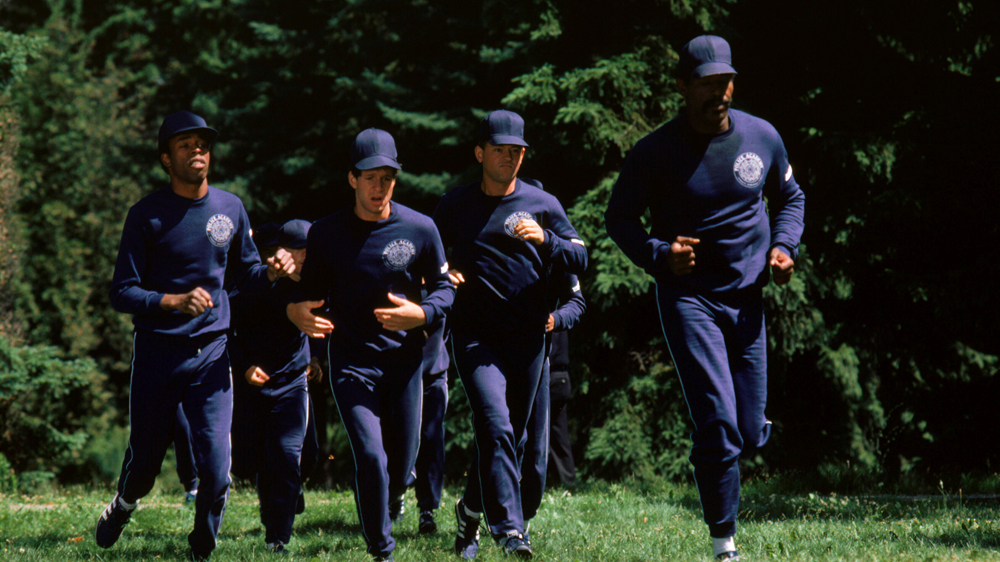 Among the other movies he directed were "First Wives Club," starring Goldie Hawn and Bette Midler; "Blast from the Past"; and Shirley MacLaine and Nicolas Cage film "Guarding Tess." He also directed the 1999 romantic comedy "Dudley Do-Right" with actors Brendan Fraser and Sarah Jessica Parker. Wilson last directed the 2004 sport film "Mickey" starring Harry Connick Jr.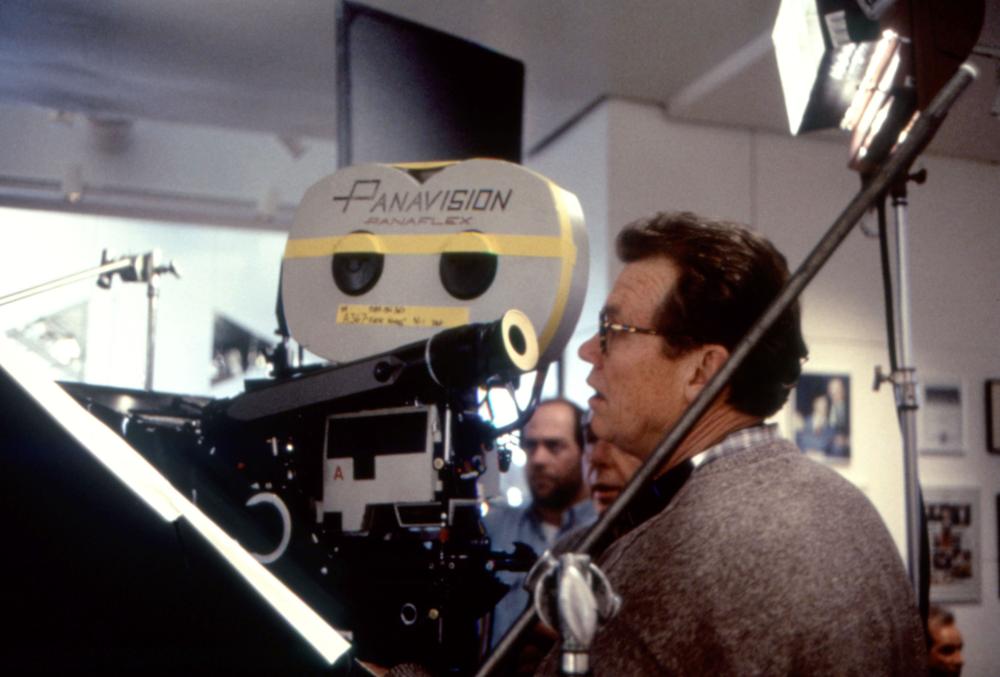 Born in Miami, Wilson graduated from the University of Florida in 1965 with a degree in journalism. He worked in advertising before segueing into TV writing. In 1982, the University of Florida presented Wilson with the Distinguished Alumnus award. He taught TV and screenwriting at the University of Virginia.
He is survived by his wife, five children, and four grandchildren.
(Source: Variety)