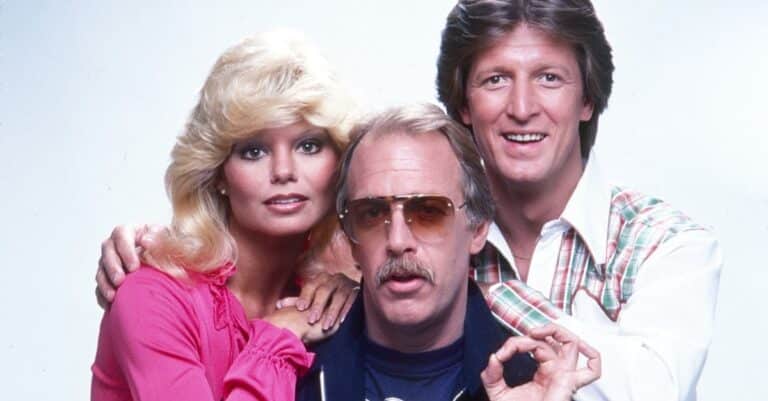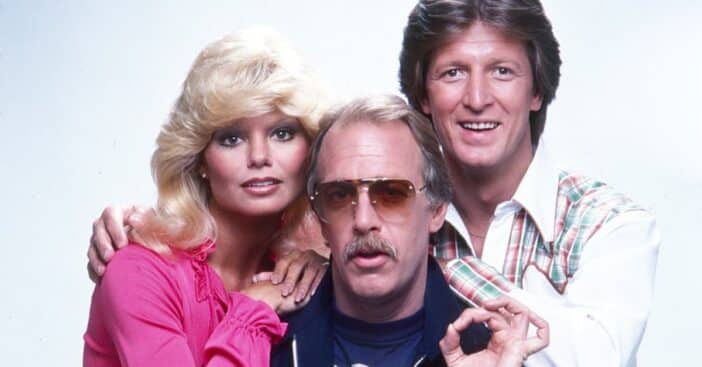 Howard Hesseman, best known for playing radio DJ Dr. Johnny Fever on WKRP in Cincinnati recently passed away. He was 81 years old and died from complications of surgery on his colon. After news broke of his passing, his former co-stars, including Loni Anderson shared their grief with fans.
Loni opened up about their decades-long friendship. She said, "I'm devastated and heartbroken. The warmth and depth of our 40-year friendship only grew stronger with each decade. Howard was eloquent…stylish…and hilarious. I loved getting his erudite 'Dear Lady Loni' emails. My favorite Howard sign-off…a quote by Louis Armstrong…'Jazz is what you are.' And now Howard, forever missed is just what you are."
Loni Anderson pays tribute to her former co-star Howard Hesseman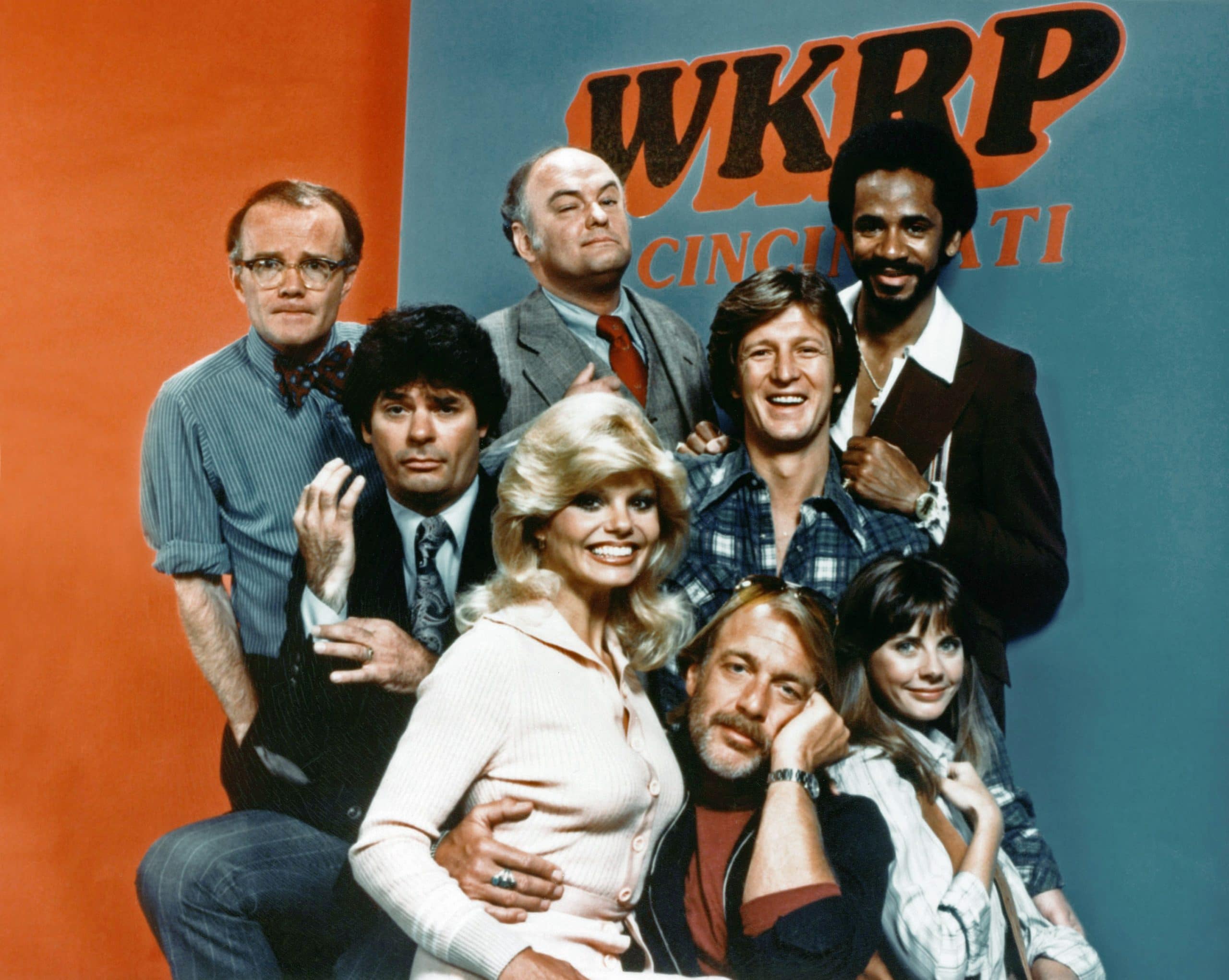 Howard was actually a radio DJ in real life before playing his iconic role. It was at a time when there weren't many hippie characters on TV and Howard once said that his character made television execs nervous.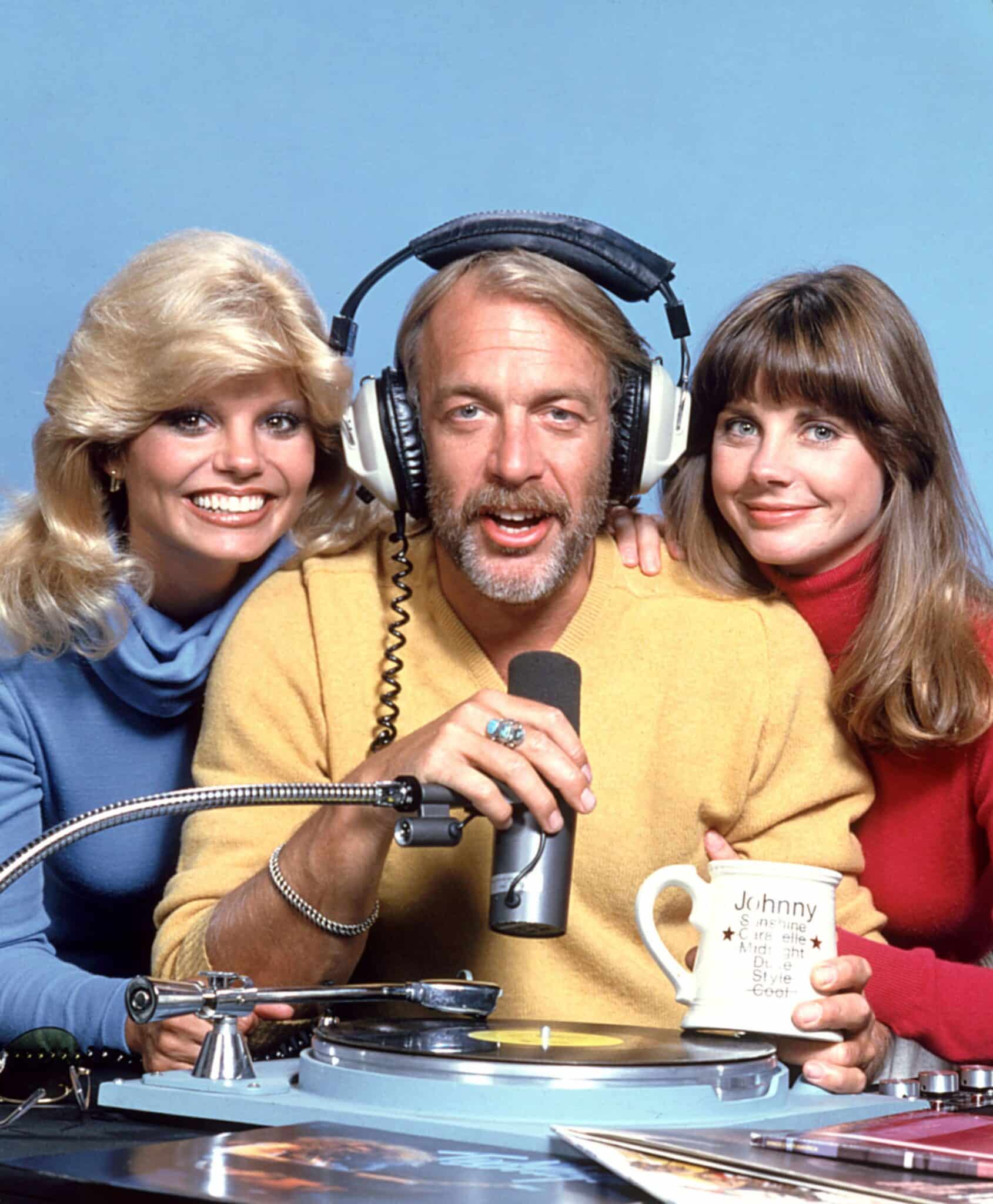 Before WKRP in Cincinnati, he was also played a hippie on Dragnet in 1967. He was known for his improv and would often ad-lib his lines on television. Howard also appeared on The Andy Griffith Show, One Day at a Time, Laverne and Shirley, The Bob Newhart Show, That '70s Show, and his final role was in the film Dirty Politics in 2018.
Rest in peace, Howard.