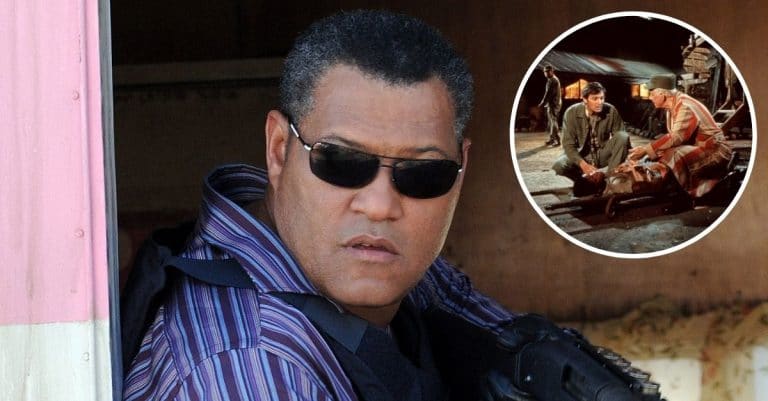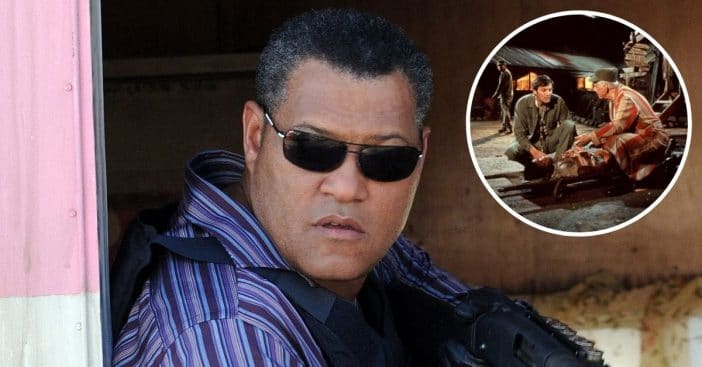 Unless you are a very dedicated CSI and M*A*S*H fan, you may not have realized one actor made appearances in both iconic series. Laurence Fishburne is best known for The Matrix, Apocalypse Now, and CSI, but he also made a very important appearance on M*A*S*H.
Laurence played Corporal Dorsey. He was sent to Hawkeye after sustaining some injuries, however, they weren't severe enough to be sent home. His superior, Major Weems, is upset when he finds out that Dorsey will be staying in his unit.
Laurence Fishburne played Corporal Dorsey on 'M*A*S*H'
Hawkeye is confused but soon realizes that Major Weems is racist. He has a reputation for mistreating Black soldiers. Eventually, he is tricked into admitting that he is racist and it was a very important episode. M*A*S*H often tackled tough subjects like racism during the course of the series.
RELATED: 'M*A*S*H' Theme Song: The Real Story Behind "Suicide is Painless"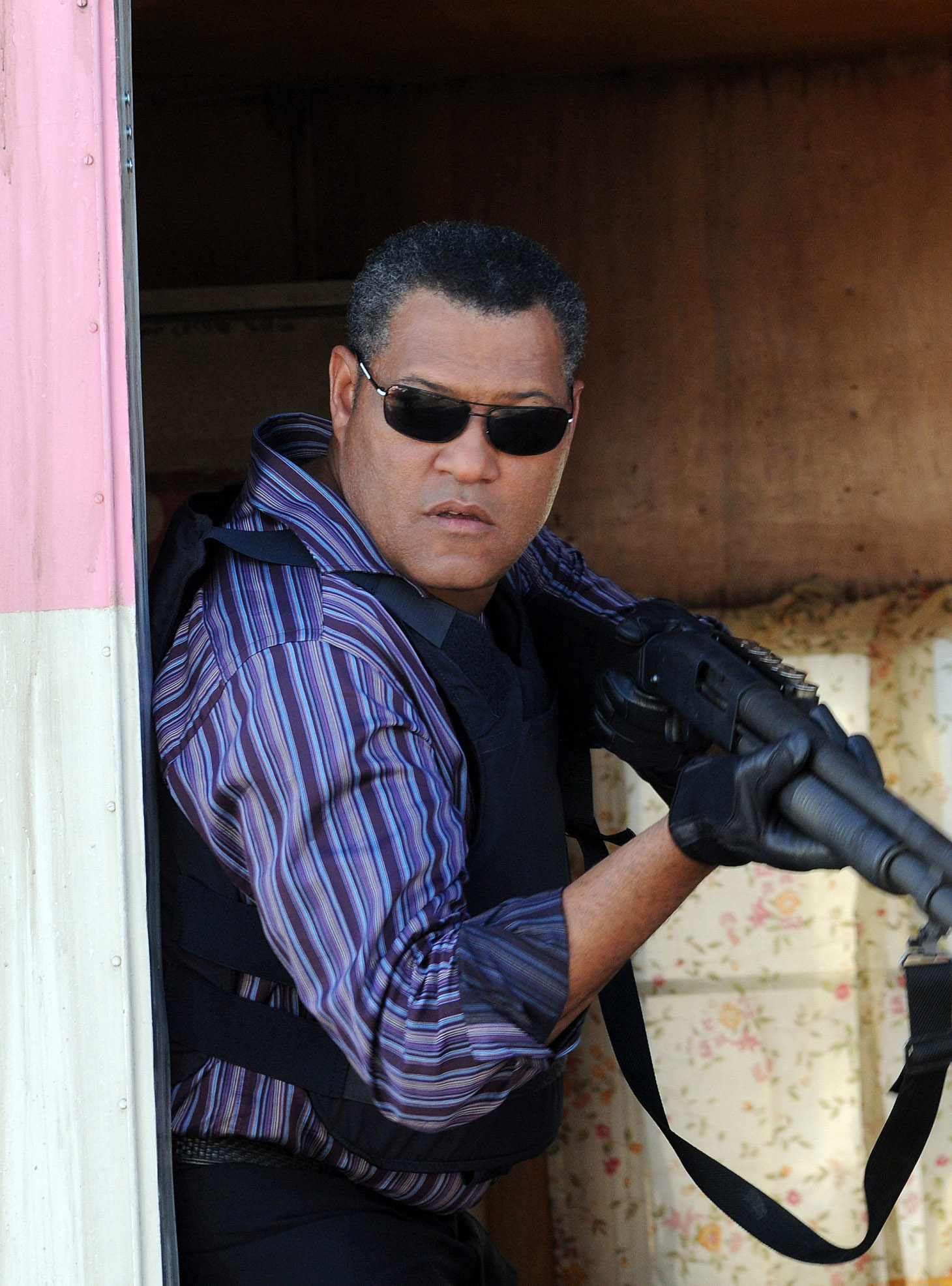 The series began as a comedy but eventually delved into darker topics. They wanted to share a true depiction of what it was like during the Korean War. While Laurence only had a small role in the series, he was definitely part of one of the greatest and most important episodes.
Do you remember Laurence's appearance on M*A*S*H? Take a look at other actors you may have forgotten once appeared on M*A*S*H: