While fans and Saturday Night Live creator Lorne Michaels wanted Betty White to host the show very badly, it took her a while to agree. Reportedly, she was asked three times to host the show between the '70s and '90s and she rejected the offer all three times! Finally, she hosted in 2010 and became the oldest person to host the popular show.
It was all thanks to a petition and Betty's longtime agent and friend Jeff Witjas that she finally agreed to host SNL. Fans created a petition, asking her to perform and nearly a million fans interacted with the Facebook campaign.
Betty White almost never hosted 'Saturday Night Live'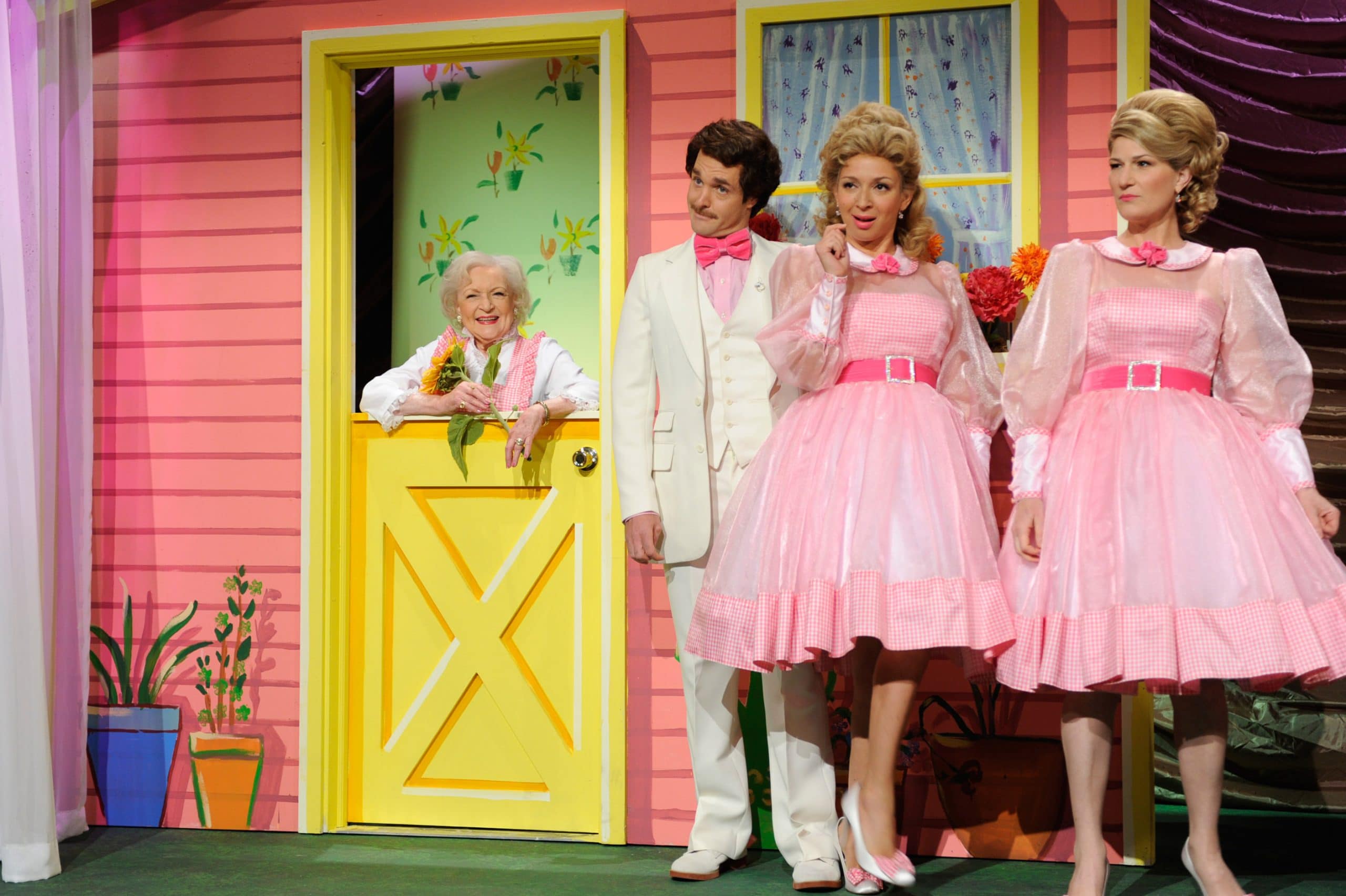 Jeff admitted that he pushed her to do it. He said she didn't want to go to New York City but he told her she should and she trusted him. Jeff recalled, "It was hilarious watching her in rehearsals go from one clothing change to another because you have to do it within minutes, you can't take your time. But she loved it. She got into it, she embraced it, and they were great to her."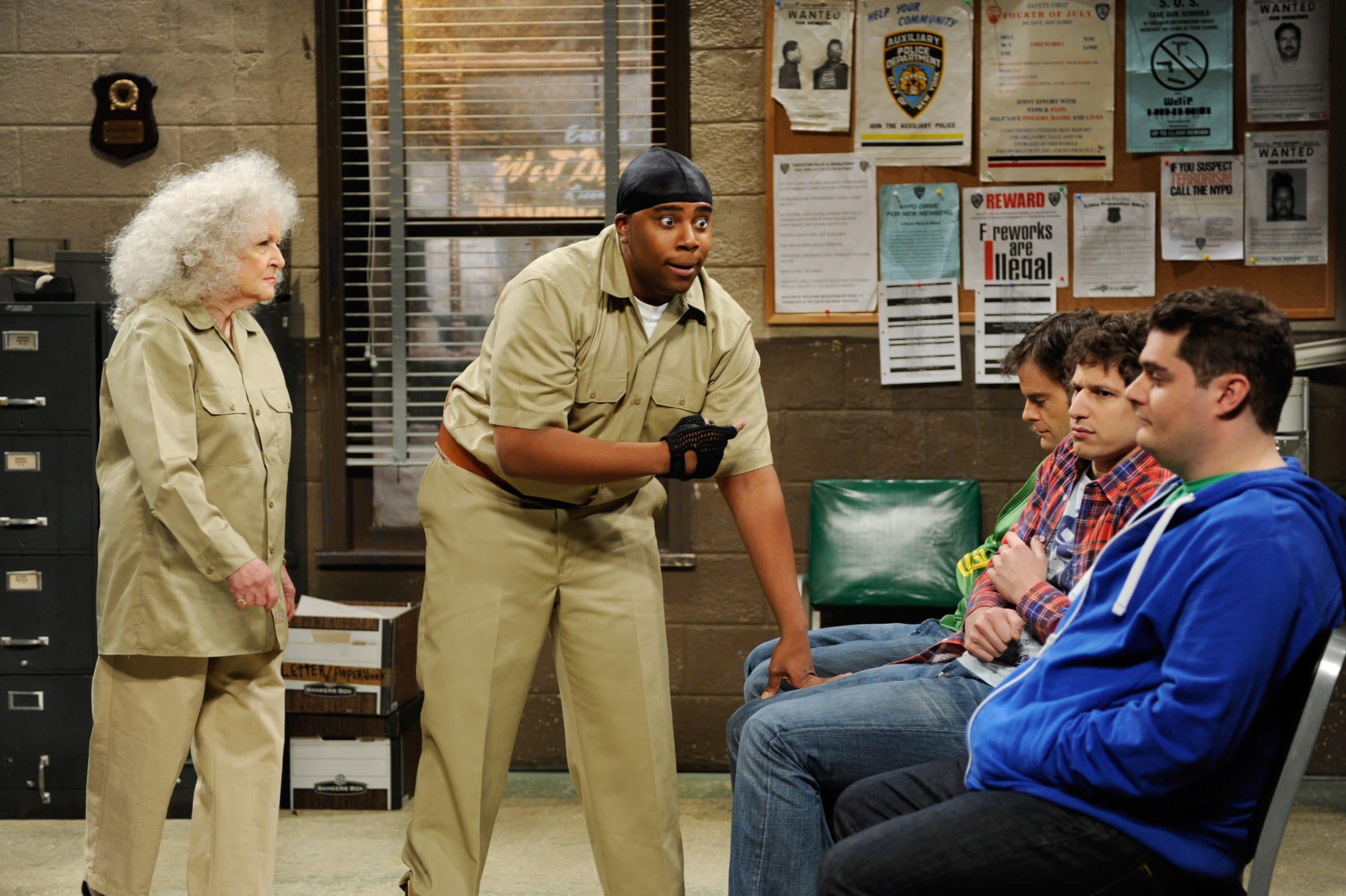 Jeff added, "It was one of the greatest weeks that Betty had and that I had with her." It turned out that Betty loved her time hosting and cast members and fans alike loved it too. She received a standing ovation at the after-party. Betty would also receive an Emmy award for hosting the episode. Former SNL cast member Seth Meyers says that she ordered vodka and a hot dog at the after-party too to celebrate!
Sadly, Betty passed away on New Year's Eve at the age of 99, just weeks before her 100th birthday. However, the party will go on as planned and will be a special tribute to such a sweet, funny, special lady.