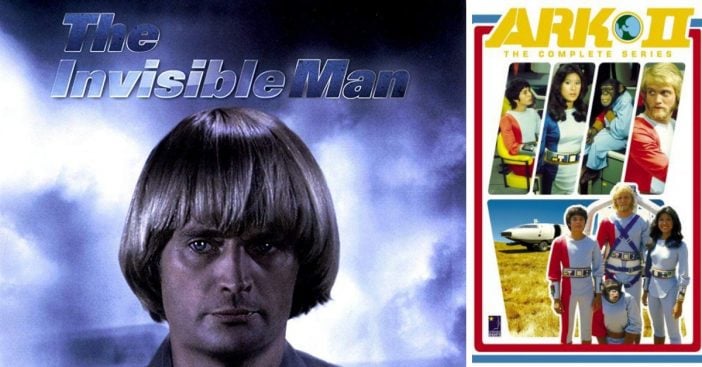 The '70s had lots of science fiction and fantasy shows. Of course, these days technology has advanced so much and the shows are amazing. Sometimes, we miss the nostalgic of those old sci-fi shows! Some of them didn't last too long, and some we wish would come back.
In the 1970s, there were tons of shows about aliens and outer space, especially after Star Wars became so popular! 1977, in particular, saw a huge boom in sci-fi shows. Here are some you may have forgotten about:
1. The Starlost (1973-74)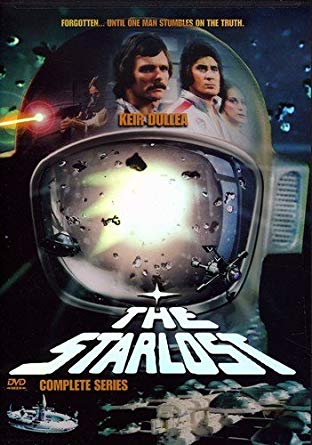 This show only had 16 episodes and was pretty low budget, however, it does have a good following. It was created by Harlan Ellison and focused on a generational colony spacecraft called Earthship Ark. However, many people on the ship were unaware they were actually on the ship. There were lots of production difficulties, which probably led to its early demise.
2. The Ghost Busters (1975)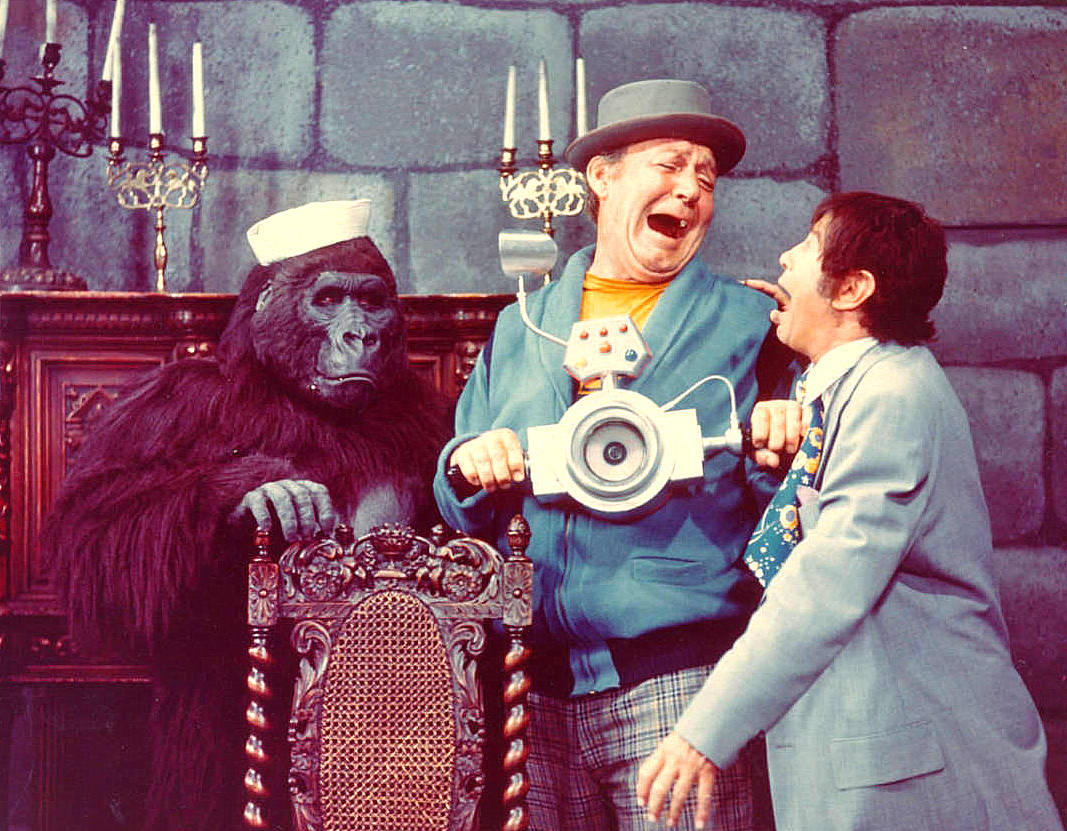 Before The Ghostbusters movie hit it big, there was a show called The Ghost Busters. Confused yet? This show was a goofy one, which was also about detectives that investigated ghosts. One of the characters was a gorilla in a propeller beanie. Later there was a cartoon based on this show. Yearning to watch? Check Out The Ghost Busters on Amazon
3. The Invisible Man (1975)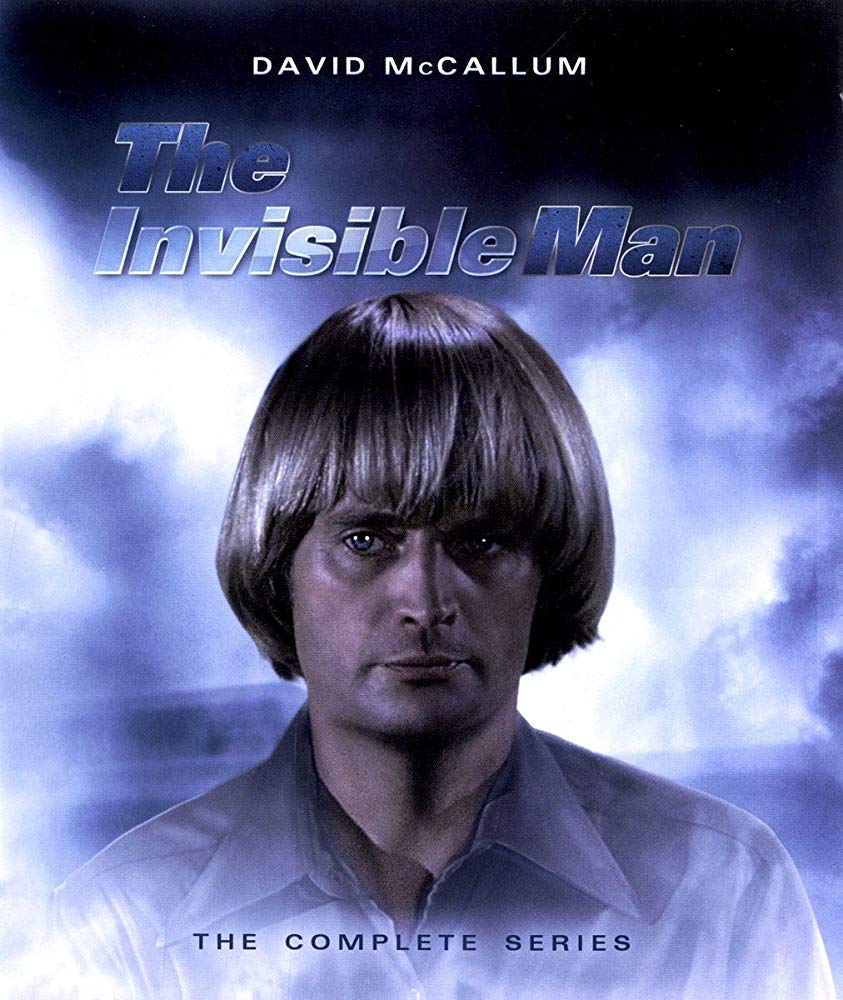 David McCallum, best known as Ducky on NCIS and Illya Kuryakin on The Man from U.N.C.L.E. He starred in The Invisible Man which only lasted 12 episodes. It was the second attempt to make the novel into a television show and just didn't quite stick. Watch The Invisible Man On Amazon!
Read onto the NEXT page to find out what other shows you've forgotten!