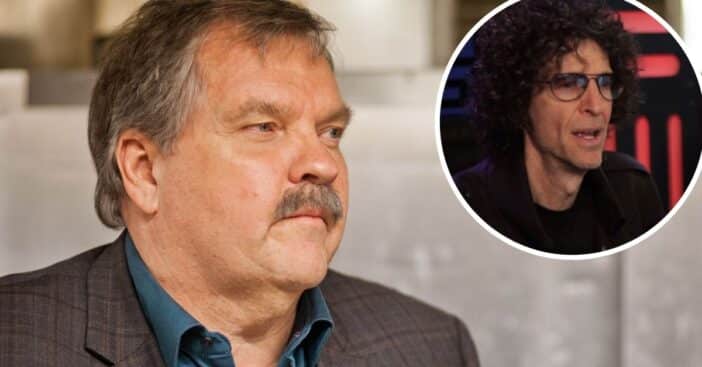 Howard Stern is speaking out after news reports share that the singer Meat Loaf died of COVID-19 after being against vaccine mandates. While the family has not confirmed his cause of death, reports say that he died after contracting COVID-19. He was famously against masks and vaccine mandates and was reportedly unvaccinated.
Meat Loaf died on Jan. 20 at the age of 74. His family confirmed his death but did not share a cause. He had some health problems including asthma and had several falls in recent years. In a recent interview, Meat Loaf came out and said, "But, I'm sorry, I understood stopping life for a little while, but they cannot continue to stop life because of politics."
Howard Stern comments on Meat Loaf's final words on COVID-19 vaccines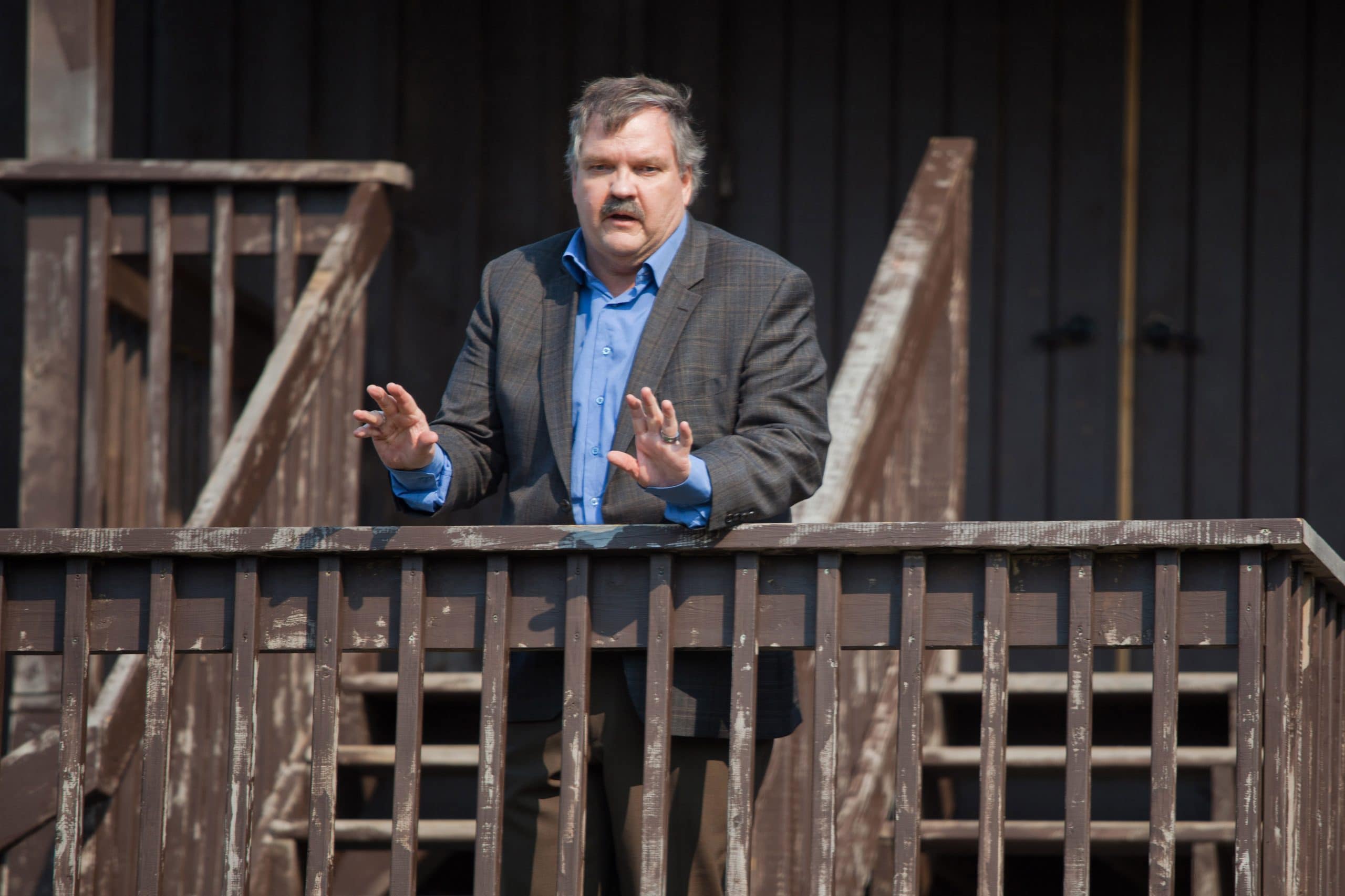 He continued, "And right now they're stopping because of politics. And on CNN last night, it finally came out that the masks we're all wearing are useless. But I've known that for six months. They don't do anything. They don't stop you from getting COVID. They're just a nuisance and make your nose itch and make it so you can't breathe. … if I die, I die, but I'm not going to be controlled."
Howard pointed out the words that he said and asked for his family to make a statement about it. Howard said, "And somehow [he] really believed that – he made a statement, 'I'd rather die a free man than take that vaccine.' And now he's dead! I wish the family would come forward and say, 'Ya know, when Meat Loaf was laying there in the hospital and he couldn't breathe, he said, 'I made a mistake. I should have taken the vaccine.' Like all these anti-vaxxers, they all say, 'I made a mistake.'"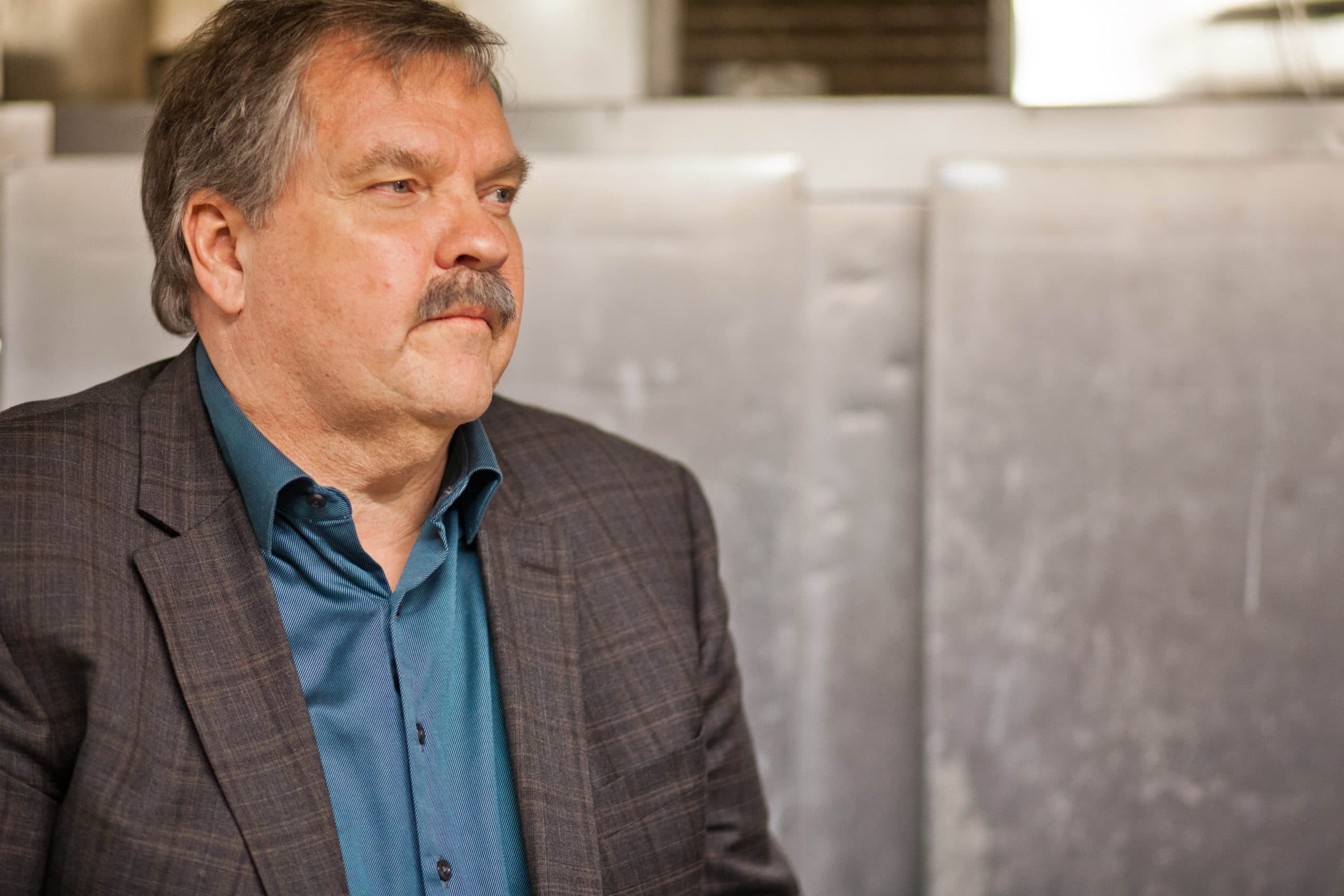 Meat Loaf's family has shared several statements and tributes to the loving husband and father. Only time will tell if they decide to speak out after Howard's statements.