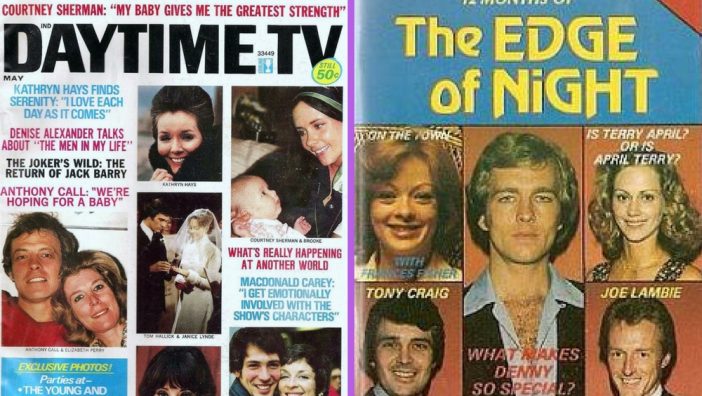 You've probably seen them while channel surfing. Daytime soap operas – a genre of a bygone era, yet a few series (like George Romero zombies) still stagger on. Ask any soap fan, and they'll tell you: the medium is dying. Will the daytime soap manage to survive into the next decade?
A soap opera, soap, or soap, is a serial drama on television or radio that examines the lives of many characters, usually focusing on emotional relationships to the point of melodrama. The term soap opera originated from such dramas being typically sponsored by soap manufacturers in the past.
The first serial considered to be a "soap opera" was Painted Dreams, which debuted on October 20, 1930 on Chicago radio station WGN. Clara, Lu, and Em was the first radio soap opera ever to be broadcast across the nation.
Early radio series such as Painted Dreams were broadcast in weekday daytime slots, usually five days a week, when most of the listeners would be housewives; thus, the shows were aimed at and consumed by a predominantly female audience. In the name, "soap" refers to the soap and detergent commercials originally broadcast during the shows, which were aimed at women who were cleaning their houses at the time of listening or viewing, and "opera" refers to the melodramatic character of the shows.
What are the core elements of a soap opera? Click "Next" to find out.