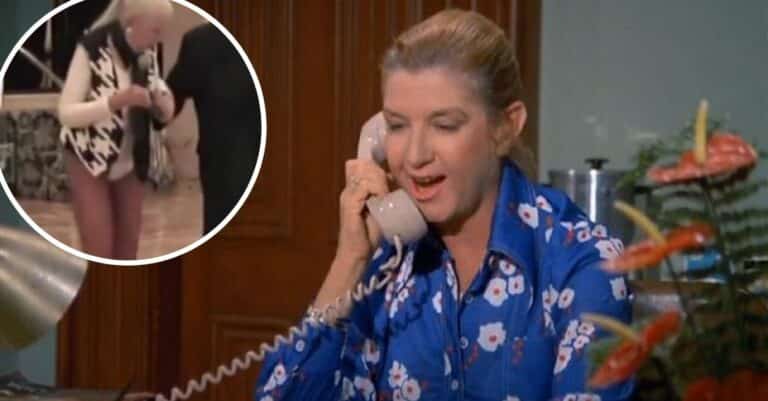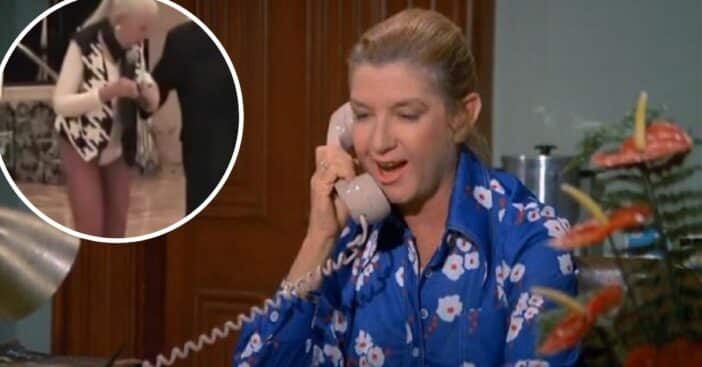 Margaret O'Rene "Peggy" Ryan was mainly a dancer, but she had one big role on television as secretary Jenny Sherman in Hawaii Five-O from 1969–76. Peggy was born in 1924 and was part of her parents' vaudeville act, "The Merry Dancing Ryans" at the young age of three.
This led her to star in her first film Wedding of Jack and Jill when she was only four years old! Peggy attended the Hollywood Professional School and perfected her singing, dancing, and acting skills. She was so good that she was noticed by George Murphy, who helped her get cast in Top of the Town (1937).
Whatever happened to Peggy Ryan from 'Hawaii Five-O?'
Throughout her teenage years, she continued to work in films such as What's Cookin'?, Miss Annie Rooney, and She's My Lovely. Peggy left Universal in 1945 when she married James Cross. She went on to wed two more times in her life, to Ray McDonald and Eddie Sherman. She remained married to Eddie from 1958 until her death in 2004.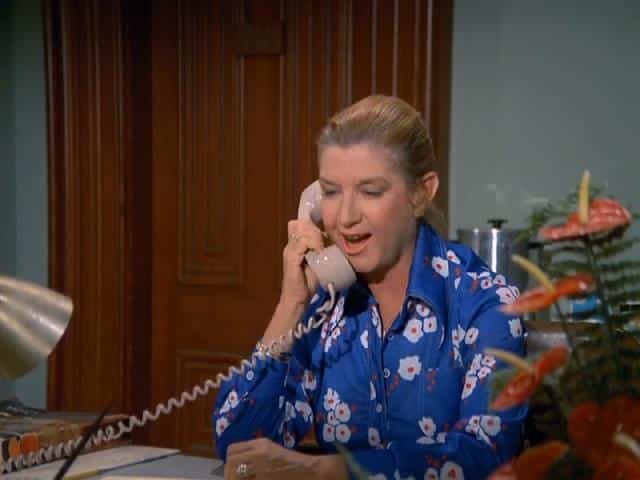 After she appeared on Hawaii Five-O from 1969-76, she only appeared in two TV movies then seemingly retired from acting soon after. She mainly focused on teaching dance and training Las Vegas showgirls in tap dancing in her later years.
Peggy was survived by her two children and five grandchildren. One of her children is retired actress Kerry Sherman, who is best known for her role in the soap opera Santa Barbara. She died at the age of 80 after two strokes but was seen tap dancing at her 80th birthday party. Peggy continued to teach dance until two days before her death. May she rest in peace.