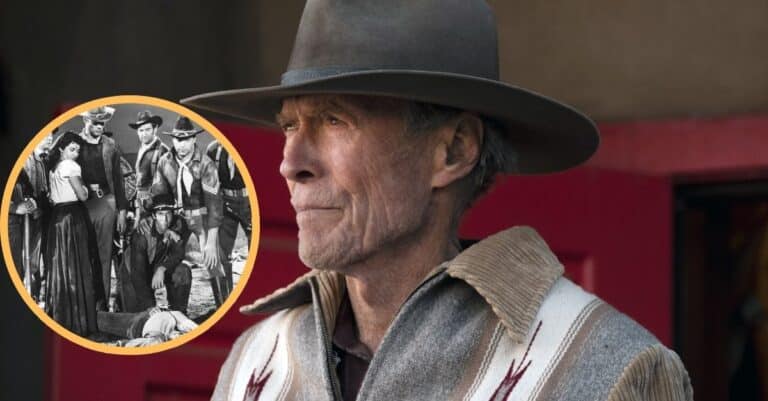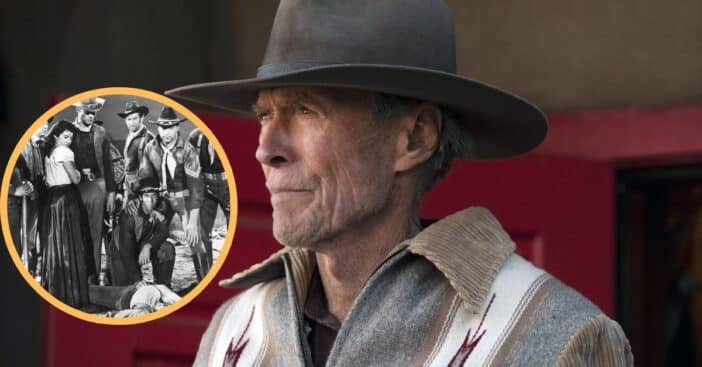 With dozens upon dozens of films to his name, Clint Eastwood has some experience with movies, especially Western productions. This genre dominated the list of Eastwood films most celebrated by fans, but he has a much different kind of prize lined up for one lucky film: the lousiest Western out there.
It just so happens that Eastwood is actually very familiar with the movie that earned his ire. That is because he himself worked on it, decades ago, at a formative point in his budding career. What movie is this exactly, and why does Eastwood disapprove so much? Find out here.
Ambush at the lousiest Western in the saloon
The year was 1958. Eastwood, 28 at the time, would have been four years into his acting career, and he landed a co-starring role in Ambush at Cimarron Pass opposite Scott Brady. It tells the story of wandering Confederates, cavalrymen, and the trappings of a Western film – the "lousiest Western ever made," specifically, according to Eastwood.
Eastwood was Keith Williams, one of the cattle drivers Brady's Sergeant Matt Blake works with through gunfights and hard traveling. A thrilling premise to act out, but apparently agonizing to watch. "It was so bad I just kept sinking lower and lower in my seat," Eastwood confessed. It was almost the last straw.
This lousiest Western almost made Eastwood's career over right as it began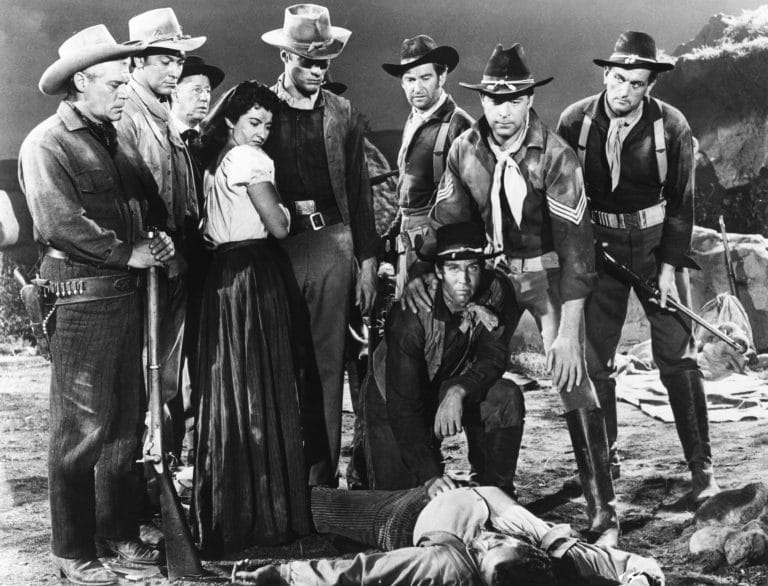 Eastwood's displeasure with this movie was so great, he added, "I said to my wife 'I'm going to quit, I'm really going to quit.'" In place of acting, after this first and early foray into a leading role, he considered returning to school to learn something new to "start doing something with my life," as the experience left him feeling "really depressed."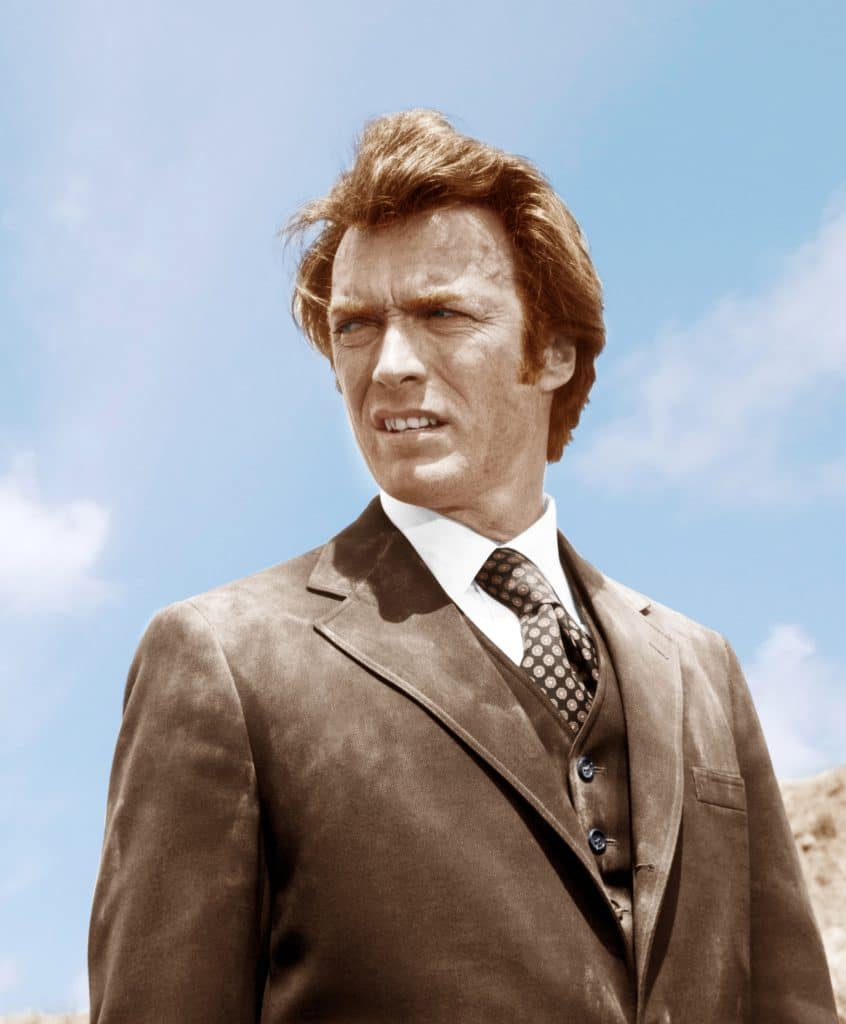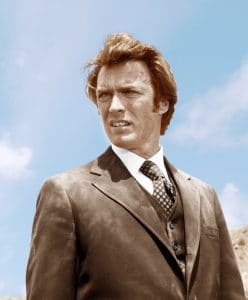 The film never even made it to VHS but Eastwood found himself in another far more promising project with Rawhide beginning in 1959 and lasting to '65. Before even that came to an end, he got his foot in the door with the Dollars Trilogy, and the rest is history. Even Eastwood didn't always feel lucky, punk, but those worries were quickly proven unfounded.