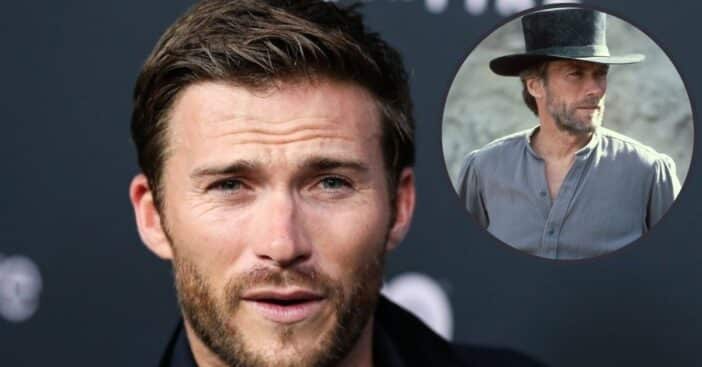 Indeed, the apple does not fall far from the tree when we look at the lives of Scott Eastwood, the 26-years old American actor, and his father, Clint Eastwood, an American film actor and producer. Scott is Clint's youngest son. Like his father, Scott has also made quite a name for himself. At the initial stage of his acting career, Scott used Reeves, his mother's last name because he wanted to remain distinct and not cling to his father's good name. However, the difference in the name does not deny that he is the son of Clint Eastwood. Scott eventually settled on taking his family name, Eastwood, in 2008.
Despite his father's fame, Scott works very hard. According to him, even though he has appeared in some of his father's movies, he has had to audition each time for these roles. Scott is the spitting image of his father, such that looking at him makes you think of Clint in his prime. He is proud of his father's achievement in the film industry. According to him, he hopes to follow in his father's footsteps someday.
Scott Eastwood's Acting Career
View this post on Instagram
Scott has been actively involved in the acting industry since 2006. Some of the films he has appeared in are, Flags of Our Fathers, Invictus, An American Crime, and Suicide Squad.
Scott admits that he is behind in his career plans, and he isn't sure if his future contains acting. In an interview with Insider, Scott said, "I've been burnt a few times. In that way, I'm questioning if that's something I really want to subject myself to into my 40s. I don't know." Scott also admits that his father influences some of his decisions. He reaches out to his father and experienced actor, Clint, for advice. Even though they do not talk regularly, Scott considers his father's teaching essential.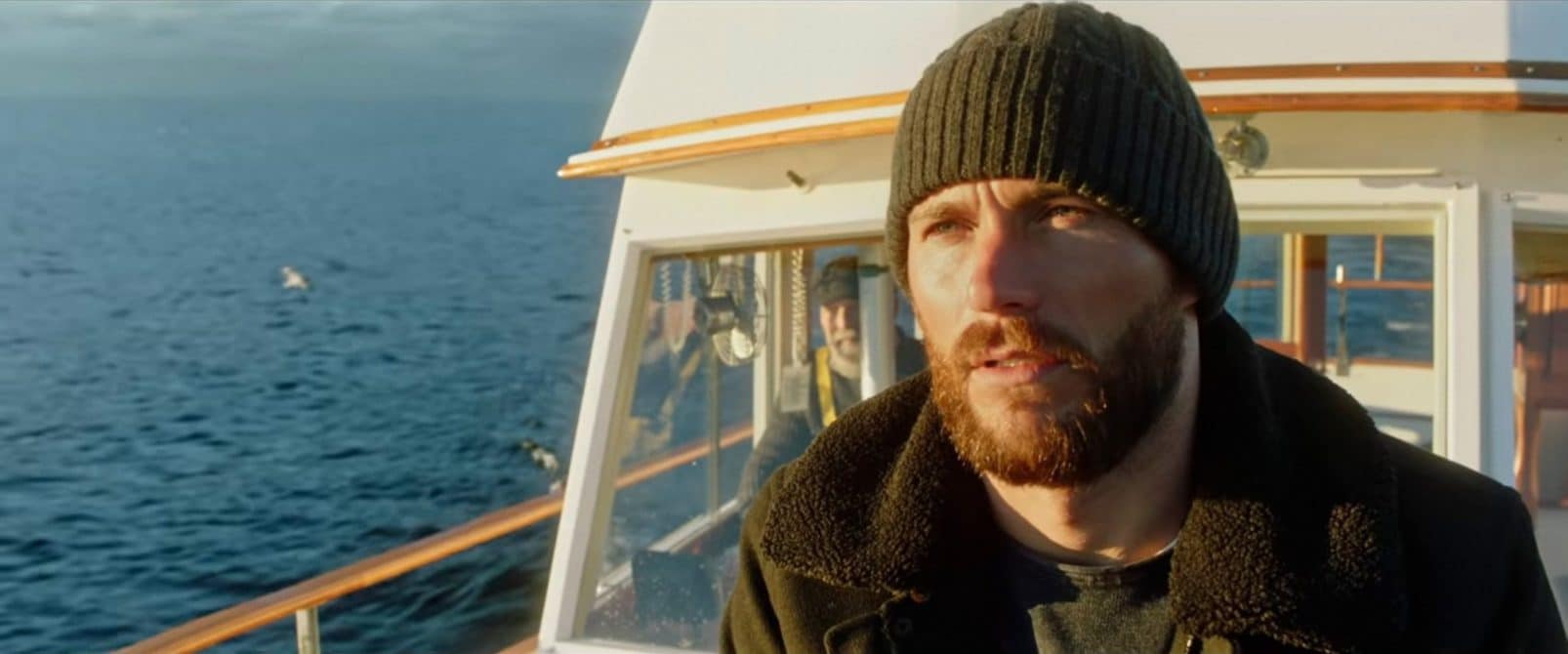 Moving on in his acting career, Scott considers three things before deciding which projects to take on: who the director is, the quality of the script, and other people involved in the project. Apart from acting, Scott enjoys the real estate scene. He loves to buy and improve homes in diverse ways. He claims that doing that makes him happy.
Scott made his film debut in 2006 with Flags of Our Fathers. His father, Clint, directed the movie, while his brother also appeared.
Scott Eastwood's Love Life
Scott likes to keep his love and relationship life away from the media. However, he has been in at least four different relationships. He has been linked with Brittany Brousseau, Jana Kramer, Jewel Brangman, and Sara Leal.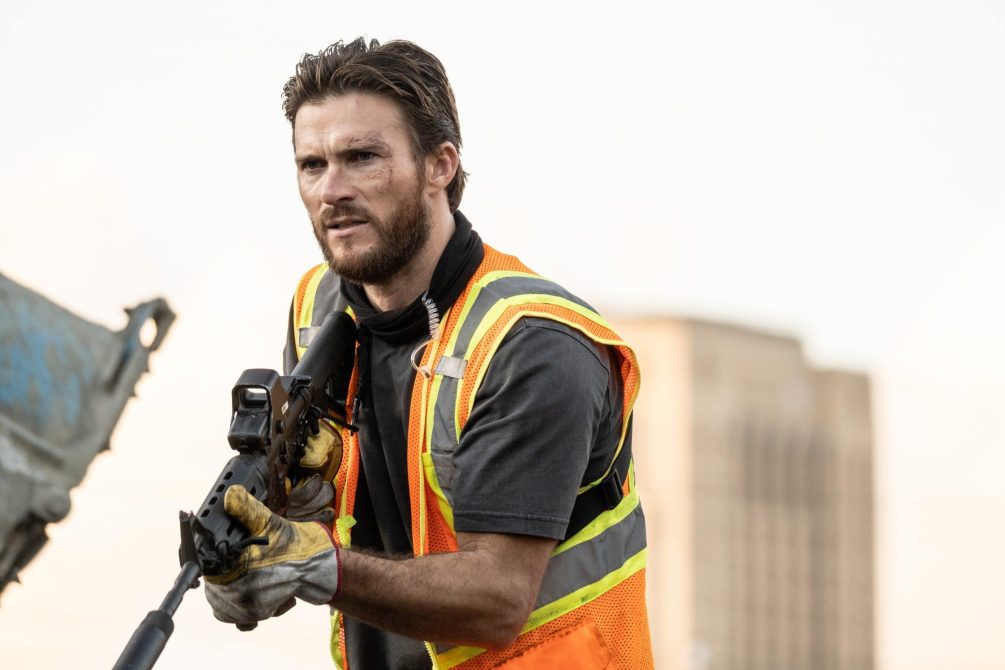 In September 2014, Scott lost his former girlfriend, Jewel Brangman, in a car accident. Scott admits that Jewel's death has somewhat made dating difficult for him. Even though they were not dating when the accident occurred, Jewel's death greatly affected Scott.
Scott's social media accounts do not reveal whether he is seeing anyone at the moment, so it's hard to tell.