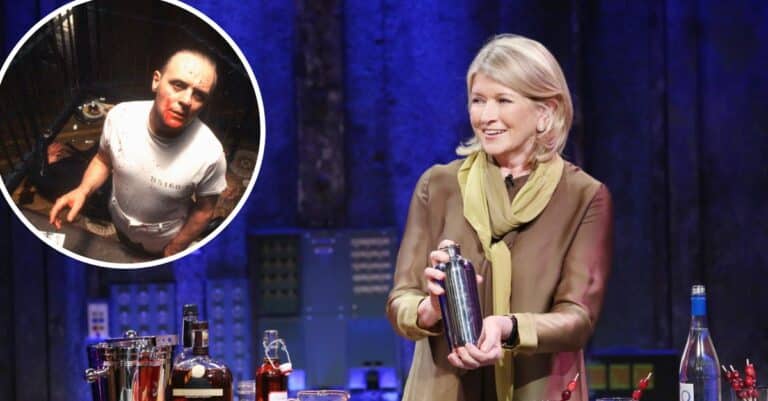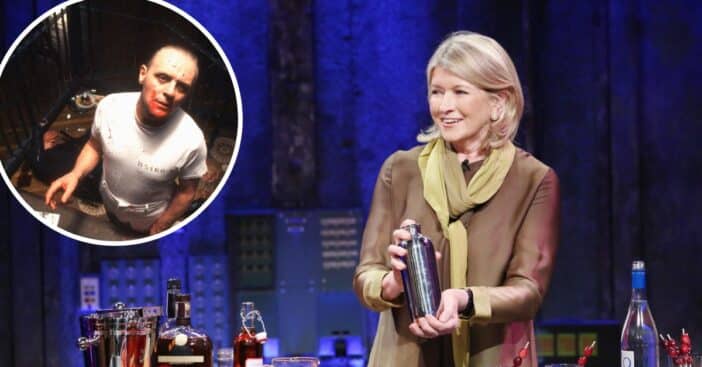 Martha Stewart was crafty and tricked Ellen DeGeneres while appearing on her show. Ellen had Martha play the classic game of "Two Truths and a Lie." One of the clues read, "I dated Sir Anthony Hopkins but broke up with him because I couldn't stop thinking of him as Hannibal Lecter."
Ellen guessed that it was the lie but Martha revealed that it was indeed true! Anthony played Hannibal Lecter in the 1991 film The Silence of the Lambs, which many fans still call the scariest movie out there. Hannibal is a serial killer that eats his victims, and Martha just kept picturing him eating humans!
Martha Stewart opens up about why she dumped Anthony Hopkins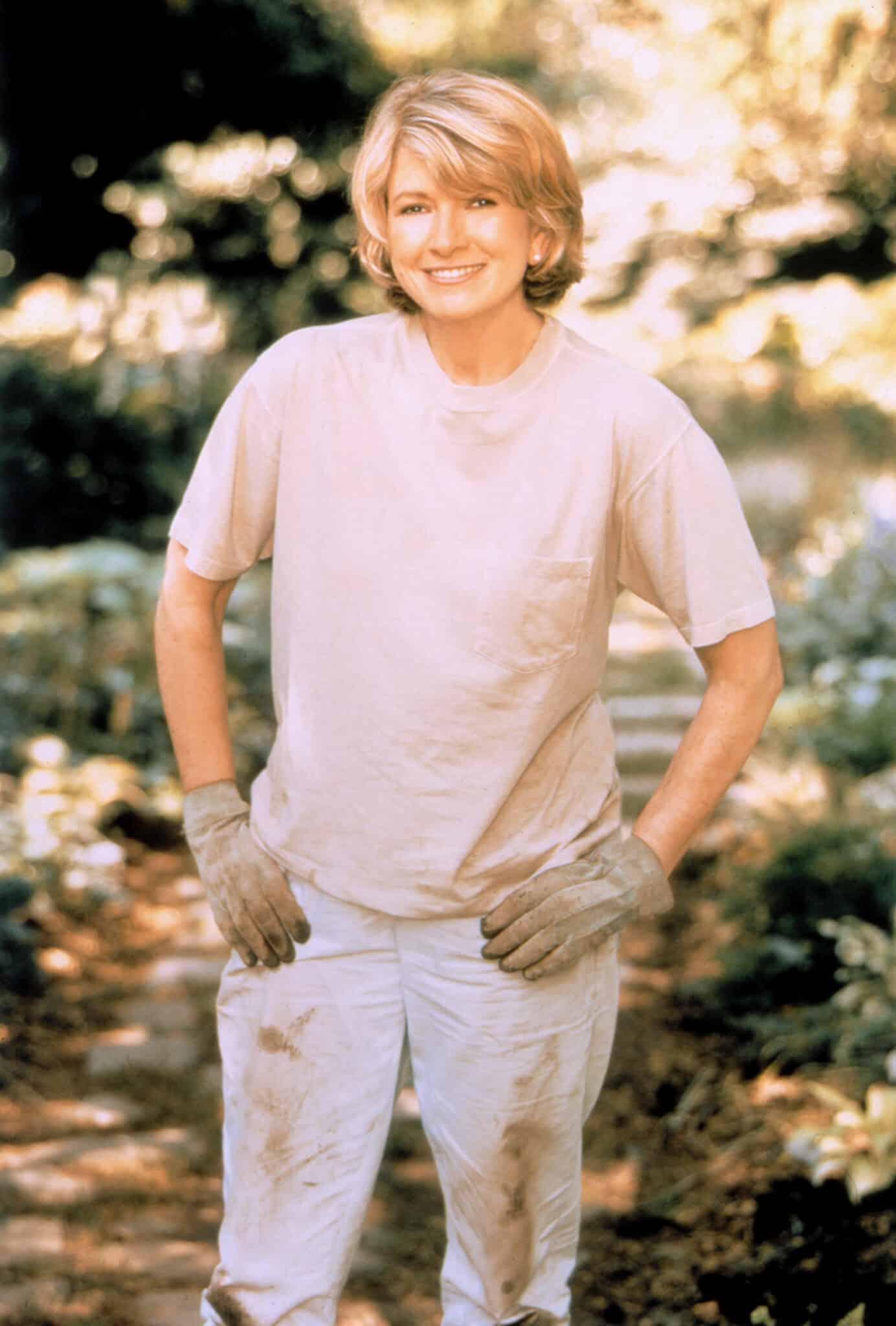 Martha joked, "I have a big, scary house in Maine that's way by itself on 100 acres in the forest, and I couldn't even imagine taking Anthony Hopkins there. I couldn't — all I could think of was him eating, you know…" Ultimately, that led to the demise of their relationship.
Martha didn't share exactly when they dated, but it must have been after she got divorced from Andrew Stewart in 1990 and before Anthony married Stella Arroyave in 2003. Back in 2014, Martha also spoke about dating Anthony but admitted that she only went to dinner a few times. She also revealed she wouldn't kiss and tell!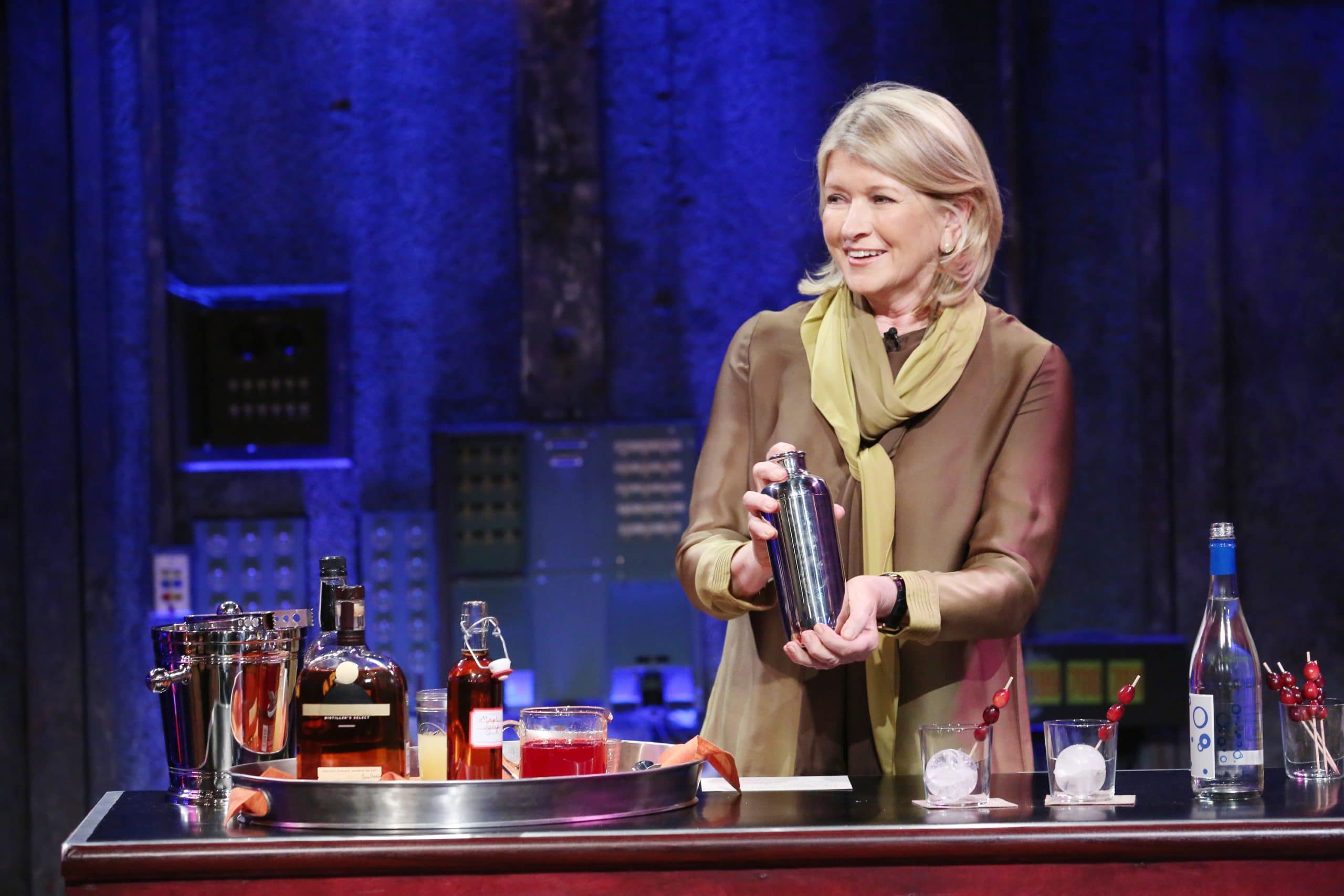 Anthony went on to reprise his role as Hannibal Lecter in 2001's Hannibal and 2002's Red Dragon. Can you see Martha's view on this situation or would you not let an actor's character bother you?