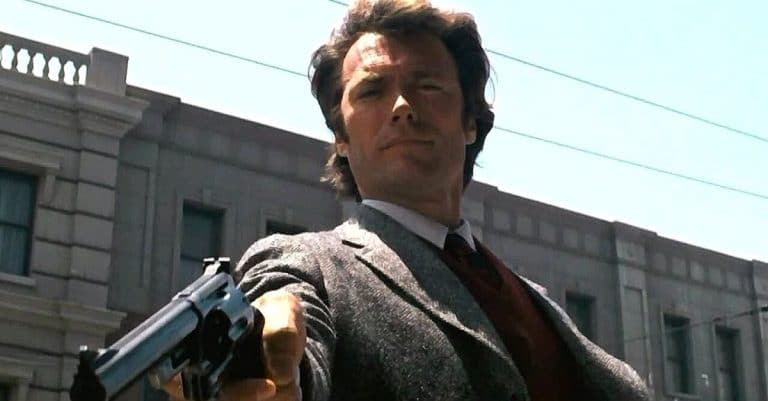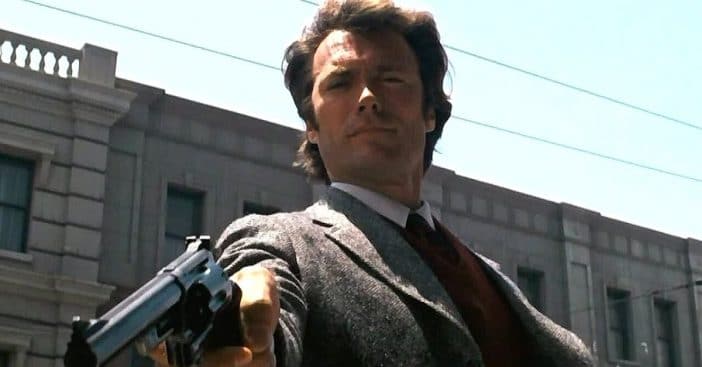 Like soundtracks, certain lines can conjure up memories of an entire movie with just a few noises. However, even the most iconic and well-recited quotes from films actually get recited incorrectly. The renditions people remember play more on what flows easier to obtain a cool vibe and even Clint Eastwood's line from Dirty Harry, "Do you feel lucky, punk," falls victim to this.
Rather than succinctly asking, "Do you feel lucky, punk," Eastwood has a bit more to say in that quote. The full line, and its relevant preamble, reads more like, "you've gotta ask yourself one question: "Do I feel lucky?" Well, do ya, punk?" How did we get here, then?
Ask yourself, do you remember this movie moment, punk?
The neo-noir action thriller Dirty Harry follows Clint Eastwood as Inspector "Dirty" Harry Callahan with the San Francisco Police Department. Callahan goes up against the worst baddies in the area while dipping into dubious practices himself. Some might call it monster vs. monster, but Callahan was pivotal in thwarting the murderous Scorpion and creating a new anti-hero template for officers in media.
RELATED:  The Reason John Wayne And Clint Eastwood Never Acted Together
Fittingly, one of his most memorable moments – and most quoted – came when he was embracing his less professional philosophy. Eastwood, as Callahan, had just thwarted a bank robbery. Callahan, armed, approaches a robber, who contemplates grabbing a gun of his own – but is Eastwood actually a threat right now with his magnum? It's around this point audiences pick up "Do you feel lucky, punk?" But that's actually a misquote. In full, Eastwood recites, "Uh uh. I know what you're thinking. 'Did he fire six shots or only five?' Well to tell you the truth in all this excitement I kinda lost track myself. But being this is a .44 Magnum, the most powerful handgun in the world and would blow your head clean off, you've gotta ask yourself one question: "Do I feel lucky?" Well, do ya, punk?"
'Dirty Harry' was a disarming asset to Eastwood's career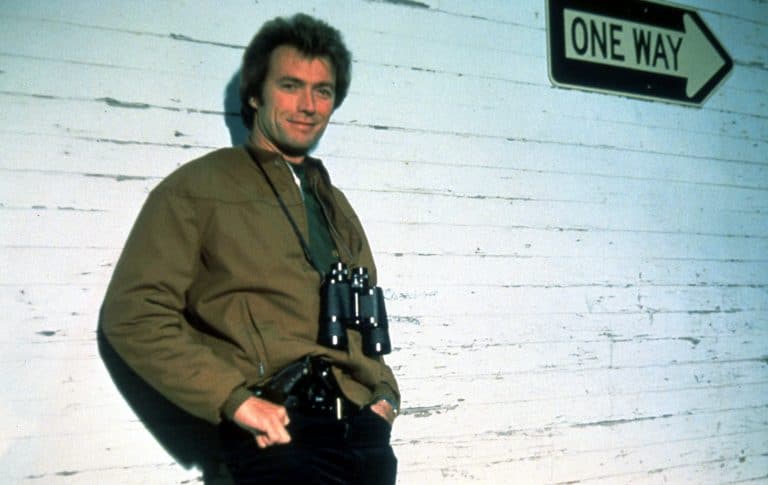 The robber lets himself remain disarmed by a cop who had no bullets in his gun, as it turns out. But by this point, Eastwood's Callahan has his victory. And, indeed, so did Eastwood and his career. Dirty Harry would become one of his most famous roles. It spawned quotable lines for and from Eastwood and solidified his image as a rough, gruff action hero, both willingly and grudgingly.
In fact, some people expect Eastwood to just naturally be like his Dirty Harry counterpart. He mused, "All the movies you make, all these roles you take, and there are certain ones that people really hold on to. Harry is the one I hear about the most from the people on the street. People are disappointed when they walk up to me and ask to see the gun and I tell them that, well, I don't really carry guns."
While he clears up this misconception easy enough, there's no easy way to un-learn the shorthand version of how we know that "Do you feel lucky, punk" line. That's because our brains like to re-wire moments like that to fit our own frame of reference. Reciting it as we often do makes us that powerful, unstoppable force to be reckoned with. In this way, everyone could be Callahan and stop the bad guys in life.