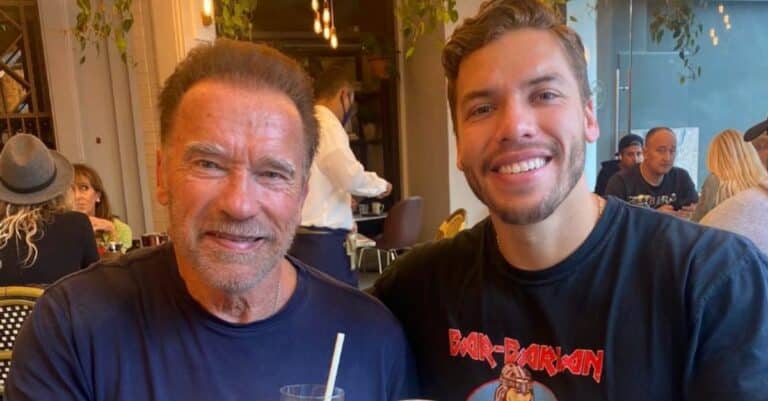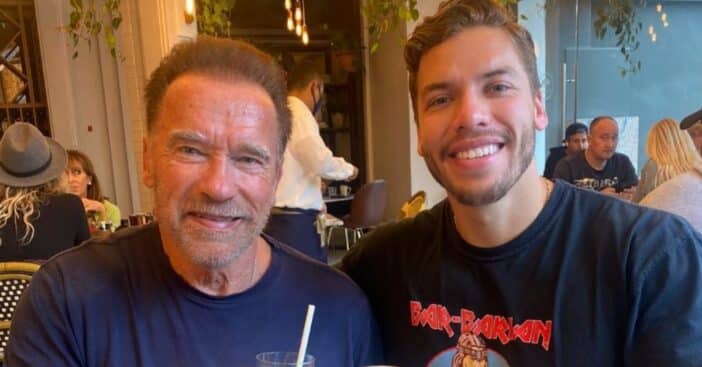 There are several noteworthy points to the life of Joseph Baena, as the son of Arnold Schwarzenegger from an affair with his former housekeeper Mildred Patricia while he was with Maria Shriver. Amidst these circumstances, father and son still needed to figure out their relationship, a task that took some figuring, Baena has since revealed.
The Los Angeles Times broke the news that Schwarzenegger had fathered a son with the household employee. Baena had been born in 1997, though it took seven to eight years before Schwarzenegger realized they were biologically related. So, what father-son relationship did the two end up forming, and how?
Did Arnold Schwarzenegger and Joseph Baena form a father-son relationship?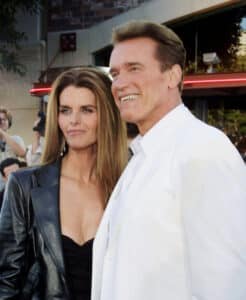 "My relationship with my dad," Baena outlined, "it took a little while for me and him to get really close and just [feel] like I can joke around with him and talk about anything." He further shared that he grew up with his mother and often felt nervous. One of his biggest worries, Baena explained, was that he "didn't want [Schwarzenegger] to think bad of me and be like, 'What the heck is this guy doing? He's just partying all the time.'"
View this post on Instagram
Things have since taken a turn for the more comfortable for them both. "Now it's like awesome," Baena has updated concerning the relationship. Though, the Governator may have some genre of news he's especially excited about hearing, as Baena added, "He's like, 'Tell me everything, tell me about the drama, tell me about the girls."
The relationship between father and son Schwarzenegger and Baena today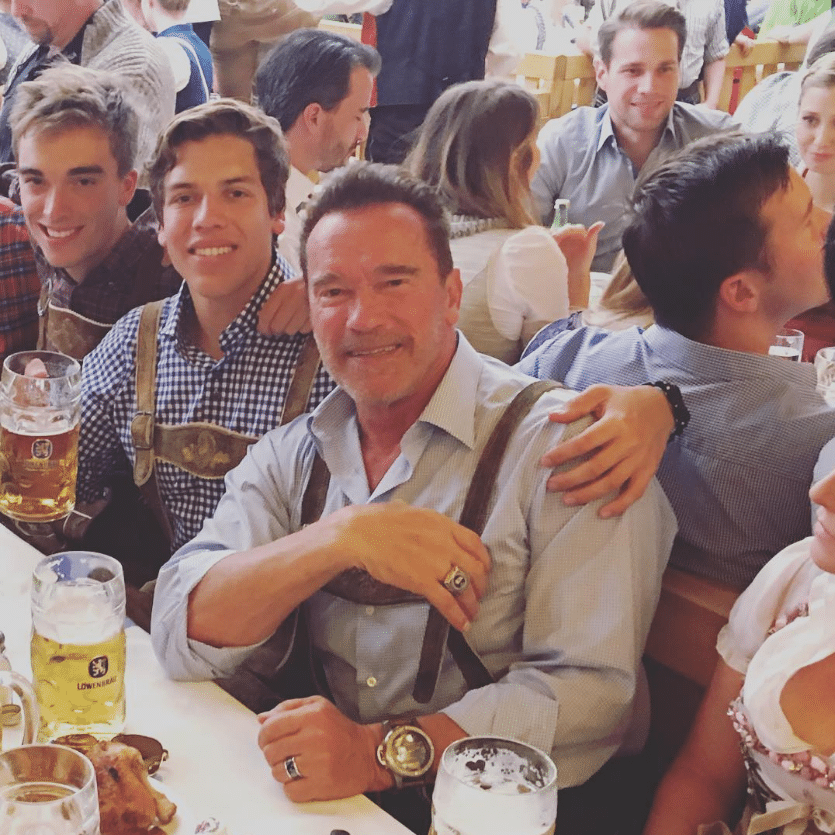 Despite the comfortable nature of their relationship, Baena seems content to use his current surname, and not that of his action movie star father's last name. "I never had the Schwarzenegger name," stated Baena. "I think really the thing is that I haven't focused on changing it. I'm doing my own thing. I haven't thought of it that much. I have a last name already."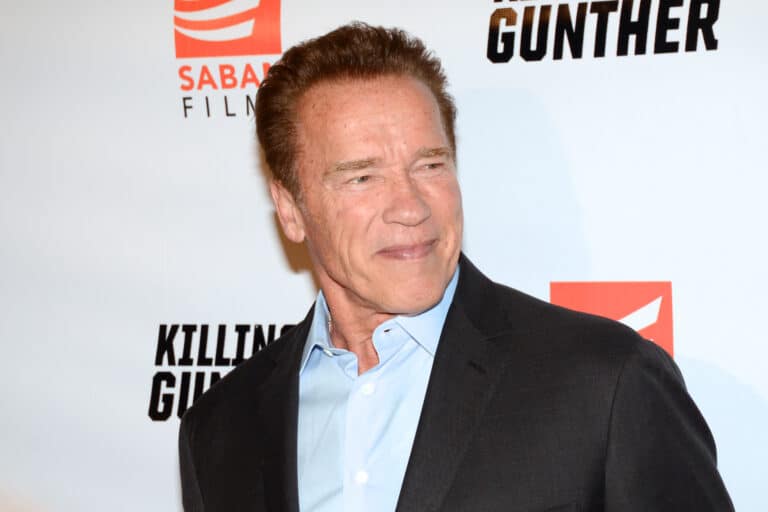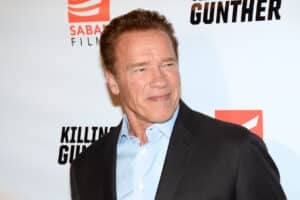 Instead, he traced a path from real estate to entertainment. His credits include Chariot and Lava, in addition to a Terminator 2 scene recreation. "I'm already doing so much and succeeding and moving forward with my goals." said Baena, adding on the topic of last names, "That's the last thing on my mind."