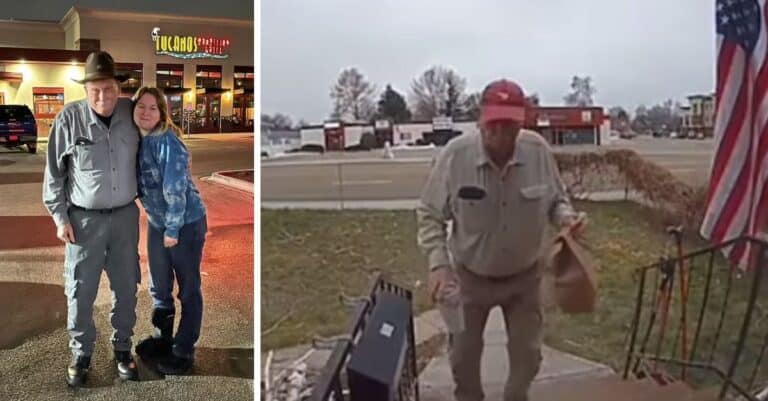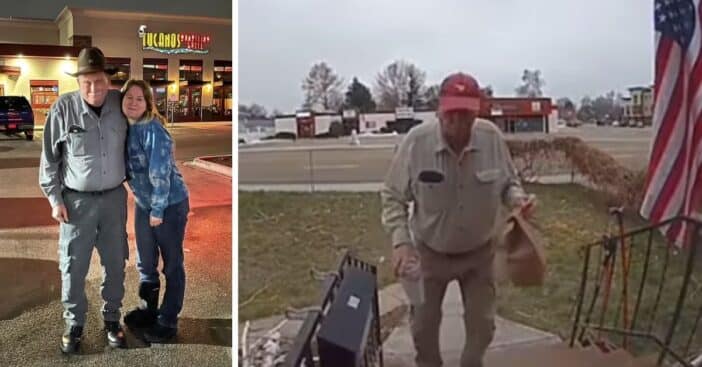 A 21-year-old woman from Idaho recently helped raise $60,000 for a 71-year-old DoorDash driver. Anabelle Grace Stephens captured the elderly man struggling to deliver her food on her front steps on her doorbell camera. Kerry Judd, the name of the 71-year-old man, was seen slowly moving up and down her front steps to deliver the food she ordered through DoorDash.
Annabelle was touched by this and shared the clip on TikTok, along with a GoFundMe in hopes to help Kerry finally retire and enjoy life. More than 2,500 people donated to help Kerry out.
Annabelle helps raise enough more for 71-year-old Kerry to finally retire
Annabelle has since met Kerry in person and posted a photo of them on TikTok, saying, "Kerry and I are going big this week! Met at dinner tonight and it was such a fun time! Kerry is the sweetest man I have ever met and he made my night by giving me gifts."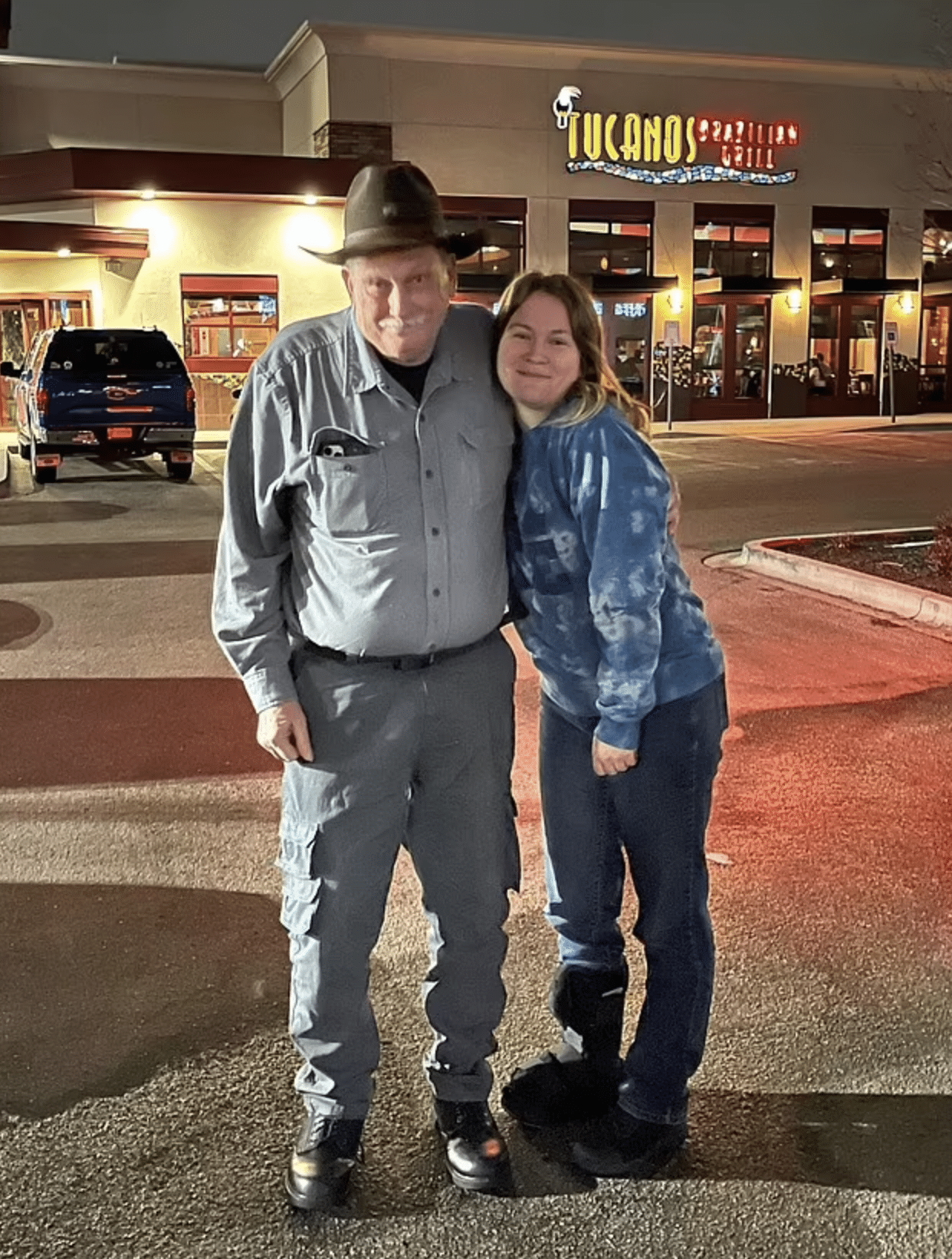 Annabelle was struck that a man of Kerry's age was still working to support himself and wanted to do anything she could to help him out and give him the rest he has most certainly earned. In addition to the $60K she helped raise (which is now, at the time of writing, over $70k) she also tipped him $30 on a $21 delivery. The GoFundMe description lets us in on more of Kerry's life, where he details that he has some health issues that affect his ability to deliver food at times.
"I love sharing my DoorDash experience with others so they can earn income and be successful in their dashing experience," he says, but notes that the $2.50 basic pay that he receives on top of all the fees DoorDash takes from both the delivery driver and the person who orders it, makes it difficult to make ends meet sometimes.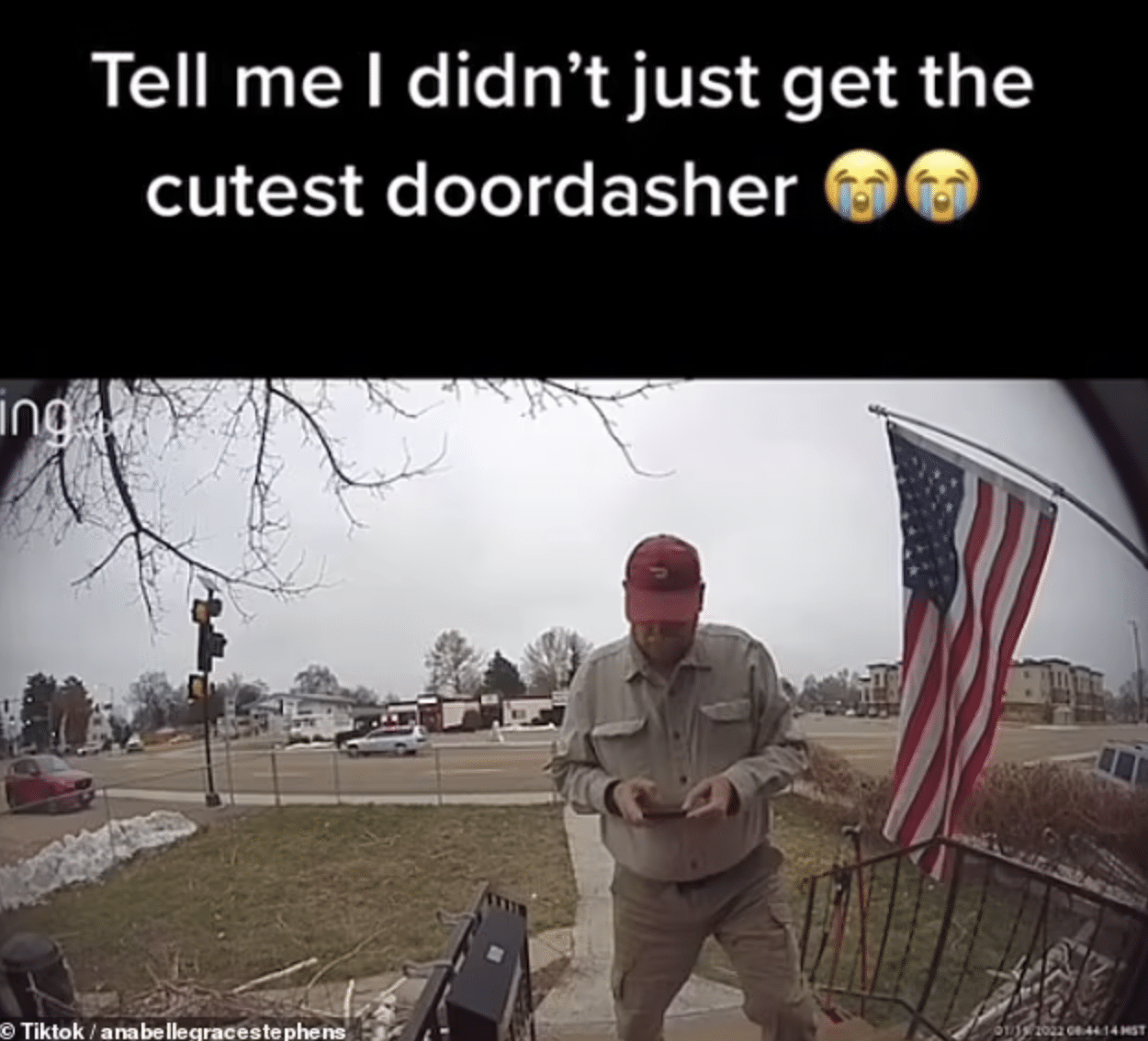 Now, Kerry doesn't have to worry about making ends meet and can retire comfortably. What a sweet story!