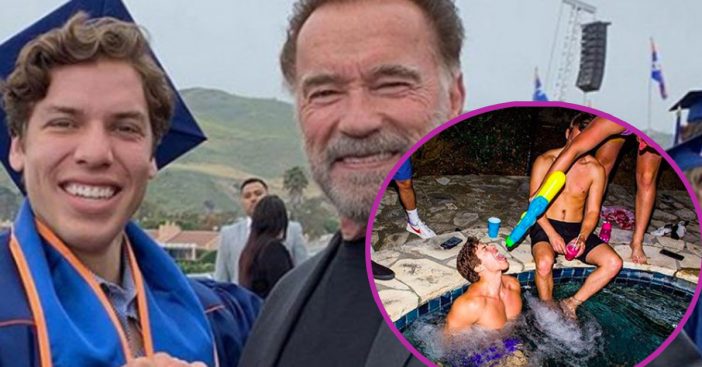 Arnold Schwarzenegger's son, Joseph Baena, is celebrating his 22nd birthday! Baena shared a ton of photos from his birthday bash weekend alongside his girlfriend Nicky Dodaj. He had his birthday celebration in Hollywood Hills. They would all celebrate with a super fun pool party, and he sported a short pair of blue swim trunks for the occasion.
"Now that's what I call a birthday party," someone comments on the photos. Another person says, "You're the only one who got the good 🧬[genes] from the king your father !!! You're his mini-me 😍💪🏻 STRONG and SUCCESSFUL!!!!!"
See photos from Joseph Baena's birthday celebration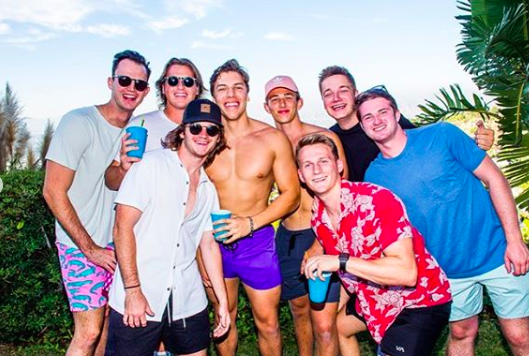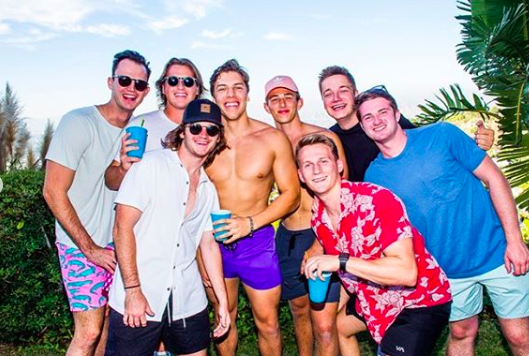 Baena has had a lot going for him this year! He recently graduated from Pepperdine University with a Bachelor's degree in Business Administration and Management. His dad was sure to share a sweet post on Instagram about his son's graduation. "Congratulations Joseph! Four years of hard work studying business at Pepperdine and today is your big day! You have earned all of the celebration and I'm so proud of you. I love you!" he says for his son's big day.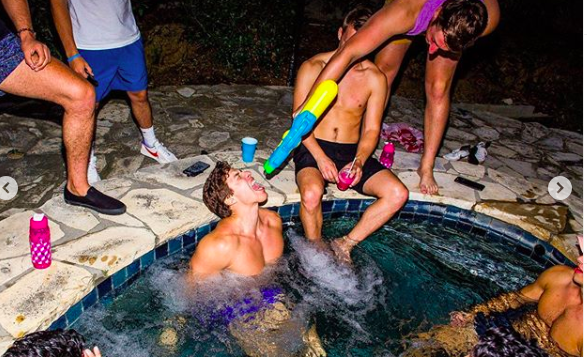 The proud dad is no stranger to sharing photos of his children online, including photos of Joseph, who he had with his former housekeeper Mildred Baena. The 21-year-old college grad is now following in his father's footsteps in training to become a bodybuilder. He has even recreated his dad's classic bodybuilding poses and they look nearly the same!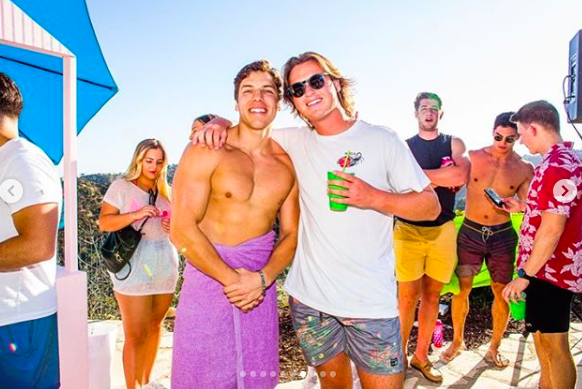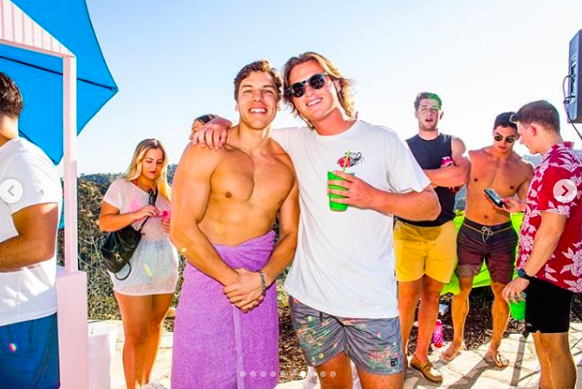 "You're a fantastic son and a great training partner. You get stronger and smarter every year and I'm so proud of you. I love you," the dad posted on his Instagram, alongside a photo of them together from 2017. Aww!
So, what is Schwarzenegger up to these days?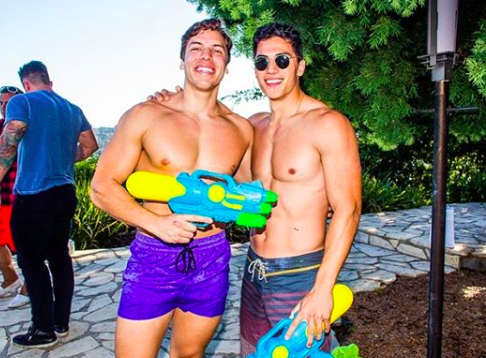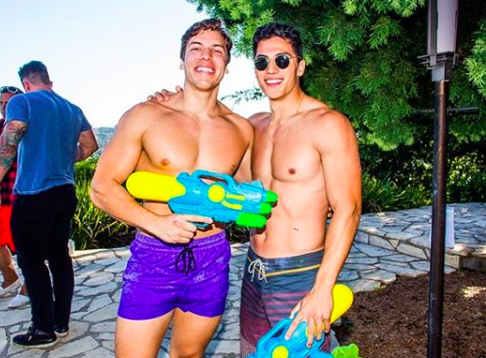 Besides being a proud dad and helping his son get into proper bodybuilding physique, he is still in the midst of reviving his acting career. He finally left office as Governor of California in 2011 and soon went back to acting full-force. Some of the films and TV series that Schwarzenegger has been in since then include Escape Plan (2013), Two and a Half Men (2015), Killing Gunther (2017), and a slew of Terminator movies, including Terminator: Dark Fate, which is in post-production.
The actor is also currently filming some movies that have yet to be in production-mode, including The Legend of Conan and Outrider.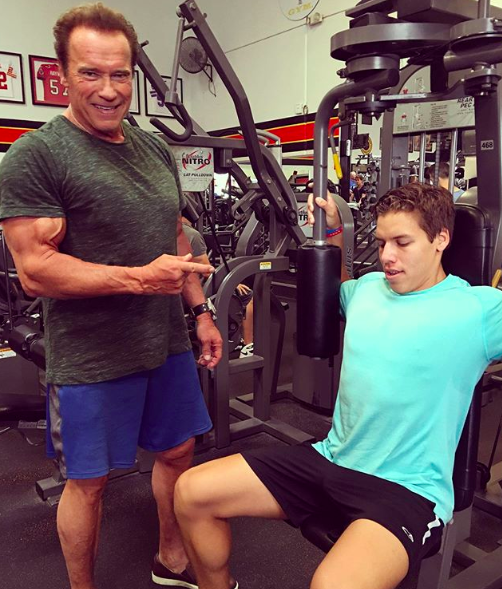 Happy 22nd birthday to Mr. Baena! It looks like he had an absolute blast.