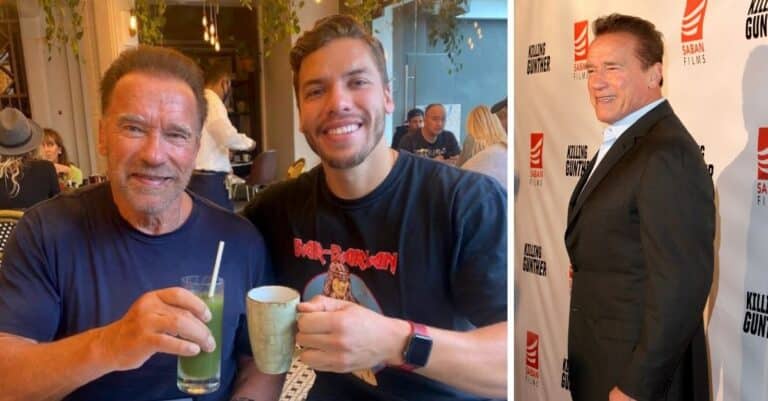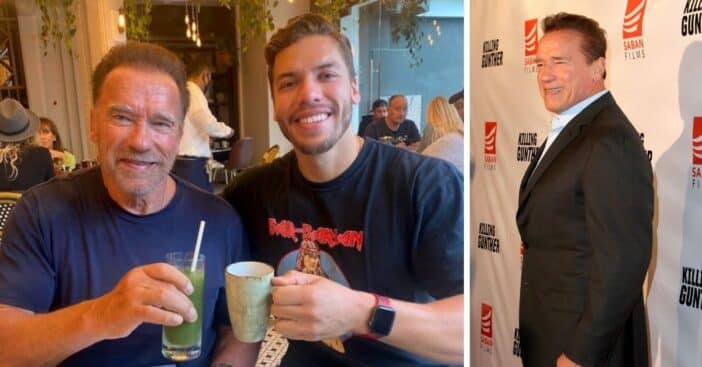 Arnold Schwarzenegger's Son Joseph Baena has opened up about why he didn't take on his famous dad's last name. Despite not taking on the very famous and recognizable name, he's still gone on to follow in his famous dad's footsteps. Just like his dad, Joseph went into bodybuilding and is even pursuing an acting career.
So, why didn't Joseph take on the famous last name? Well, he wants to forge a career all for himself and by himself without the help of a famous name.
Why Joseph Baena didn't take his dad's famous last name
View this post on Instagram
In an interview with E!, Joseph says on changing his name to Schwarzenegger, "There's a few different variables in that. But that's just not my main priority at the moment, so I'm just focused on building myself up and building my career in acting and real estate and just focusing on that right now." So, at the end of the day, it sounds like it's just not a big deal to him to take on the family name so long as he's working on building up a name for himself.
View this post on Instagram
On top of that, there may be a much more scandalous reason. This is because Joseph's birth was actually the result of a rendezvous with the then-housekeeper. By the time Arnold was made aware that Joseph was his son, he immediately took on the role of a father and raised Joseph as his own, even though Joseph was in his teens by then. So that may be another factor in all of it, but that's just speculation.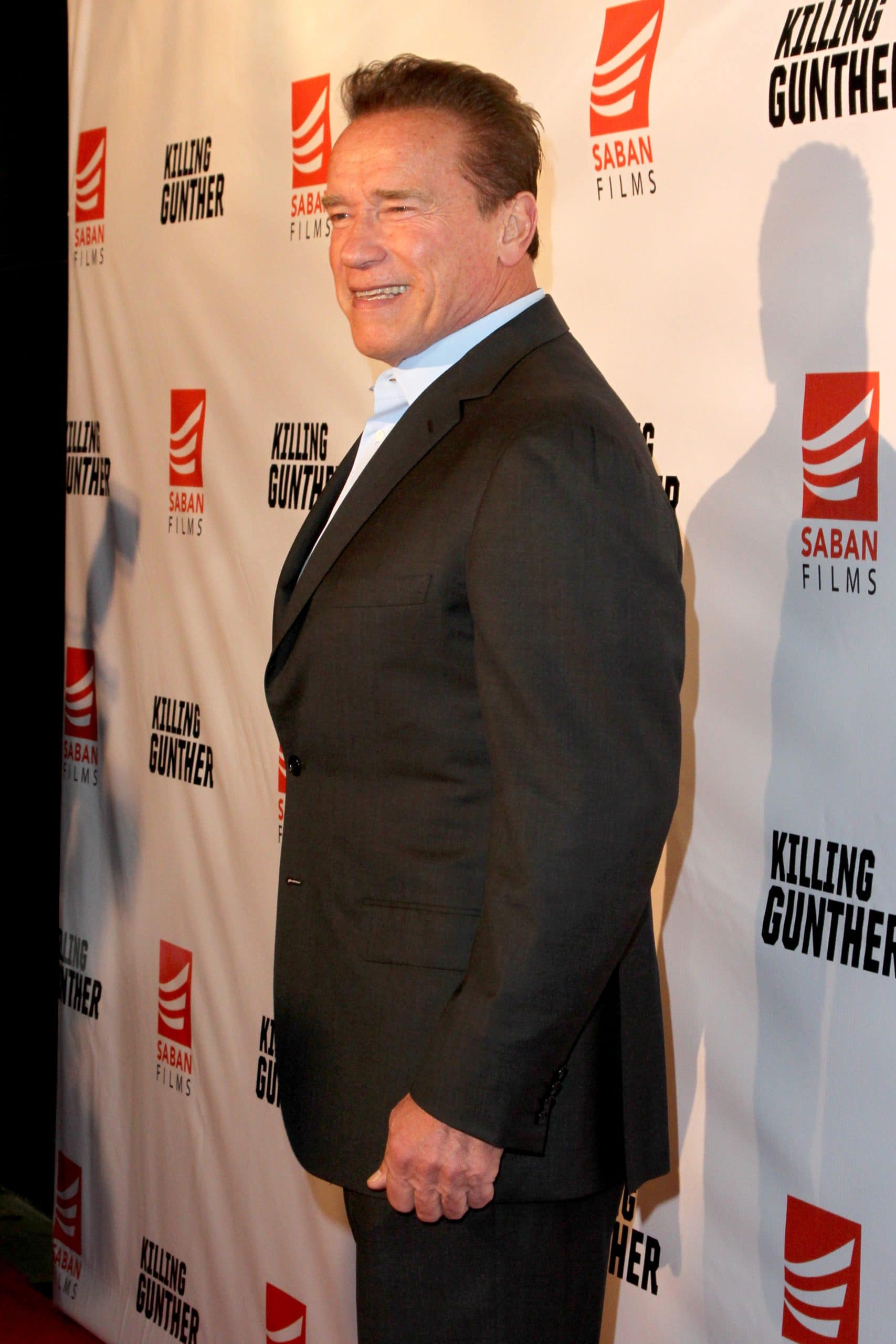 In terms of his blossoming career, things seem to be going well for Joseph! He has a few projects on the horizon, as he is currently filming the very first fully crypto-funded film, Lava, and will appear in Bully High and the sci-fi film Encounters.