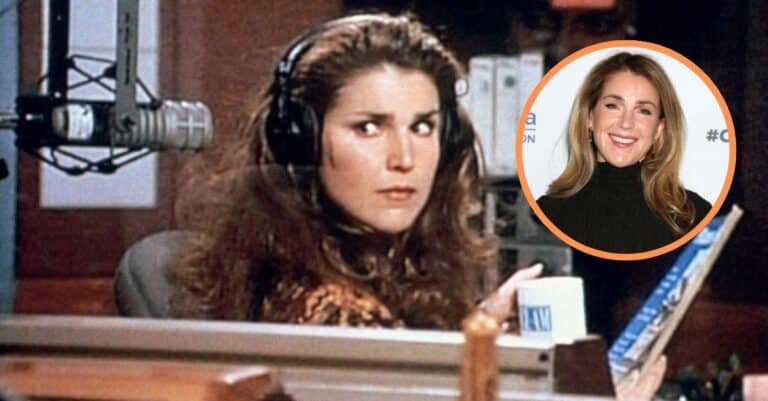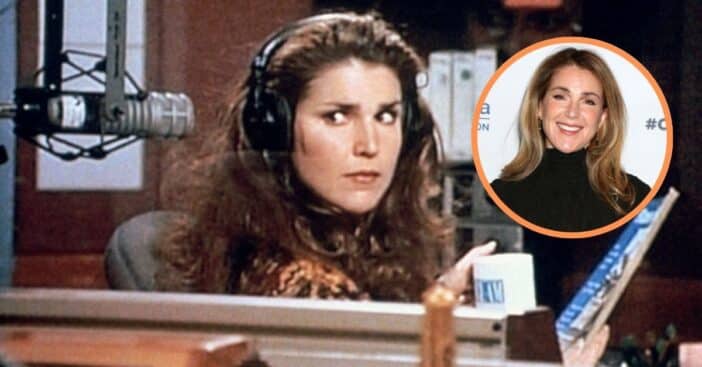 Serve up some tossed salads and scrambled eggs, because Frasier is here, joined as always by a cast of comedic masters to work off of. As the titular Frasier Crane works to host his show, he famously contends with manager Roz Doyle, even as the two realize they share more in common than they initially thought. Roz was brought to life from 1993 to 2004 by Peri Gilpin, who is still enabling beloved classics to this day. Catch up with her career since the Cheers spinoff here.
Born on May 27, 1961, Gilpin is the daughter of a broadcaster and though her parents split, her family encouraged her interest in acting. She studied at the Dallas Theater Center, University of Texas at Austin, and the British-American Academy in London. Her career in the spotlight began with television in the 1988 episode of 21 Jump Street titled "The Currency We Trade In." Supporting roles followed similarly, landing Gilpin on shows like Designing Women, Matlock, Wings, and most notably, Cheers. In 1993, she played a character named Holly Matheson on the episode "Woody Gets an Election," but everybody would know her name and be glad she came for the spinoff series, Frasier.
Stirring up the fun kind of trouble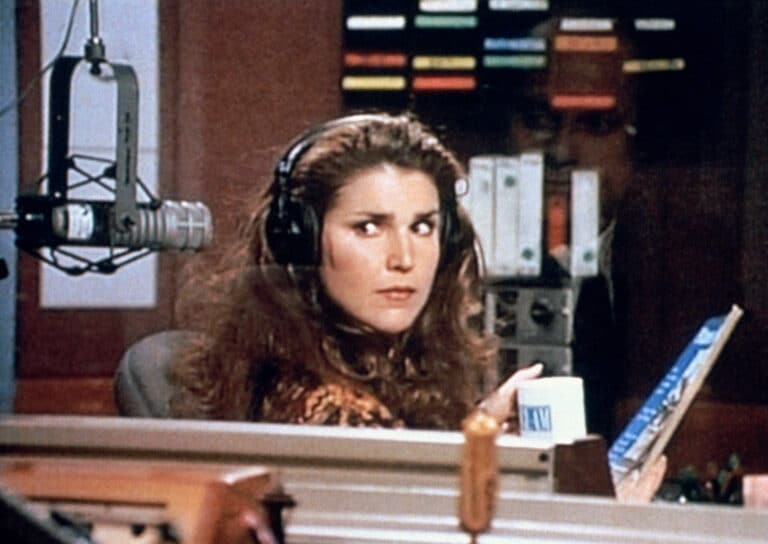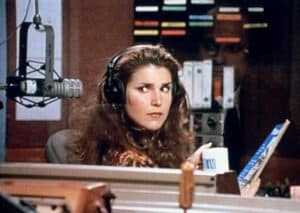 Across the next decade, Gilpin would appear in 260 episodes as Roz Doyle, both butting heads with and complementing Frasier as an even match for his sharp remarks. Indeed, just as Benson could steal any scene on Soap, Gilpin's Roz is regarded as a highlight of Frasier and the show kept her around enough to explore the character in a meaningful way. Originally, Lisa Kudrow was destined for the role thanks to her funny delivery, but it was Gilpin's power that convinced producers. When she parted ways with the show, she brought a bit of it with her by adopting Moosie the dog, the son of Moose, who played Eddie.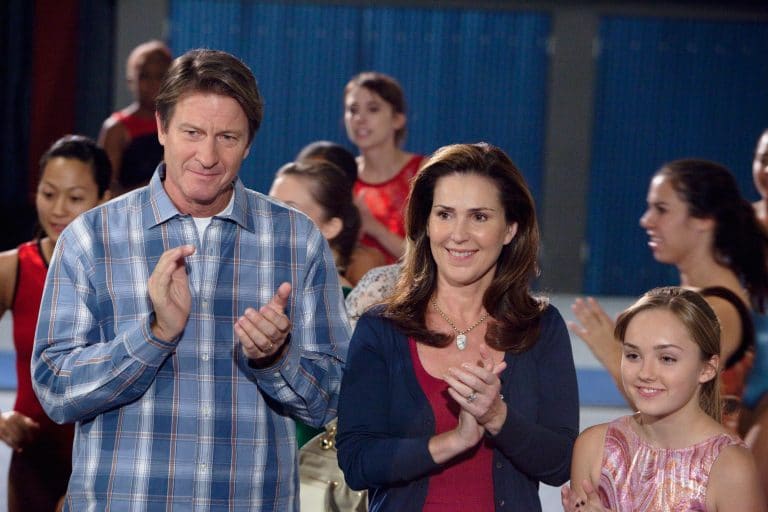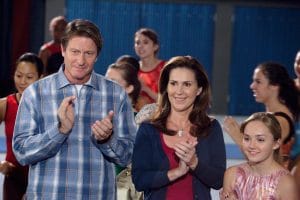 Acting on Frasier would be the longest-running television job Gilpin had, with not many shows coming close; next would come 13 episodes on The Lionhearts, then 40 episodes of Make It or Break It as Kim Keeler, a role that earned her a Gracie Award for Outstanding Female Actor in a Supporting Role in a Drama Series.
Is Peri Gilpin still acting?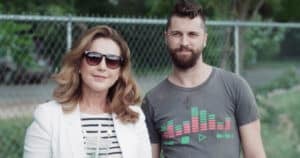 Gilpin has won over a whole new generation of fans from a different type of acting, one that relies less on number of appearances and more on sound. She provides the voice of TV and game characters, from Jane Proudfoot of Final Fantasy: Spirits Within to Desiree the genie from Nickelodeon's Danny Phantom. More voice acting credits include Hercules: The Animated Series, Superman, and even the Hellboy animated series. So, essentially, Gilpin went from helping to continue the magic of Frasier Crane to perpetuating the enduring wonder and fun of Saturday morning cartoons, another staple of simpler times. Though, she has reunited with the denizens of Cheers Beacon Hill in various projects, most recently Ted Danson on CSI: Crime Scene Investigation. Her most recent credit was Family Reunion in 2020.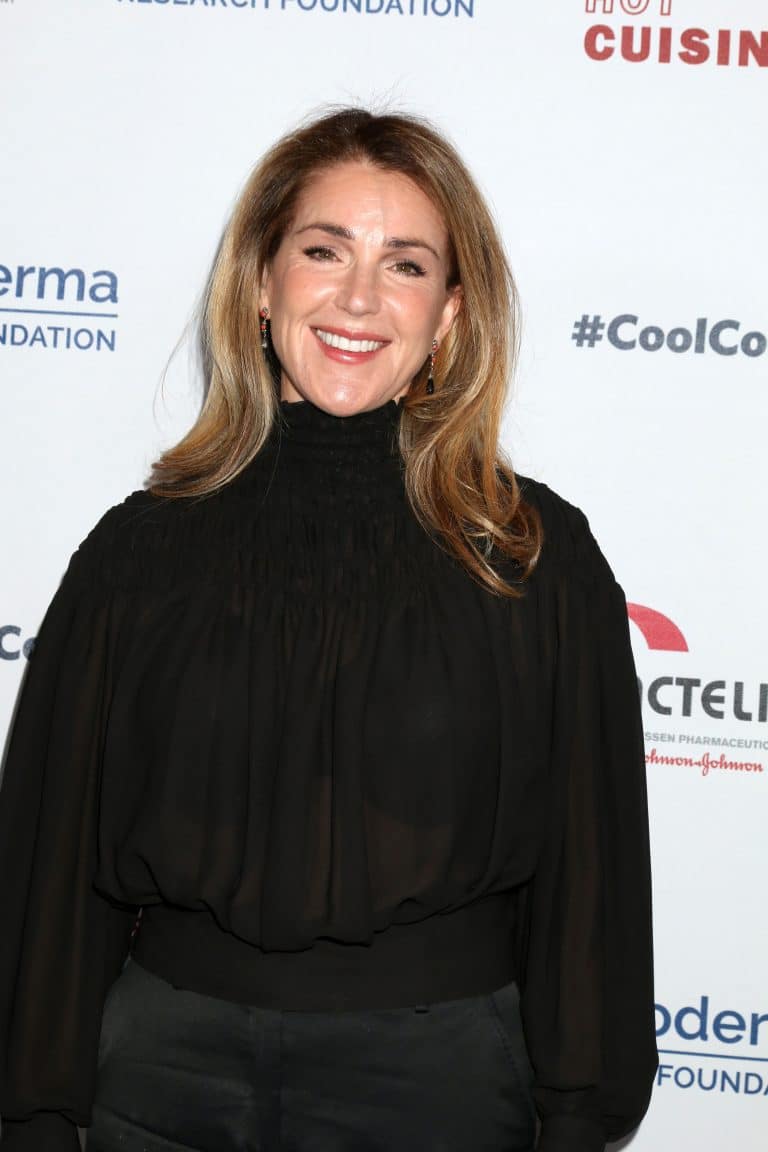 While keeping the fun alive for young cartoon fans, she is also a mother herself to a set of twins born to a surrogate mother; she raises them with husband Christian Vincent, a painter she married in 1999. When not parenting or working, she is an advocate for researching and combating cancer, after her mother's own death from leiomyosarcoma. She donates to research through the Les Girls cabaret fundraiser and promotes education so women understand the risks presented to them and how to best take care of themselves.