Kelsey Grammer is reprising his role as Dr. Frasier Crane very soon! The show Frasier originally aired from 1993 to 2004 and was a spin-off series from Cheers. Now, Paramount Plus is working on a revival of the show for both old and new audiences.
Kelsey is opening up about what fans should expect about the new reboot. He said, "He's going to move. He's going to end up in a different place in the end… and he's going to start what he thinks is one life and it turns into another. I think of him as George Bailey now from 'It's a Wonderful Life.' He's about to go travel the world."
Kelsey Grammer opens up about the 'Frasier' reboot in the works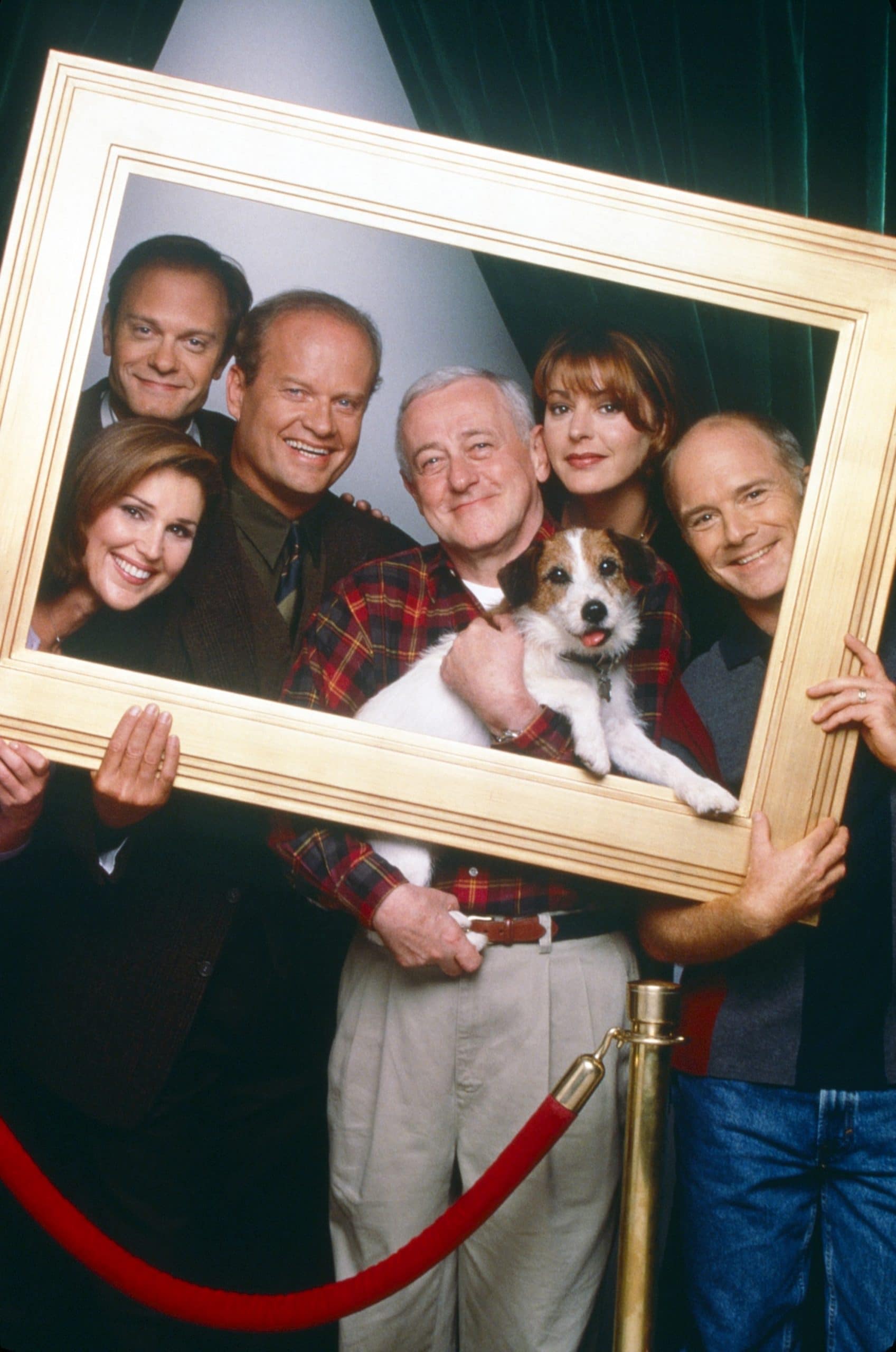 He continued, "He wants to go see the world and something happens… that pulls him back and he has to live a completely different life than the way he planned. But as a result, he ends up with love and emotional riches, and just a life that is so extraordinary. And I think that's Frasier's story."
RELATED: Kelsey Grammer: 'Frasier' Reboot Sees Frasier Crane Become "Rich Beyond His Dreams"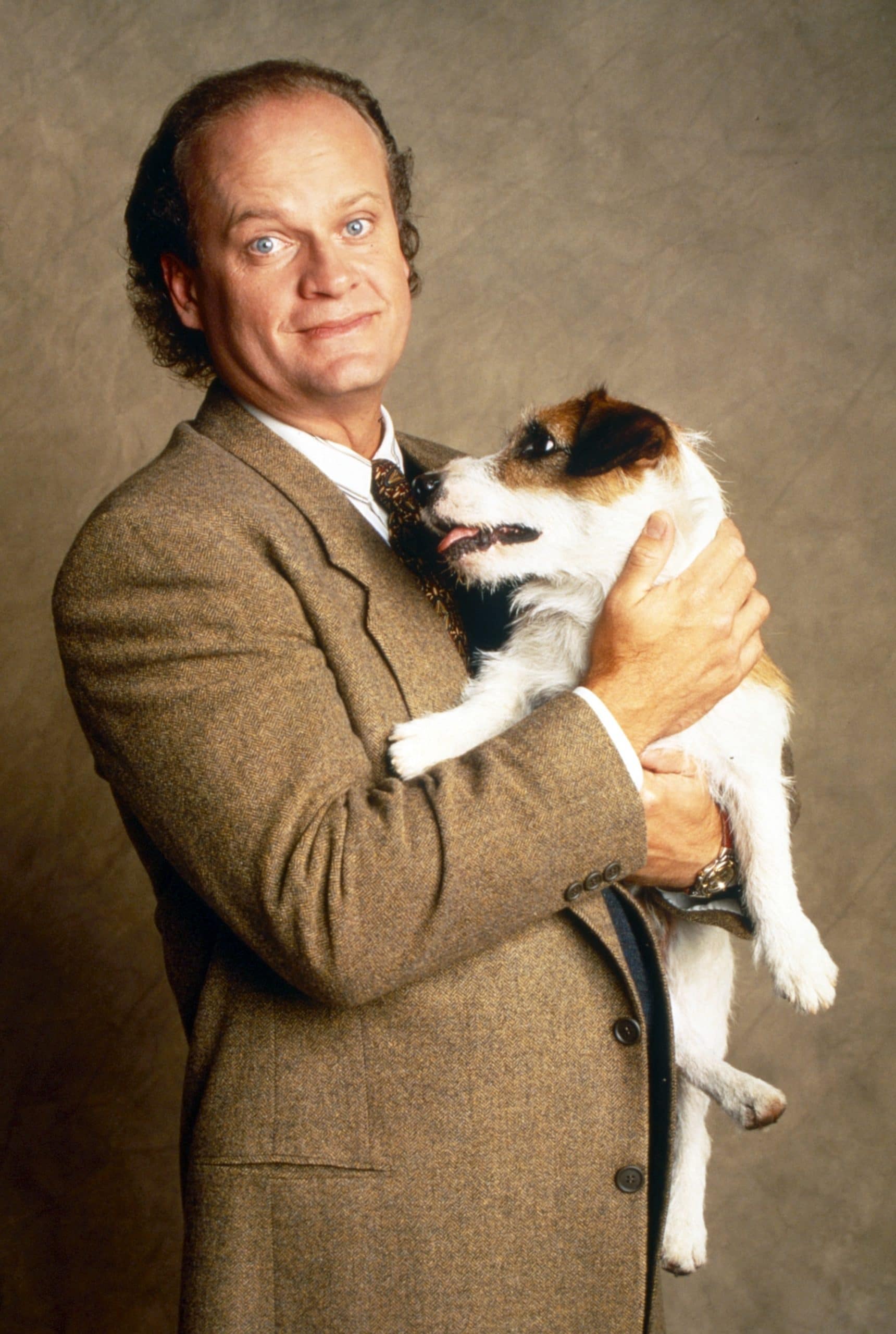 As of right now, none of the other original co-stars including David Hyde Pierce, Jane Leeves, and Peri Gilpin have signed on for the reboot. Sadly, there is one character from the show that cannot be a part of it. John Mahoney, who played Frasier's father, passed away in 2018. However, Kelsey said he is optimistic that some of the old cast will join the reboot.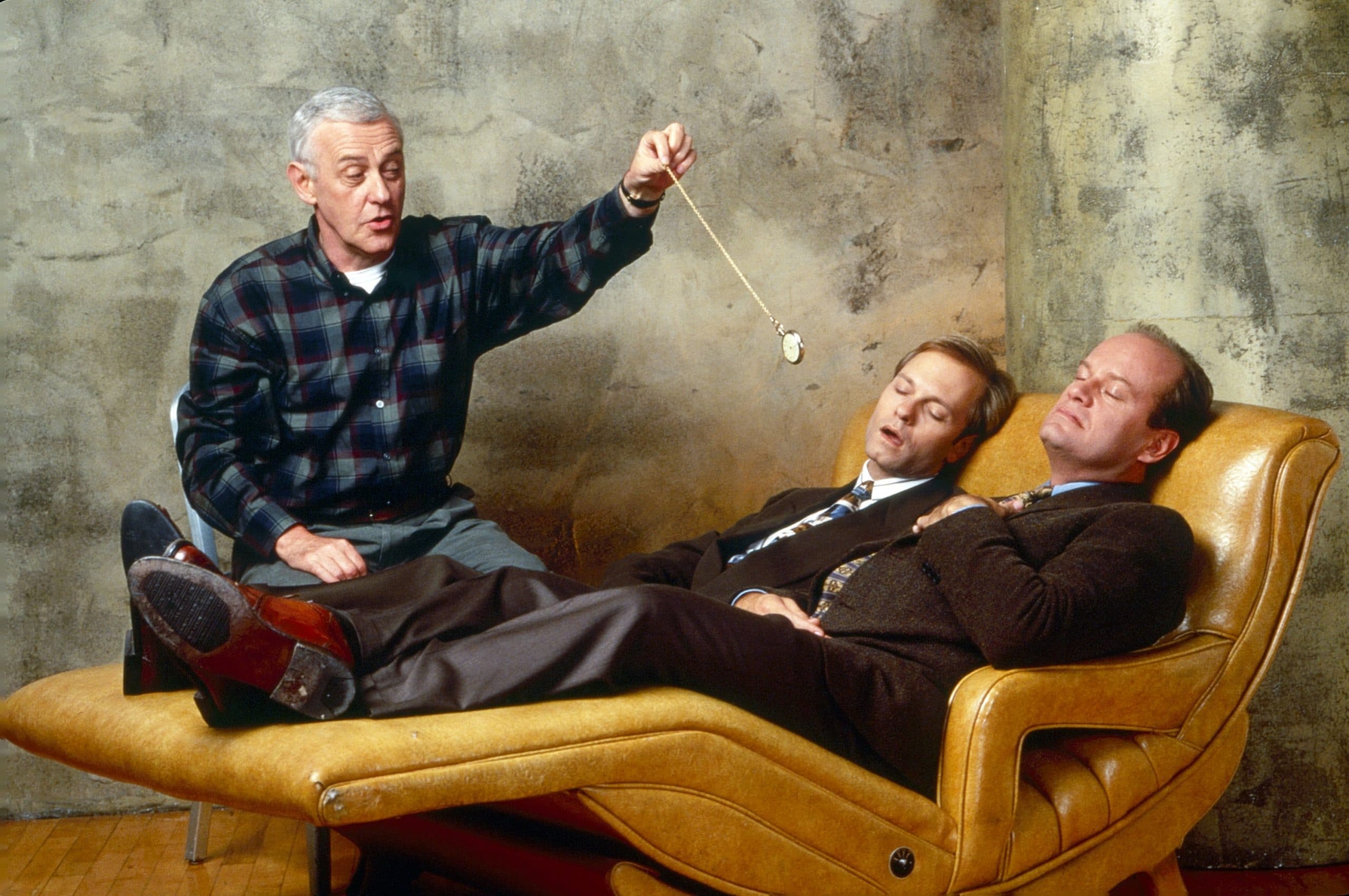 He said, "I think they're a little bit nervous about it, but I think they're also really willing. I think they're really interested in seeing where we're going to go. We'll see, you know what I mean? You never know. One of them or two might say, 'Oh my God no, we can't. We just can't.' But I don't think so. I think they'll see the wisdom of giving it a try."
Are you ready for a Frasier reboot?