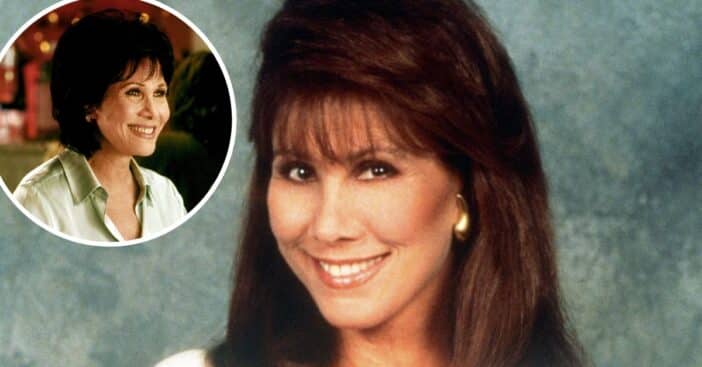 Michele Lee played the iconic Karen Cooper Fairgate MacKenzie on the soap opera Knots Landing in the '80s. These days, she is almost 80 years old and a few years ago, returned to her roots on Broadway.
Michele was born in 1942 in Los Angeles, California. Her father was Jack Dusick, a popular make-up artist. Michele simultaneously began a career on television, movies, and Broadway in the '60s. She appeared in Vintage 60 and How to Succeed in Business Without Really Trying in 1960 and 1961. Her first television role was in The Many Loves of Dobie Gillis.
Whatever happened to Michele Lee?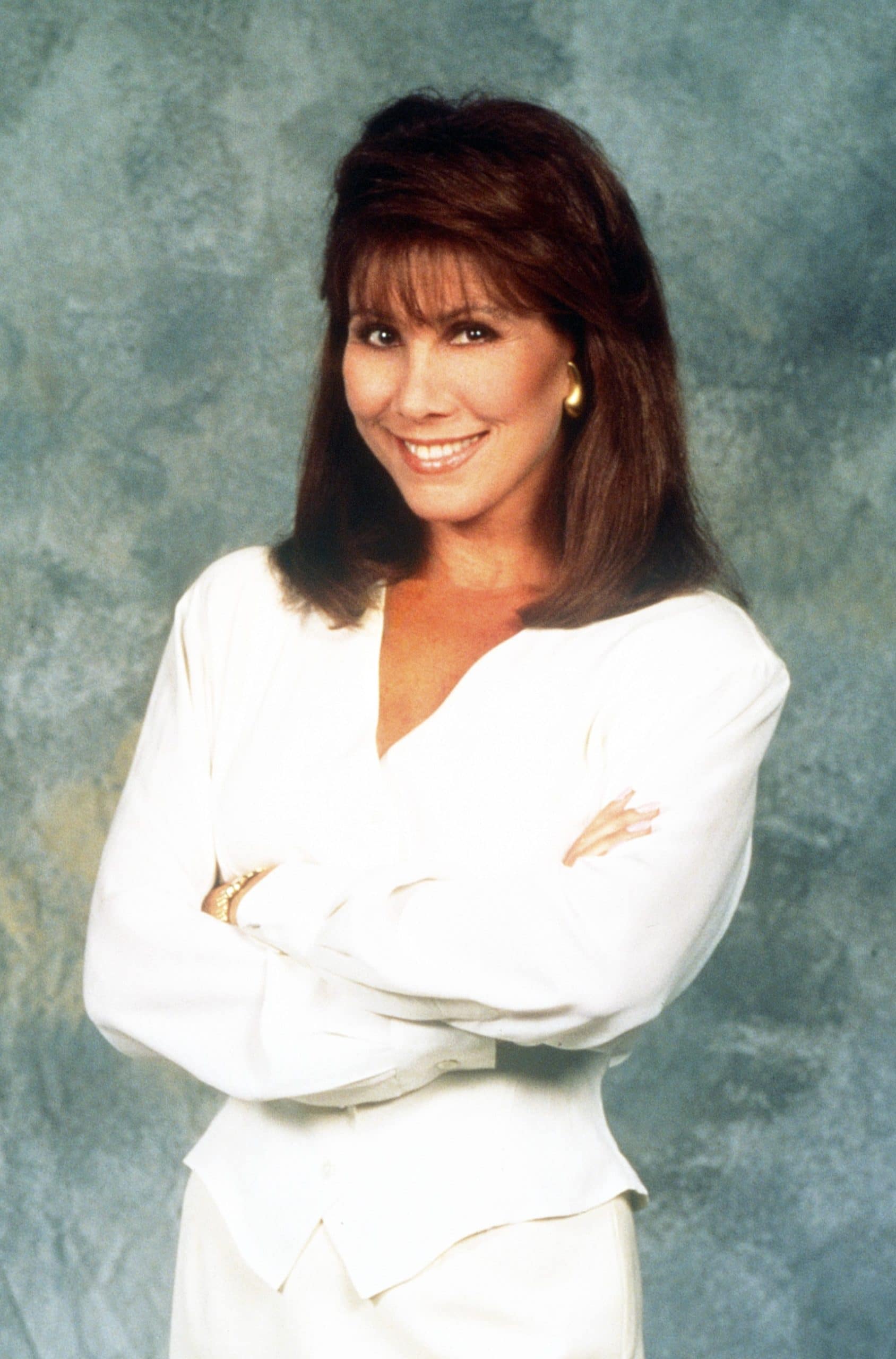 During this time, Michele married James Farentino and they had one son together. When her mother died, Michele took a brief hiatus to take care of him while grieving her mom. She almost had her own show in 1974. She shot a pilot for The Michele Lee Show but it never took off.
Michele began to guest star on many popular shows in the '70s including Fantasy Island and The Love Boat until she was offered a main role on the Dallas spin-off series Knots Landing. It became a hit and she was a star. The show went on until 1993. Michele was the only character to appear in all 344 episodes.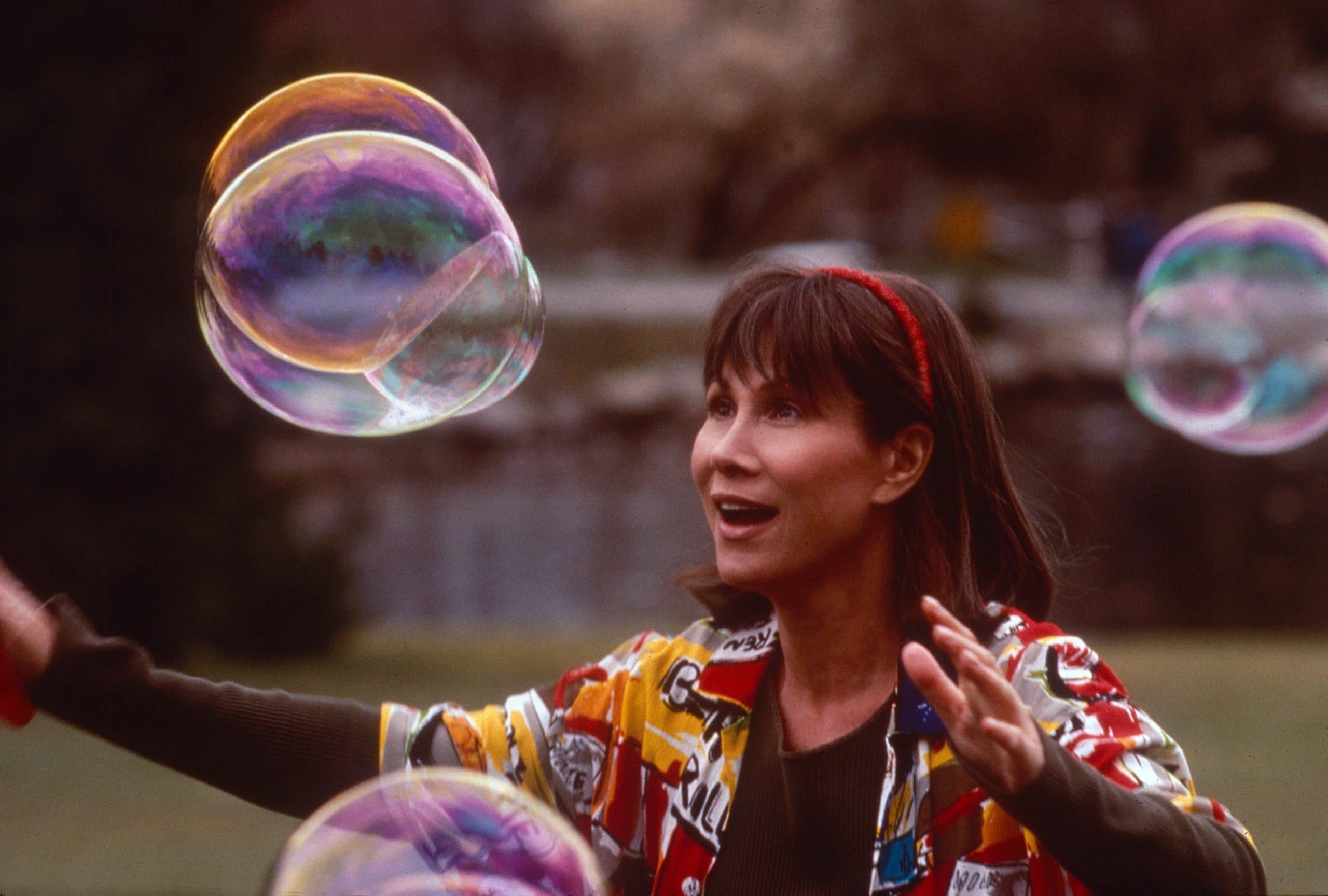 During the series, she divorced her husband. It was said that when her character took off her wedding ring in the series, she was actually removing her real wedding ring amid her divorce. She married Fred A. Rappoport in 1987 and they are still married to this day. After Knots Landing ended, she appeared in several made-for-TV movies including Big Dreams and Broken Hearts: The Dottie West Story.
Michele also became the first woman to star in, direct, and produce a TV movie for Lifetime called Color Me Perfect. Over the years, she reunited with her Knots Landing co-stars several times for reunions. She also appeared in Along Came Polly and Will & Grace. In the 2000s, Michele returned to Broadway. In recent years, she's starred in the musical Wicked.