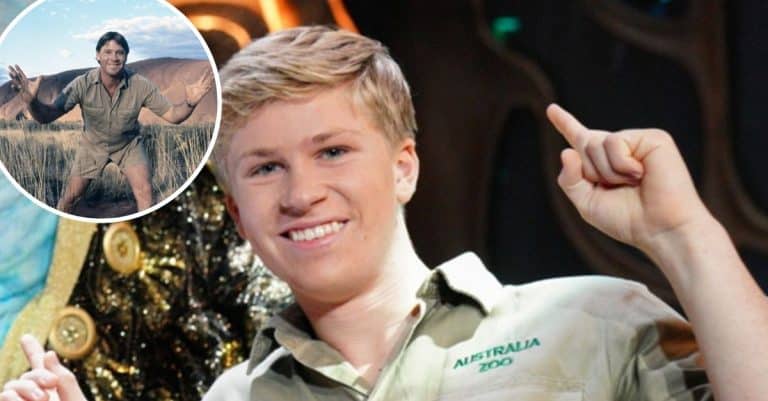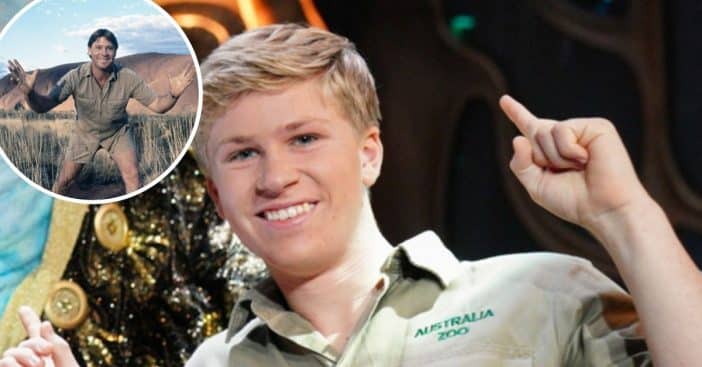 While Robert and Bindi Irwin lost their dad Steve Irwin at such a young age, they are continuing to follow in his footsteps as they grow up. They both work at the Australia Zoo, alongside their mother, Terri, and Bindi's husband Chandler.
18-year-old Robert recently shared how he hopes to keep his father's legacy alive. He shared, "I think what dad really showed the world was, of course, to have that appreciation for the natural world and to treat every living being on this planet as you would wish to be treated. I think that's something that I'll always carry with me."
Robert Irwin hopes to keep his father's legacy alive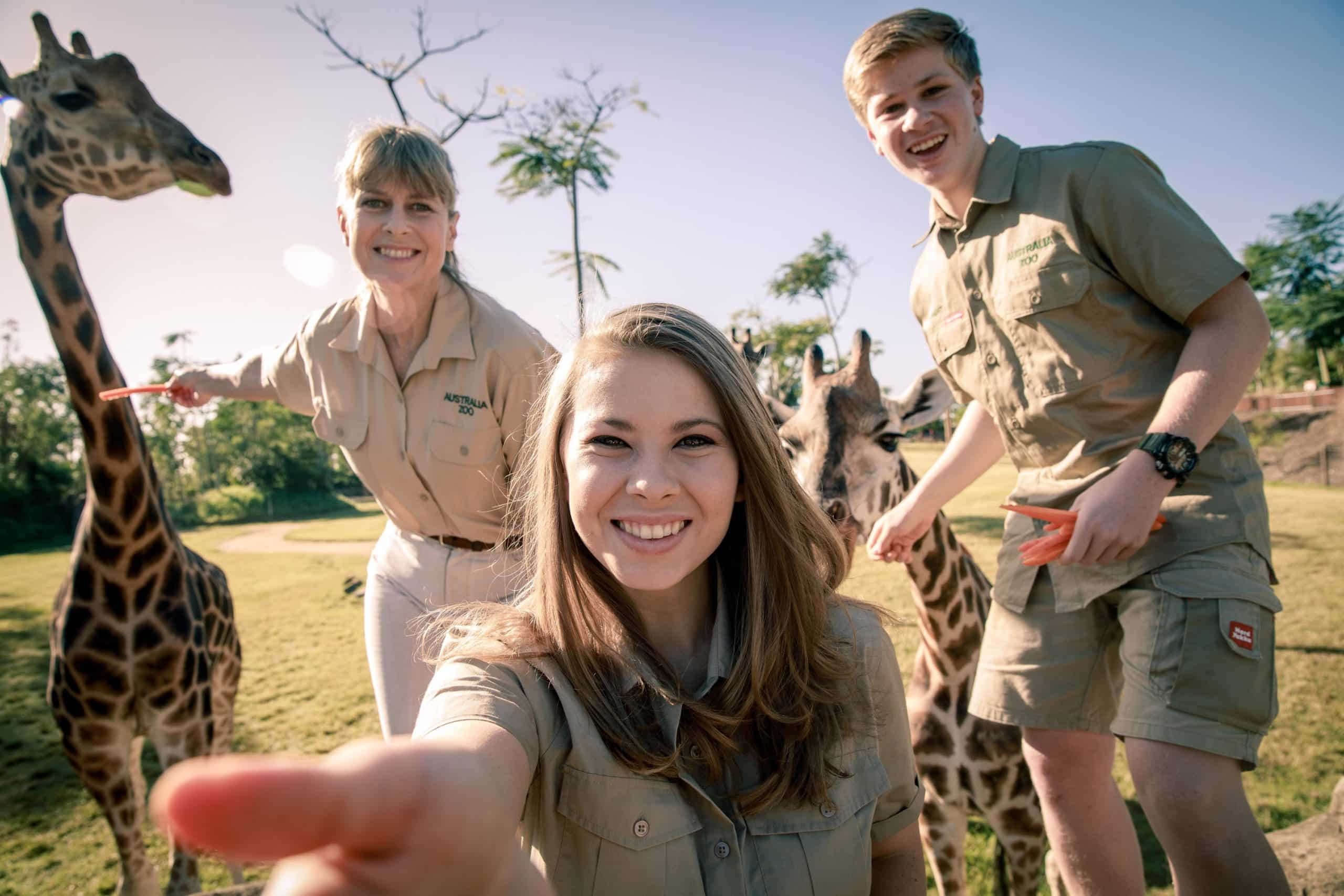 He continued, "I think that more than anything, I would hope that I really continue this message that life is short and we have to live every day to the fullest." Robert also pursues wildlife photography and shares some incredible photos online with fans.
Steve died after being stung by a sting ray in 2006. He was filming at the time and not only did his family lose such an incredible soul, but fans mourned as well. Robert added, "I'll always just feel so lucky that I had the most amazing dad in the world, who was literally a superhero."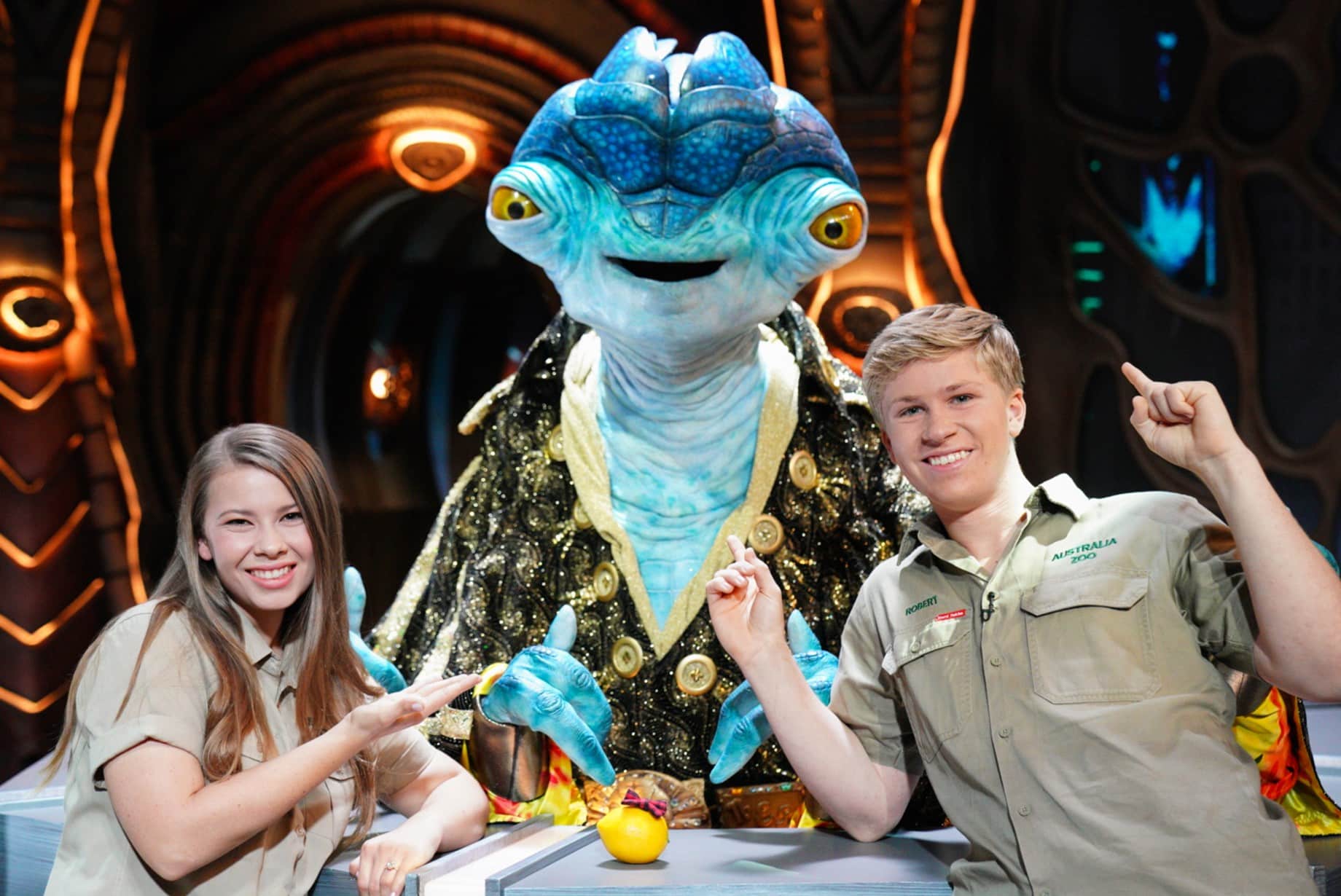 Recently, Bindi and Robert shared some beautiful tributes on the 16th anniversary of his death, which was also Father's Day in Australia. Steve is truly missed and his legacy lives on not only in his children but in his show, The Crocodile Hunter.