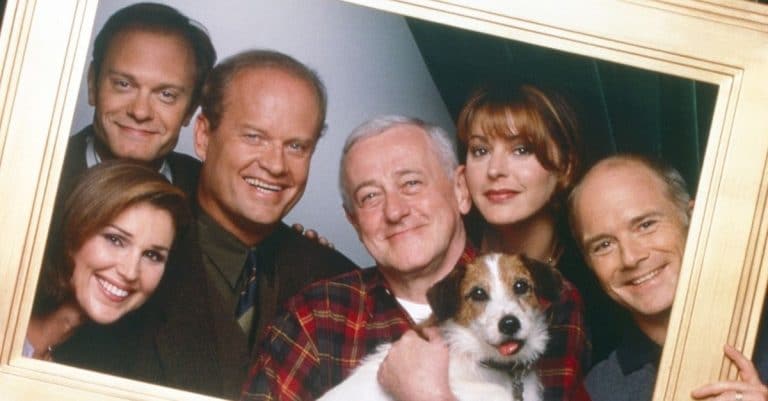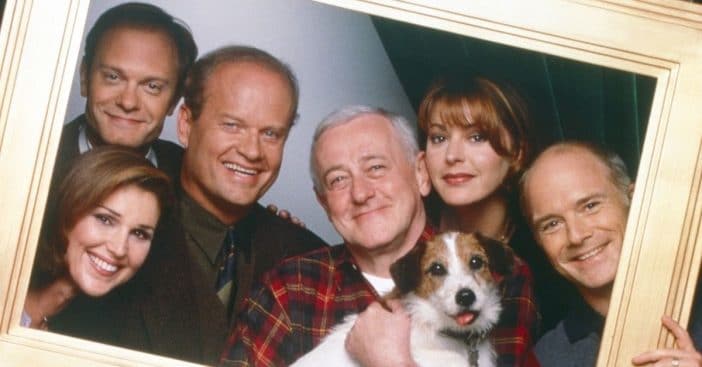 This past week on Saturday Night Live (SNL), the show pointed out a big issue with the reboot of Frasier. The new streaming service Paramount+ recently confirmed that Kelsey Grammer will return for a reboot of the beloved sitcom Frasier. It has been almost two decades since the show has been off the air and the world is a very different place.
During its Weekend Update segment, SNL shared the news of the reboot. They shared this joke to remind young people that the show was: "the show that made Friends look Black." The show is being criticized for not having any diversity in the characters on the show.
'SNL' criticizes 'Frasier' for its lack of diversity
During the show's 11 year run, none of the main cast members were BIPOC characters. They were rarely seen on the show at all. However, this is something that could be easily fixed with the reboot since there is no word on any other actors signed on yet besides Kelsey.
RELATED: Kelsey Grammer Will Return For A 'Frasier' Reboot 17 Years Later
During the show's seventh season, a Black woman named Dr. Mary (Kim Coles) was introduced, but some fans point out that the storyline was quite racist.
As of right now, the show has not even confirmed that the reboot will be set in Seattle. The show could have an entirely different feel since we are viewing the character so many years later. Hopefully, we will learn more details soon!
What do you think of this criticism? Watch the SNL clip below: