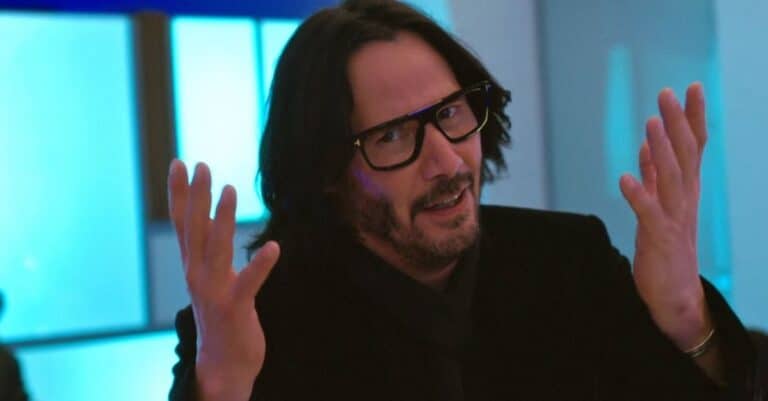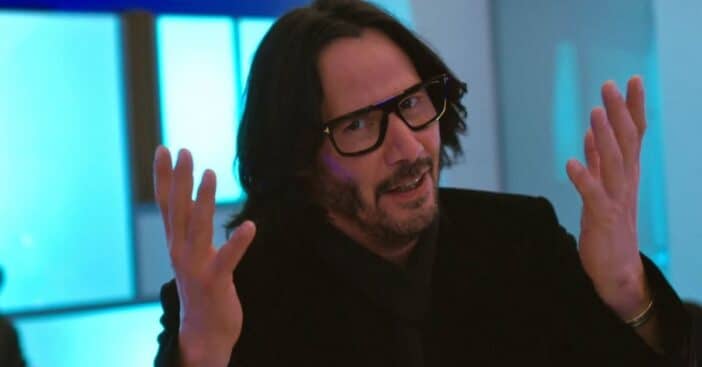 There have been many stories and reports of Keanu Reeves being a very kind and humble person. The latest report is that he donated most of his salary from the latest Matrix film to cancer research. It is a cause that is close to his heart because his younger sister, Kim suffered from leukemia for 10 years.
She was diagnosed in 1991. Ten years later, she entered remission. During that tough decade, Keanu delayed the Matrix films and moved closer to Kim to care for her. He reportedly donated 70 percent of his salary from The Matrix to research for the cure for leukemia.
Keanu Reeves donated 70 percent of his salary to cancer research
In the '90s, Keanu also created a charity to support those with cancer but never put his name on it, so it is unknown exactly which charity it is. He also regularly donates to children's charities. He's even been known to take pay cuts on the films he's working on so the rest of the cast and crew can get bonuses.
Keanu's Matrix Resurrections co-star Ellen Hollman recently spoke of the actor. She said, "Keanu Reeves is not someone who desires attention, does not desire the limelight, he does not desire acknowledgment nor does he desire accolades. He is by far the most humble artist that I have ever had the honor of meeting. As a fellow performer, who's been in the industry for over 20 years, I can say that his heart and his kindness are what have allowed him to become the megastar that he is today."
What a great guy!