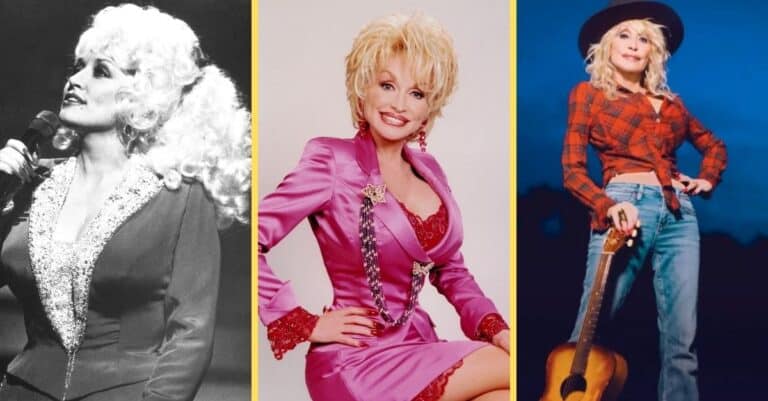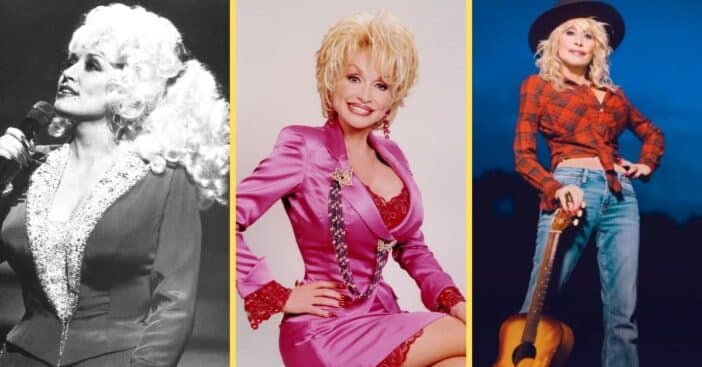 She's worked 9 to 5 through some rockin' years and today, on her 76th birthday, Dolly Parton is still the quintessential example of starting at humble beginnings and doing nothing but climbing. It's the dream young hopefuls have all heard, the one people travel the globe to realize, and Parton is the role model showing that putting in the work yields respectable results. Ultimately, her life is actually an important lesson for anyone who might feel discouraged as the world grinds on around them.
Parton was born on January 19, 1946, as the fourth of twelve children to a homemaker mother and a father who worked multiple jobs to sustain the family, who still just scraped by in a one-room cabin in Tennessee. But Parton in part credits this upbringing for shaping her into the woman two doors down, because her father had, by her accounts, a worldly kind of intelligence to him regardless of his illiteracy. As for her mother, though she often felt under the weather, she determinedly entertained her large family with singing. Folkloric ballads became the ambiance to Parton's childhood and the location of her later upbringing is immortalized in 1970's "My Tennessee Mountain Home."
Everyone starts somewhere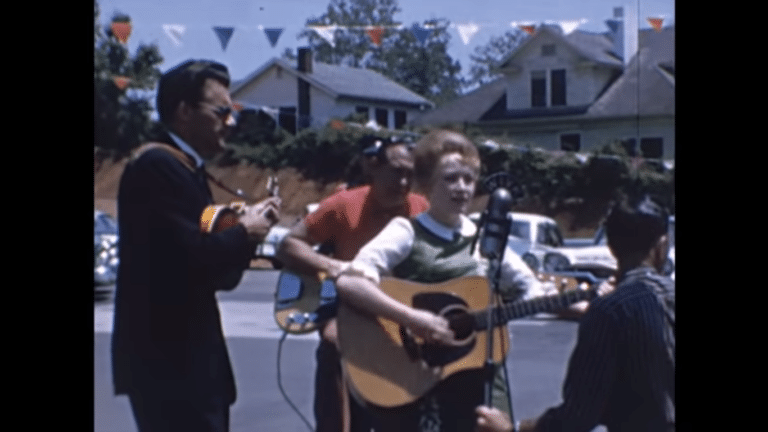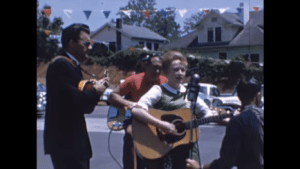 Before selling over 100 million records worldwide, Dolly Parton had to start somewhere. In truth, she started on the same path plenty of people have trodden and will pace for years to come. At the age of six, she began singing at church. A year later, this was not enough and Parton needed more ways to make music. But this is the family that paid the local doctor with cornmeal. So, she rigged her own guitar to play until her uncle gifted her with a proper one.
Still not even a teen, Parton's voice populated the airwaves of local radio stations. When she reached 13, she finally had a deal with Goldband Records. Though, in 1961 at the age of 14, she still had some humble venues in her schedule, including at a gas station in Fountain City, Tennessee. Humility defined a lot of her early years – a mix of humility and defiant boldness. For example, "Coat of Many Colors" is an earnest recounting of a time she was bullied for wearing a handmade jacket at school.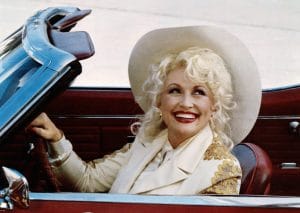 But as she grew and became a young woman, Parton did not shy away from vibrancy and standing out; she mimicked the looks of women she deemed beautiful however she could, improvising makeup when necessary, already exhibiting the philosophy she would preach to her many fans, even if she didn't have the words yet for it: "I couldn't stop what I had a desire to do — which was everything. Which was to live. Which was to be."
Learning life's lessons to teach life lessons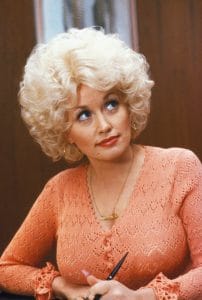 Parton certainly has been living, coming from that one-room cabin getting by each day to the namesake of the sweeping Dollywood amusement park. Parton has made herself into a figurehead for multiple generations by pumping out timeless hits; "Jolene" enjoyed trending status on social media as fans sang their own rendition, sometimes with creative twists. And she has used her solid platform to do earnest, clean good in the world. She has had some remarkable sources of inspiration along the way, including Johnny Cash at her first Grand Ole Opry appearance, where she was encouraged to follow her gut when it came time to chasing her career.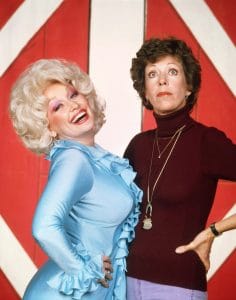 That's not to say it's been a continual success. Anyone who has hit bumps in the road, never forget: even Dolly Parton hit hard patches as well, and some pretty weighty ones, at that. There were points her solo career just did not spark the same revelry as her work with country singer Porter Wagoner. Sometimes, her solo work was even outright disregarded. Parton had people in her corner who wanted her to succeed – yes, in part to spur their own financial success, but it is an important reminder that not all triumphs have to be or will be solo efforts.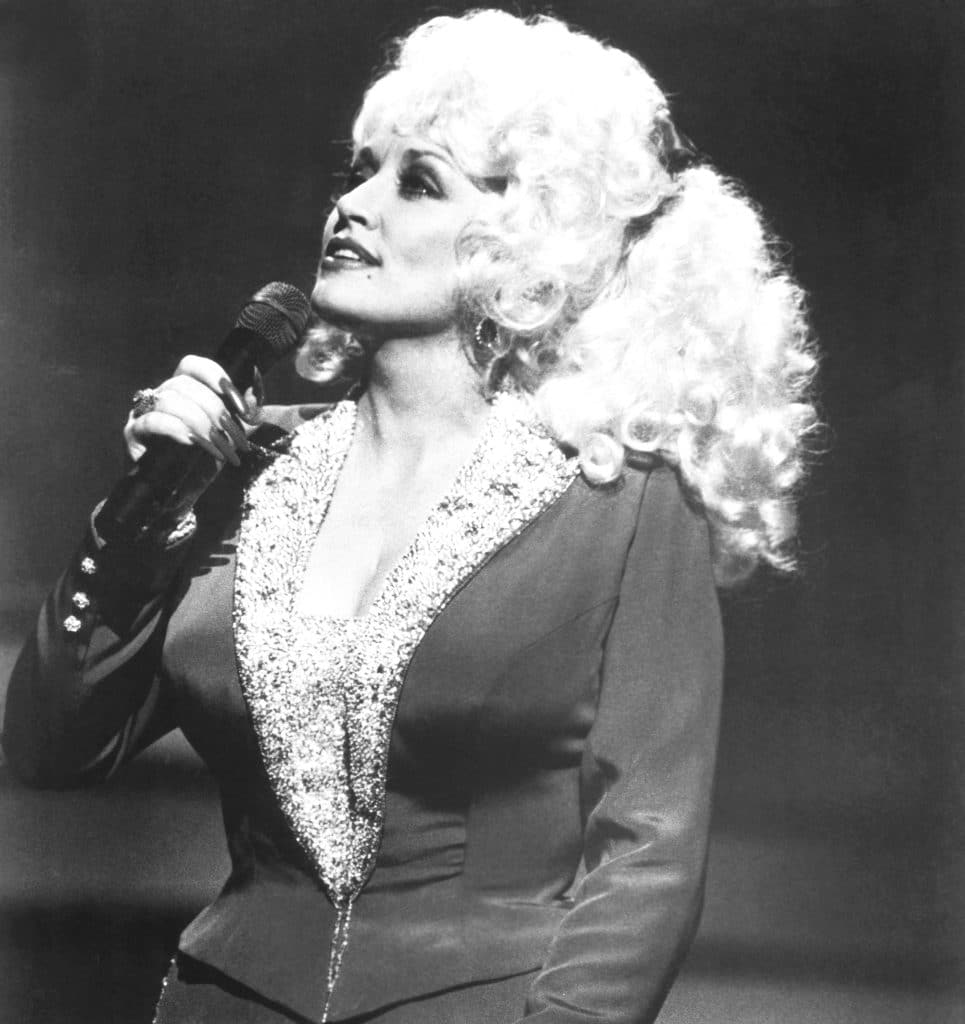 But Parton also knew when to look inward throughout her career. When she finally gained traction – thanks to certain redheaded bank clerk – Parton also gained attention from Elvis Presley and his manager, Colonel Tom Parker, for "I Will Always Love You." When the deal presented to her required signing over major ownership rights, Parton, a newly risen star who could use any big stepping stone in her career, rejected the offer. But why? Likely, she remembered the advice given to her by one Johnny Cash, to follow her instincts. Sure enough, she ended up netting millions, which would not have been possible had she agreed to the deal.
Dolly Parton now celebrates her 76th birthday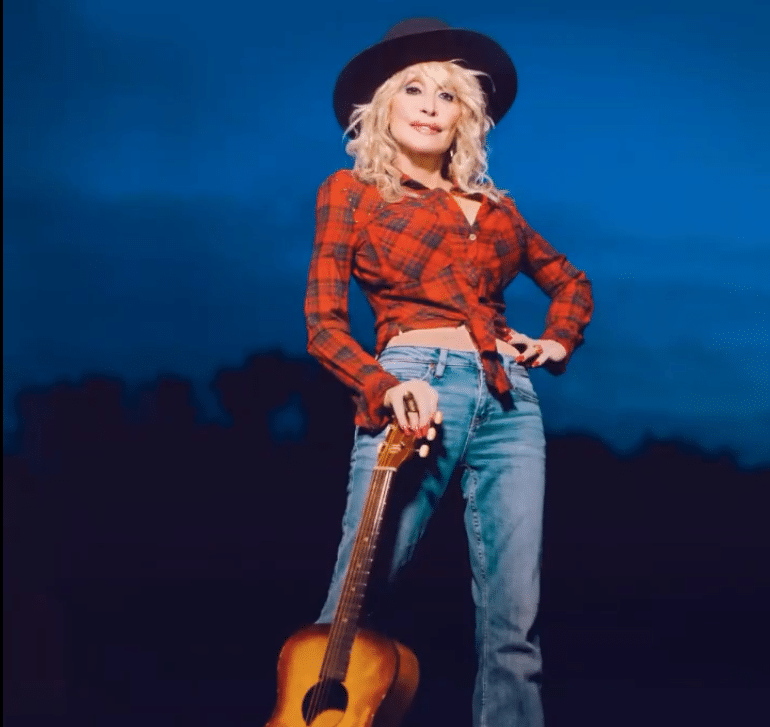 Today, as Dolly Parton crosses her 76th birthday, double the lucky digits, the genre-transcending singer and actress continues to live life in her unique and colorful way. She sleeps with her dramatic makeup still on her face, lest she need to be up and out suddenly, and only set the cosmetics and wig aside during a special getaway trip with a friend in her camper.
View this post on Instagram
She has an abundant shelf full of accolades glinting like new gifts for her birthday, won over the course of a rigorous career, that mark her as one of the few people to win a Emmy, Grammy, Oscar and Tony (the sought-after EGOT), a Grammy Lifetime Achievement Award, the Kennedy Center Honors, and 50 additional Grammy nominations – and a collaborative ice cream flavor called Strawberry Pretzel Pie, which is making its return this year with Jeni's Splendid Ice Cream after its debut last year. This is an early celebration of the impending release of Parton's new album, Run, Rose, Run, which itself has a book that is a collaboration with James Patterson due out March 7. This certainly is an eventful 76th birthday for Dolly Parton, likely just as eventful as the many more to come.
View this post on Instagram