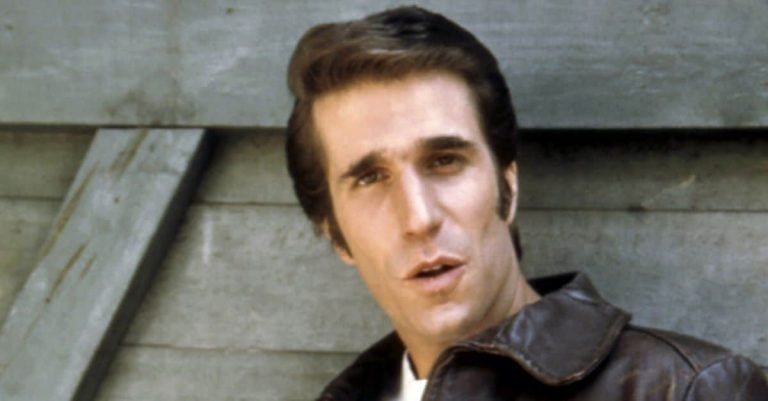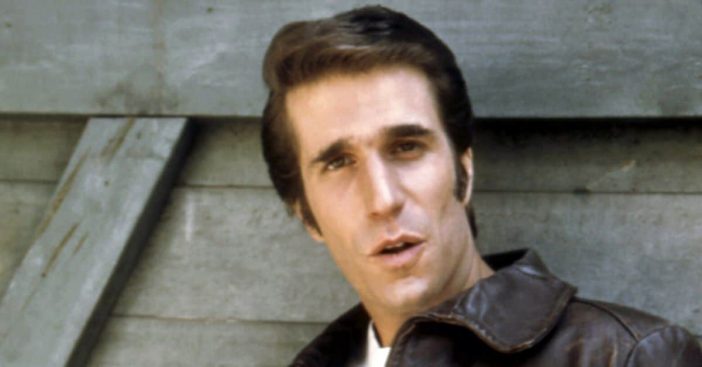 While Henry Winkler has had many incredible roles, he will always be known to us as Fonzie. The former Happy Days star recently celebrated his 76th birthday on October 30, 2021. To celebrate, let's take a look back on his iconic career and life.
Henry suffered from undiagnosed dyslexia as a child but that didn't stop him. He attended Emerson College and Yale School of Drama. He said he always knew he wanted to be an actor and didn't really have a backup plan. Henry soon began his career on Broadway but quickly moved on to commercials.
Henry's biggest role was playing The Fonz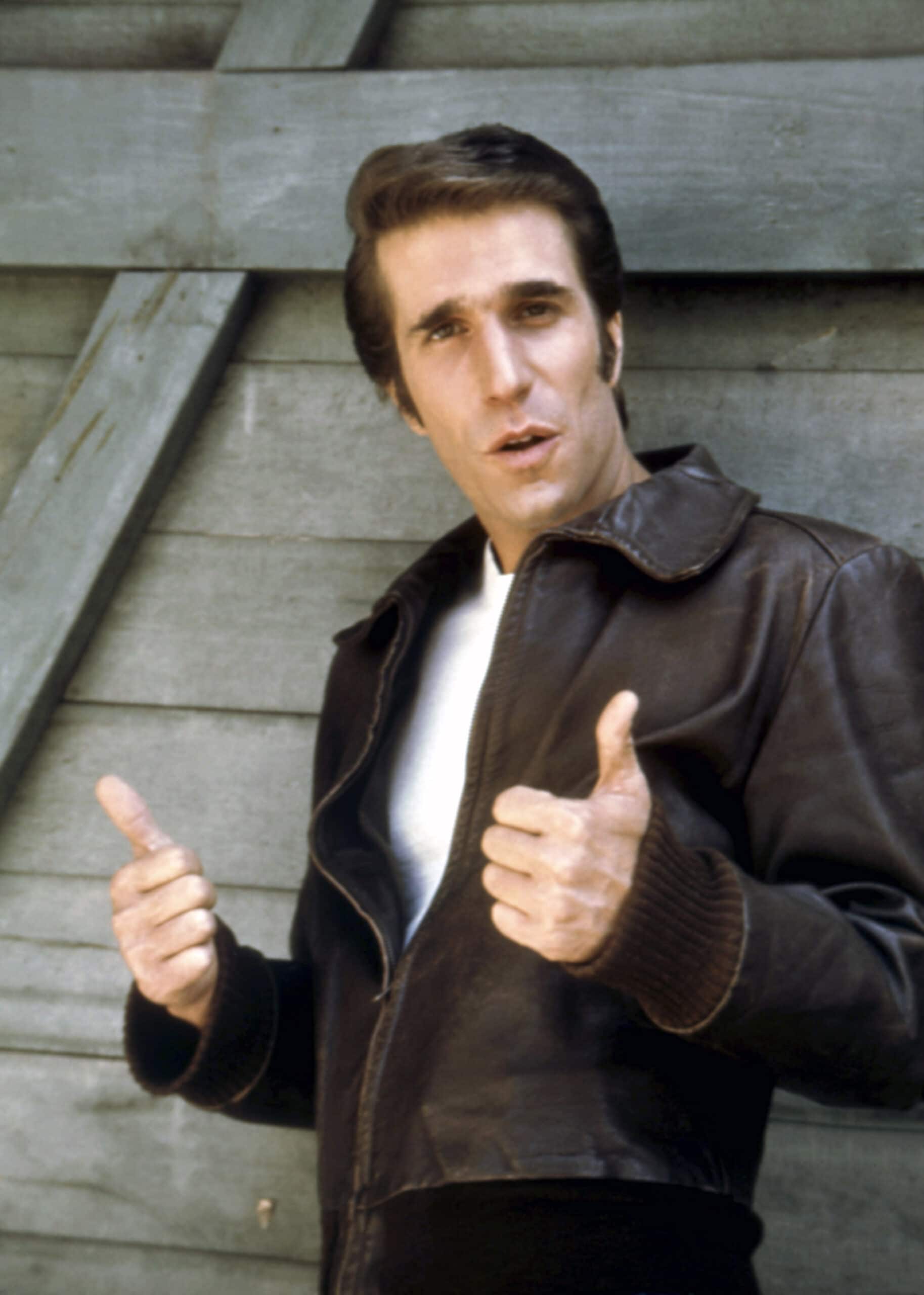 Then he got his big break in Happy Days, where he played Arthur "Fonzie" Fonzarelli. The series aired in 1974 and forever put him in the hearts of fans. For a while, he was pretty typecast in that role and had a hard time finding something else.
RELATED: Henry Winkler Showed The Original Fonzie Leather Jacket To Jimmy Fallon On His Show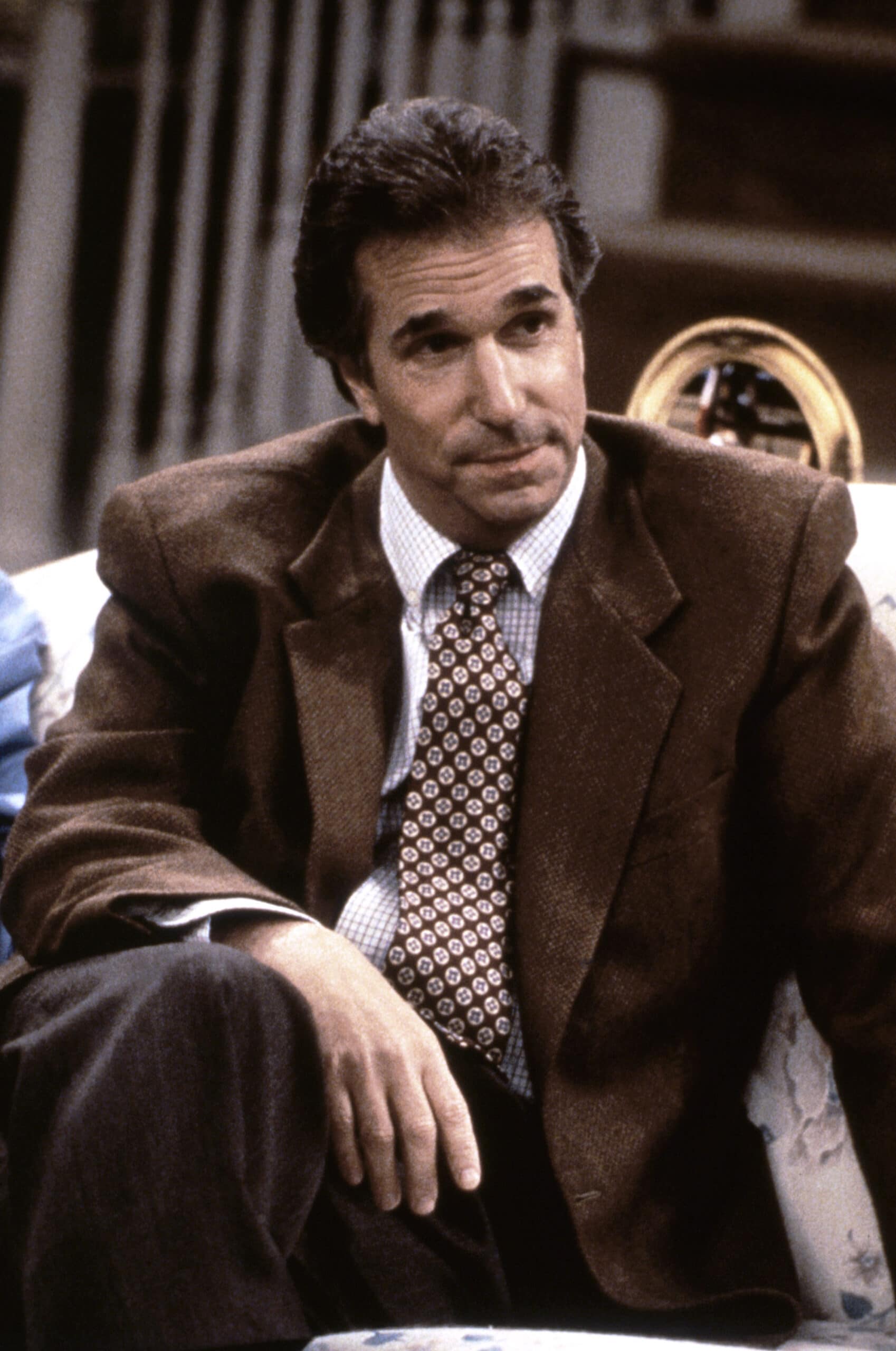 He moved on to producing and directing, but eventually returned to acting. His more recent roles have been in Arrested Development and Barry. Henry won an Emmy for Best Supporting Actor in Barry. While he continued to work in show business, he also tried his hand at writing.
Many of his books are aimed to help other children with dyslexia. Now he has written over 30 books. In his personal life, he has been married to his wife Stacey since 1978 and they have two children together. Henry also has a stepson from Stacey's previous marriage.
Happy birthday, Henry!