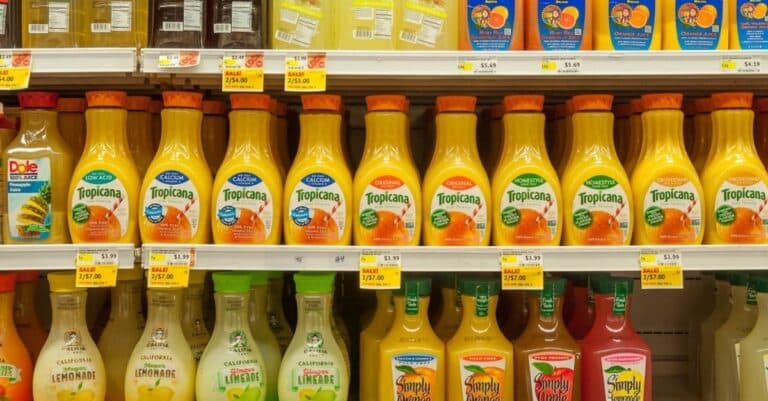 The orange crop is now set to be the smallest since World War II, which is sending orange juice prices through the roof—so don't be shocked if your go-to OJ is higher in price than the last time. This is due to the fact that citrus disease along with bad weather are constraining the supply of oranges in the US, and this doesn't help that the demand for OJ has gone up since the pandemic.
Frozen orange juice futures have surged more than 50% during the pandemic, with an increase to a two-year high last week, up 5% alone last Thursday.
OJ prices on the rise due to supply shortage
"You have your classical supply-demand mismatch," says Shawn Hackett, president of Hackett Financial Advisors. So due to this, consumers should expect "much higher prices at the supermarket."
The spike in OJ prices comes along with the general inflation that consumers have been dealing with all across the board. The Bureau of Labor Statistics
states
that the US consumer price index rose 7% over the past year before seasonal adjustments, which was the steepest climb in prices since June 1982. Additionally, over the past year, food consumed at home was 6.5% more expensive and prices at restaurants went up 6%.
Moreover, the USDA said it expects Florida to produce 44.5 million boxes of oranges this year, which is a small harvest—the smallest since the 1944-45 season when 42.23 million boxes were produced. With all this being said, consumers can expect higher prices with higher demand due to supply shortage, which seems to be the case with a lot of things across multiple sectors.