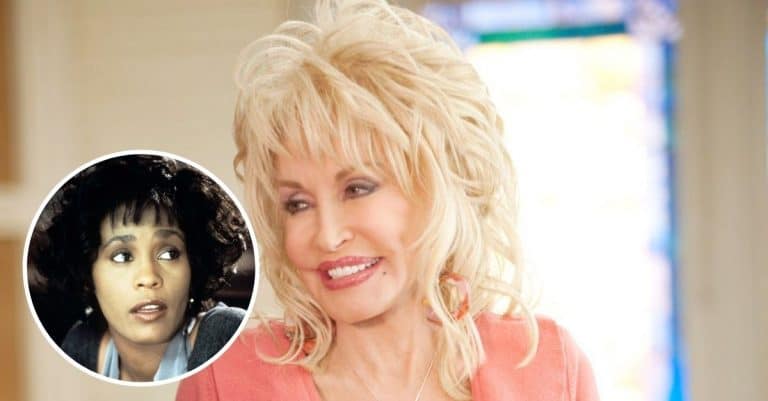 Dolly Parton recently appeared on Watch What Happens Live with Andy Cohen. During the interview, she opened up about what she bought with royalty money from "I Will Always Love You." Dolly wrote and performed the song. In 1992, Whitney Houston covered it for the movie The Bodyguard and it became a huge hit once again!
Dolly reportedly made $10 million from the song in the '90s. She used a lot of the money to purchase an office complex in Nashville. She said, "I bought a property down in what was the black area of town, and it was mostly just black families and people that lived around there. And it was off the beaten path from 16th avenue. And I thought, 'well I am going to buy this place, the whole strip mall.' And thought, 'this is the perfect place for me to be,' considering it was Whitney."
Dolly Parton bought an office complex with royalties from Whitney Houston's cover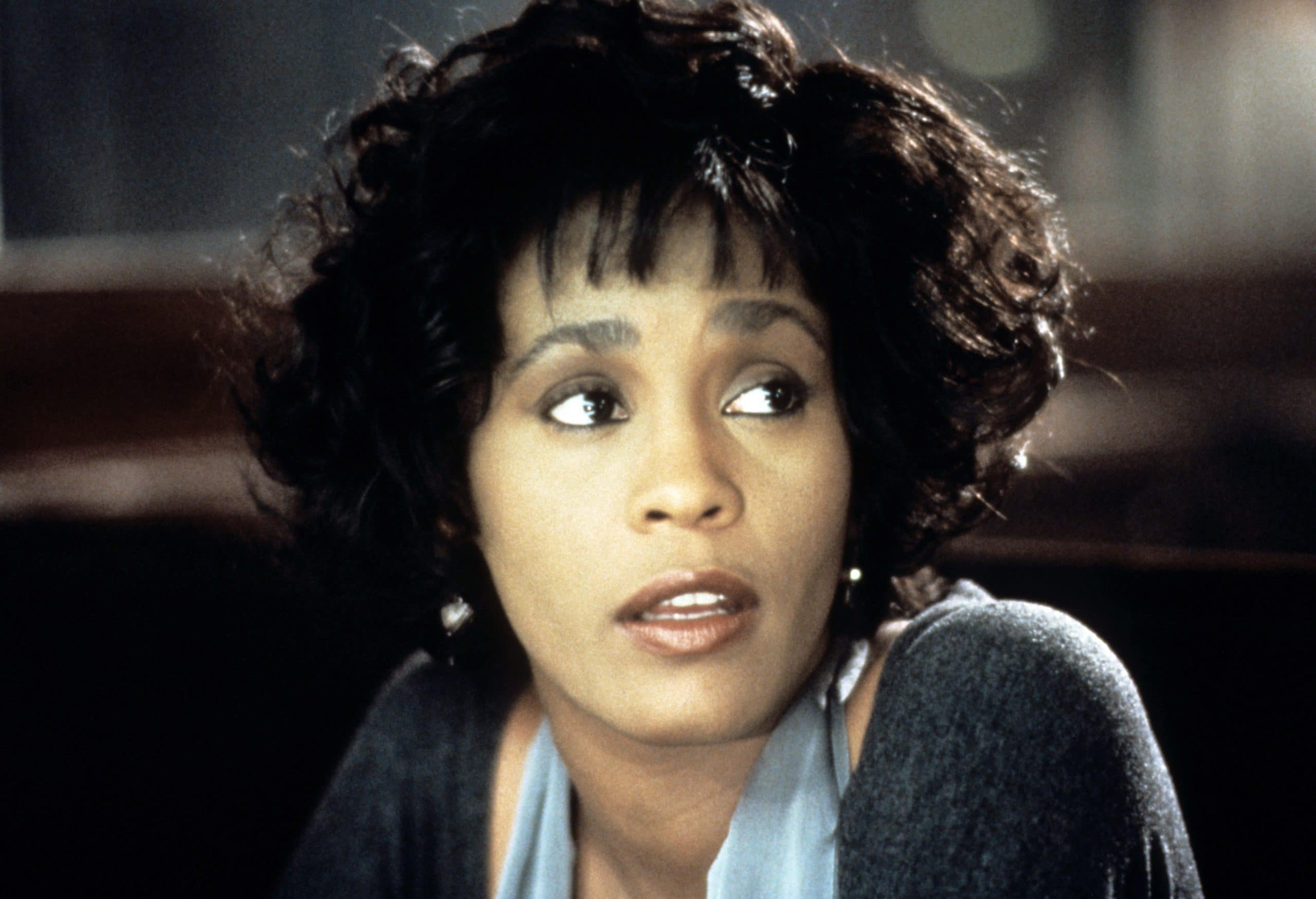 She continued, "So I just thought this was great, I'm just gonna be down here with her people, who are my people as well. And so I just love the fact that I spent that money on a complex. And I think, 'this is the house that Whitney built.'" Dolly has also praised Whitney's version of the song over the years.
RELATED: Dolly Parton "Almost Had A Heart Attack" Hearing This Whitney Houston Song For First Time
Sadly, Whitney died in 2012 but hopefully, she got to visit the complex before she passed away. Dolly is not only a great musician but a businesswoman and a philanthropist as well. Her most recent efforts were donating to fund the Moderna COVID-19 vaccine.
In conclusion, listen to Whitney's version of "I Will Always Love You" below: